WORK ON CIFC TO COMMENCE BY JUNE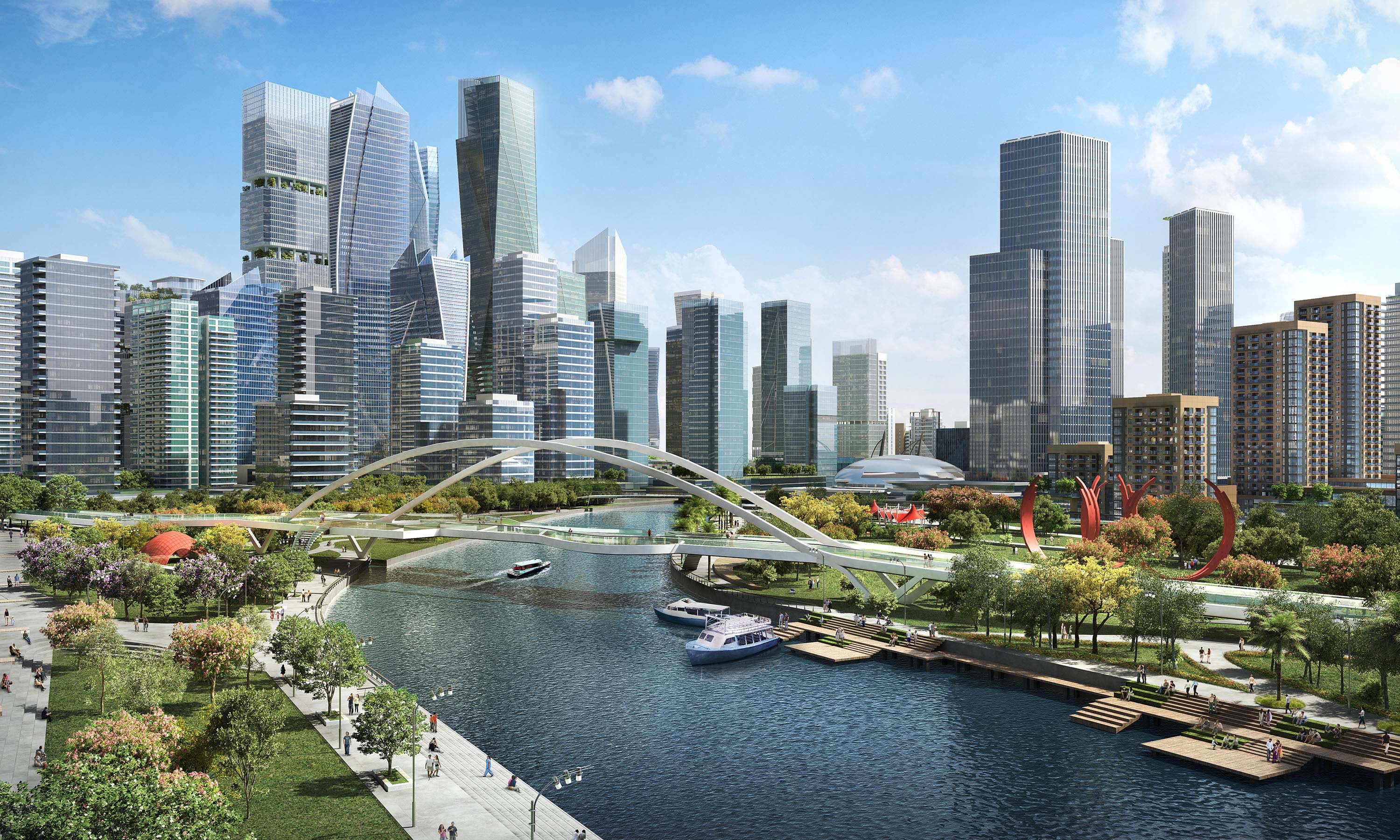 Minister of Megapolis and Western Development Patali Champika Ranawaka said work on the International Finance Centre of Sri Lanka – a three tower building complex – would commence in June. The minister also stated that China Harbour Engineering Company had agreed to a US$ 1 billion investment towards the completion of the complex.
In addition, the company will construct a road connection to CIFC (Port City) that will be located underground so as not to obstruct the view from the Old Parliament Building, public use of Galle Face Green and the ocean view from the Galle Face Hotel.
The minister noted that financial institutions, individuals and entrepreneurs would be invited to invest in the financial centre.