FOREIGN DIRECT INVESTMENT UP IN 2017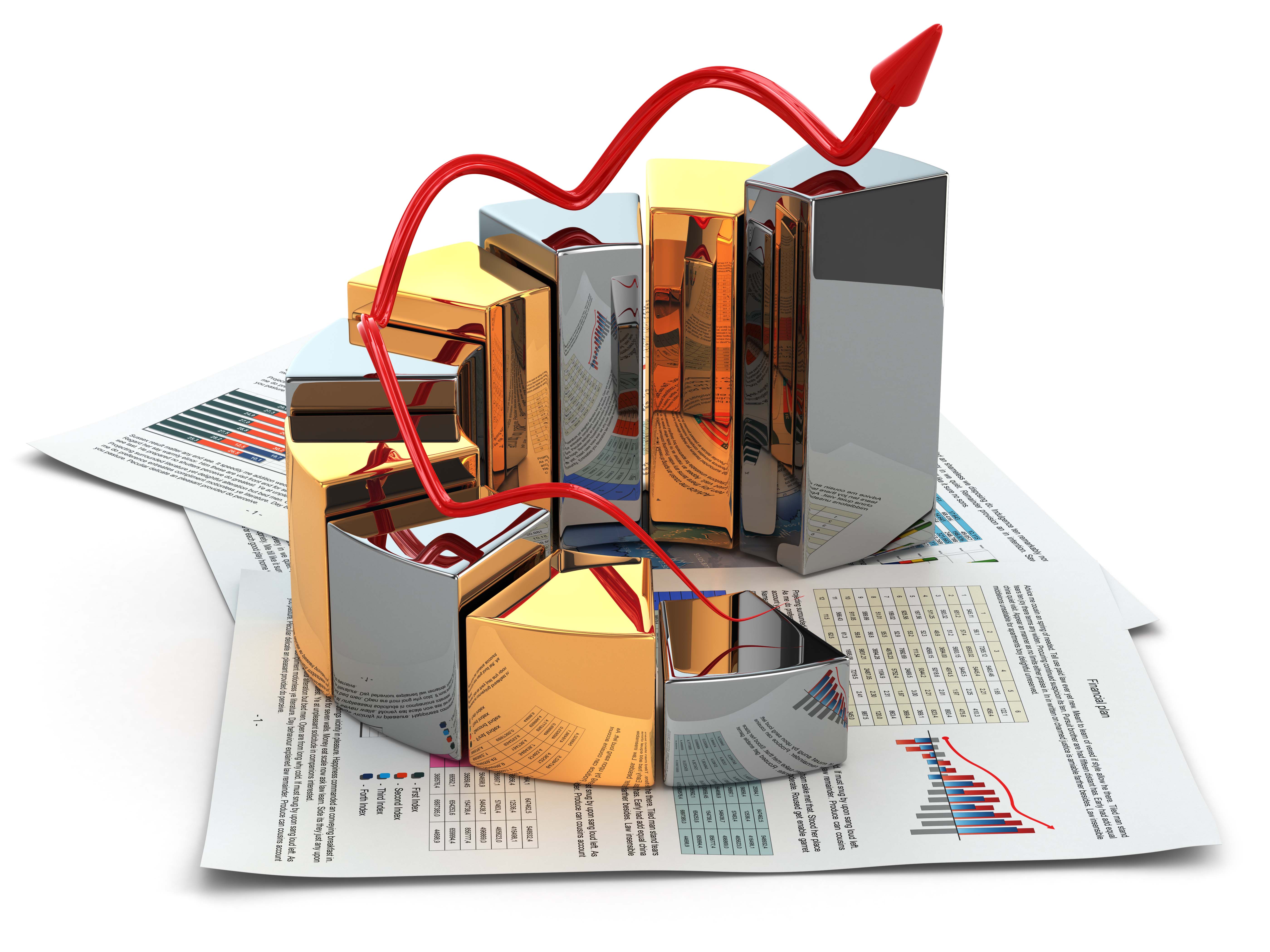 Foreign direct investment (FDI) in Sri Lanka for 2017 was twice as much as in 2016, reaching a value of US$ 1.6 billion.
The Board of Investment (BOI) noted that this was the highest FDI in the country with growth in key sectors such as manufacturing, services and infrastructure. The largest sources of investment were China, Hong Kong, India and Singapore.
BOI General Director Duminda Ariyasinghe stated that 24 government agencies will come into operation in 2018 to strengthen approval and execution mechanisms to facilitate investments as part of the BOI's new initiatives.
Meanwhile, Minister of Development Strategies and International Trade Malik Samarawickrama revealed that the country's target was to achieve five billion dollars in FDI by 2020 and expressed his confidence in the ability to attract 2.5 billion dollars in 2018.