SRI LANKA AND SINGAPORE SIGN FTA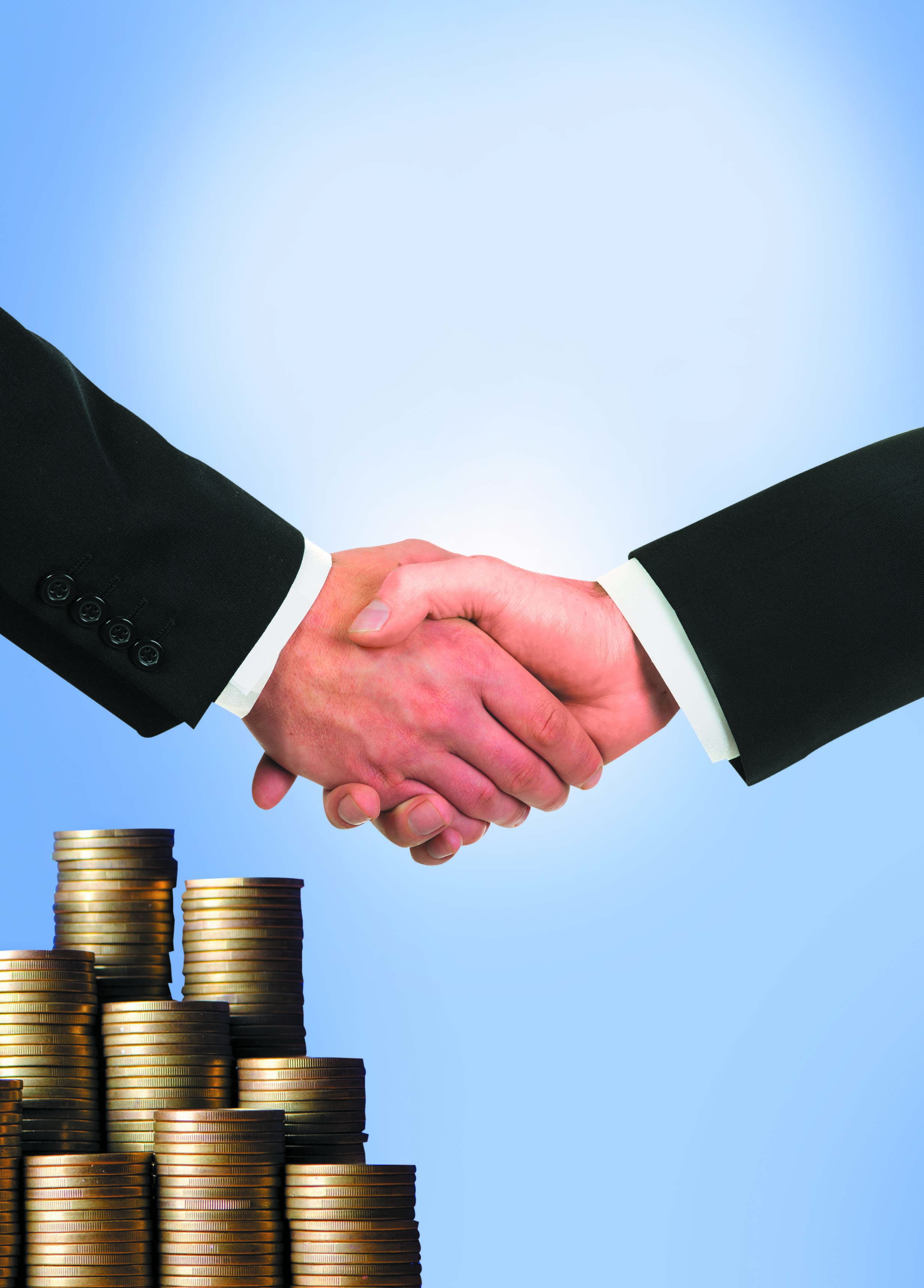 The leaders of Sri Lanka and Singapore witnessed the signing of a bilateral FTA between the two countries on 23 January.
This move is expected to promote commerce, trade and investment between the two countries, increasing access to market sectors such as e-commerce, telecommunications and government procurement.
The agreement includes tariff reductions and eliminations, which will afford Singaporean exporters savings of US$ 10 million a year.
Singaporean exports to Sri Lanka include petroleum oil and diesel fuel, non-monetary gold and jewellery, while Sri Lankan exports include motor spirits, fuel oils, perfumes, clothing accessories and wheat flour.
Sri Lanka is Singapore's 36th largest trading partner with bilateral trade reaching about 2.7 billion dollars in 2017.