SUBSCRIBE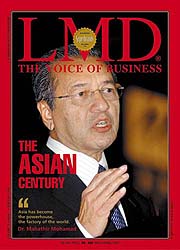 Subscribe to Sri Lanka's pioneering business magazine, and get THE BIG PICTURE. And what's more, you will SAVE NEARLY 60% (two years) on the retail price of Lanka Monthly Digest (LMD), receive LMD's desk calendar ABSOLUTELY FREE and join an exclusive readership – a readership which has enjoyed pioneering concepts such as 'LMD 100' (Sri Lanka's version of 'THE FORTUNE 500'), 'Sri Lankan Of The Year,' 'Business Confidence Index,' etc.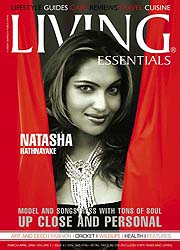 Subscribe to Sri Lanka's ultimate lifestyle magazine.
*LIFETIME SUBSCRIPTIONS are not transferable and apply only to individuals (not companies).
For more information, please contact Rohan on (94 11) 2599600.