EXPORTS REACH ALL-TIME HIGH IN 2017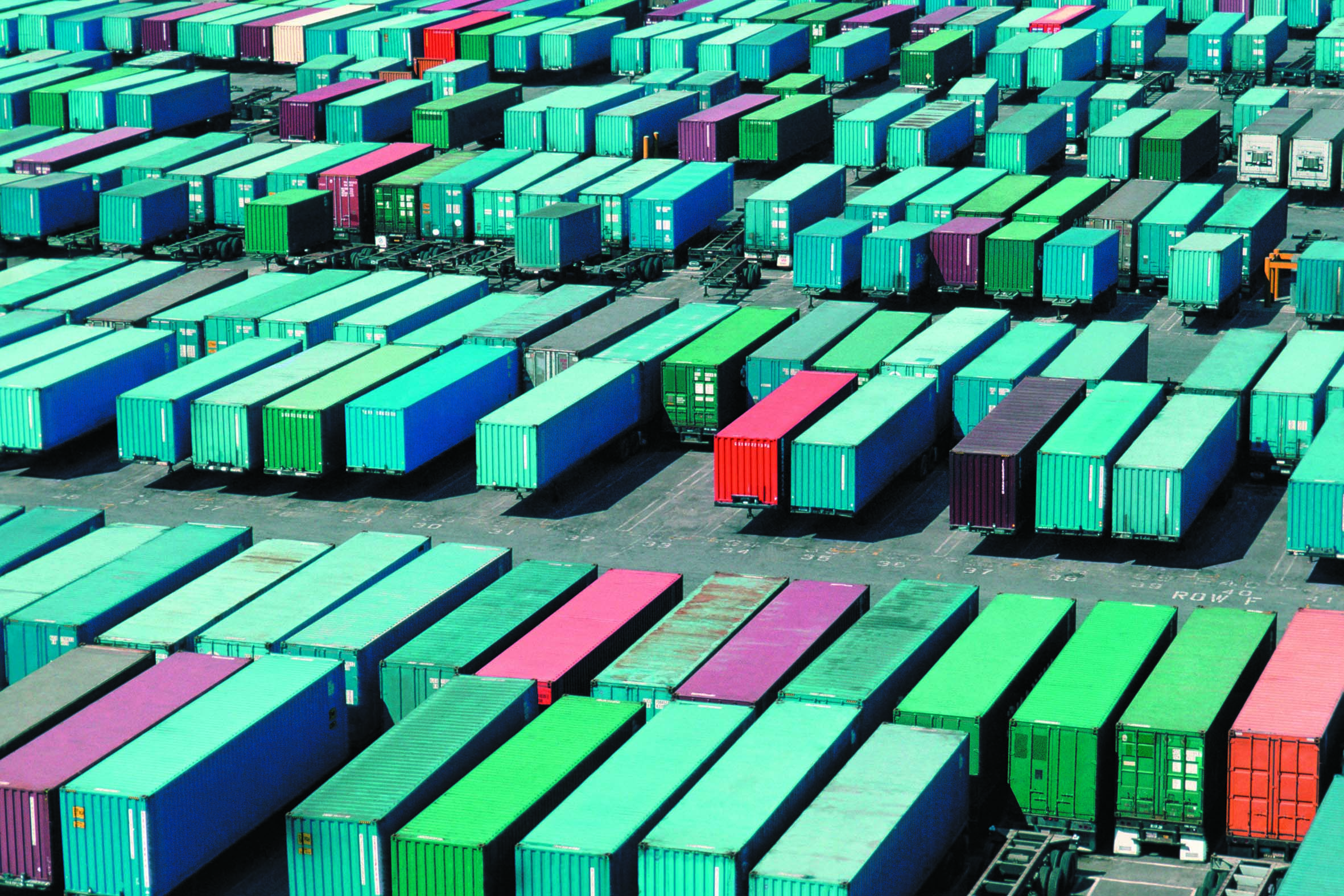 Sri Lankan exports reached a high of US$ 11.4 billion, according to the Export Development Board (EDB).
The tea industry and fisheries sector displayed strong year on year growth of approximately 20 percent and 40 percent respectively. Factors facilitating growth included higher prices and better market access for the tea industry, and GSP+ concessions for the fisheries sector and apparel industry.
Further growth is expected in the services sector in the coming year. ICT and business process management (BPM) companies are expected to receive a boost from budget support and grant schemes, while the removal of foreign ownership restrictions will facilitate investment in the freight forwarding sector.