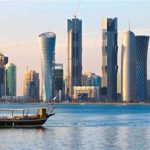 Entering the already murky waters of Middle Eastern geopolitics this year was the widening rift between a number of Gulf states (with Saudi Arabia at the forefront) and their erstwhile regional ally Qatar.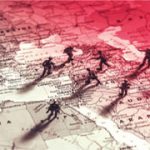 The Arab world's only trade bloc the Gulf Cooperation Council (GCC) is at risk of disintegration following Saudi Arabia and its three allies announcing on 5 June thatthey have severed diplomatic ties with Qatar.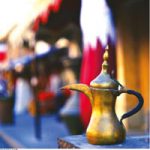 Saudi Arabia, the United Arab Emirates (UAE) and Bahrain, along with their allies including Egypt, cut all diplomatic ties with Qatar recently. Saudi Arabia and the UAE have also placed on notice all Qatari citizens to leave their shores within two weeks.