UPGRADING OF PUBLIC TRANSPORT FLEET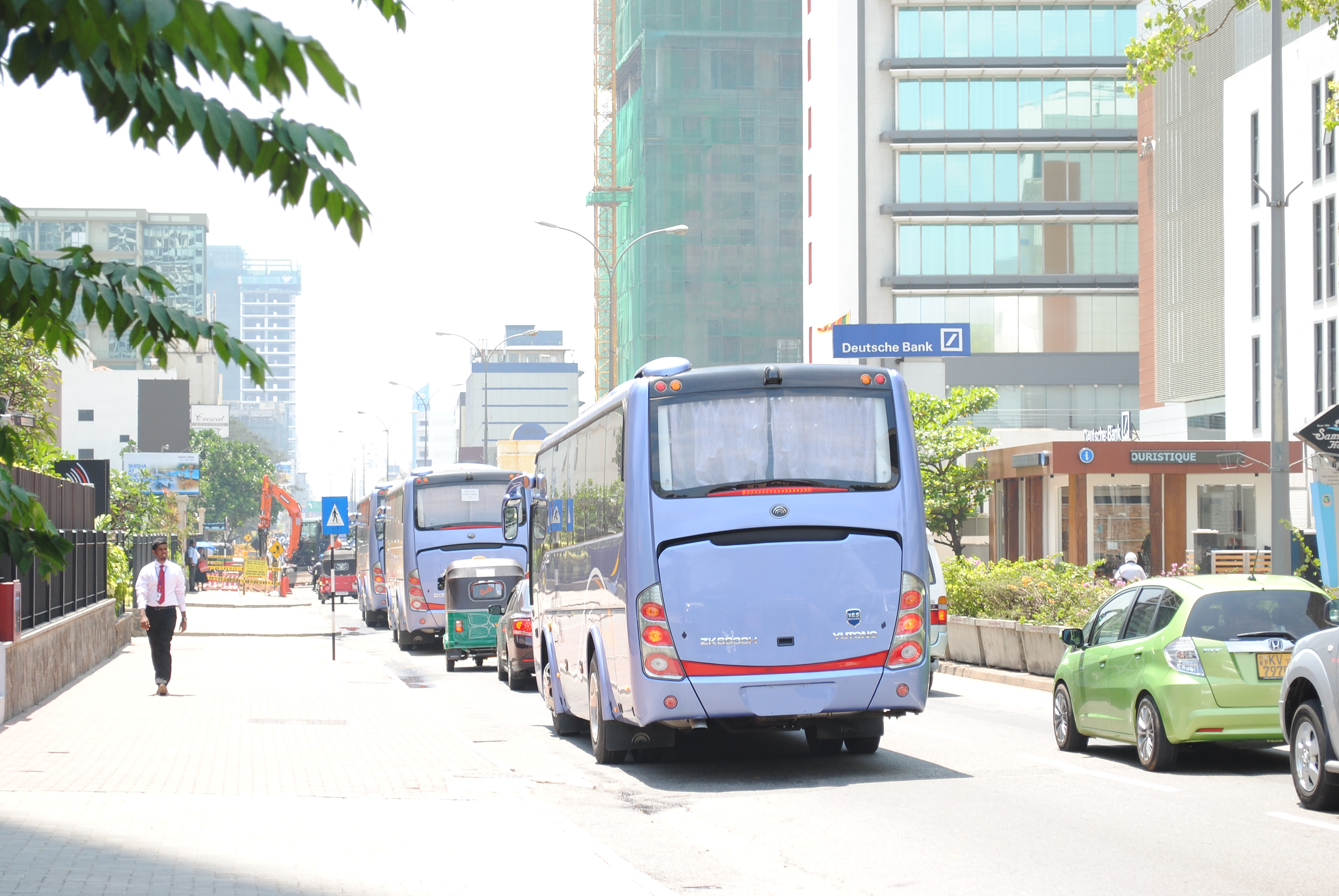 The cabinet has approved a proposal to purchase 50 electric buses for the Sri Lanka Transport Board (SLTB) to improve the public transport service.
Minister of Transport and Civil Aviation Nimal Siripala de Silva presented the proposal and also recommended the establishment of an environmentally friendly bus rapid transit (BRT) system for easy access by elderly and disabled passengers in Colombo.
SLTB has a fleet of 6,300 with over a third of that number being over 10 years old and amid a shortage of almost 1,000 buses to meet the timetable requirements for a reliable service.