TEA OUTPUT UP AFTER FOUR YEAR DECLINE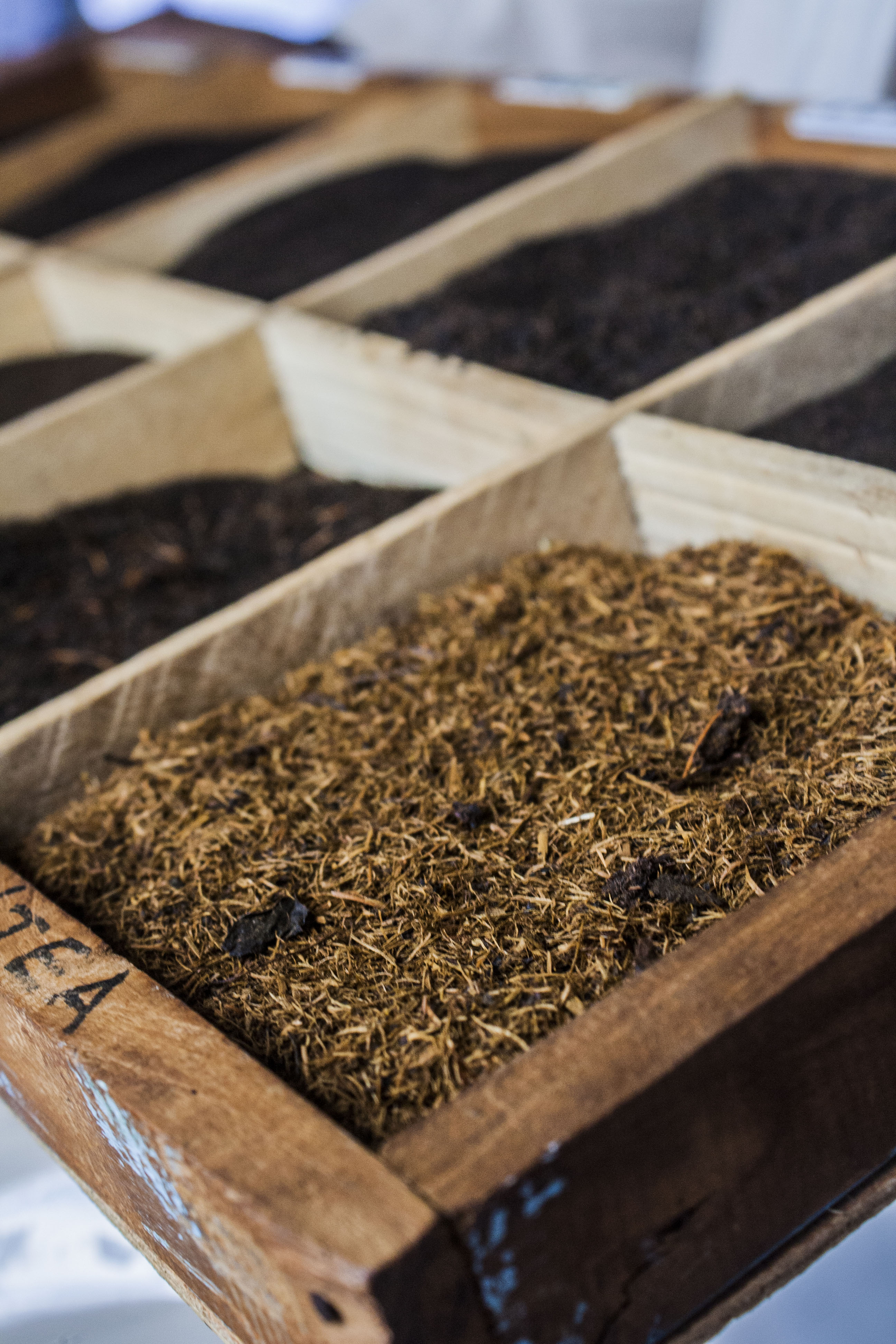 The Sri Lanka Tea Board has reported a tea output of 307 million kg for 2017, which represents a five percent year on year increase.
This rise follows a decline of 11.1 percent in 2016 – a seven year low. Industry experts predict a potential outcome of 320 kg in 2018 provided weather conditions remain constant.
The higher output was reported despite difficulties, which included drought, floods, poor application of fertiliser, a government ban on pesticides and restricted labour. Experts identify the weather, inability to source cost-effective weedicides, disruption of agricultural practices and high fertiliser costs as factors that could affect production in 2018.