TECH LED NATIONAL DEVELOPMENT
President Maithripala Sirisena said modern technology should be used for the betterment of people and not for their destruction, and declared the town of Polonnaruwa as Sri Lanka's first smart town, while addressing visitors at an event organised under the 'Awakening Polonnaruwa' district development project.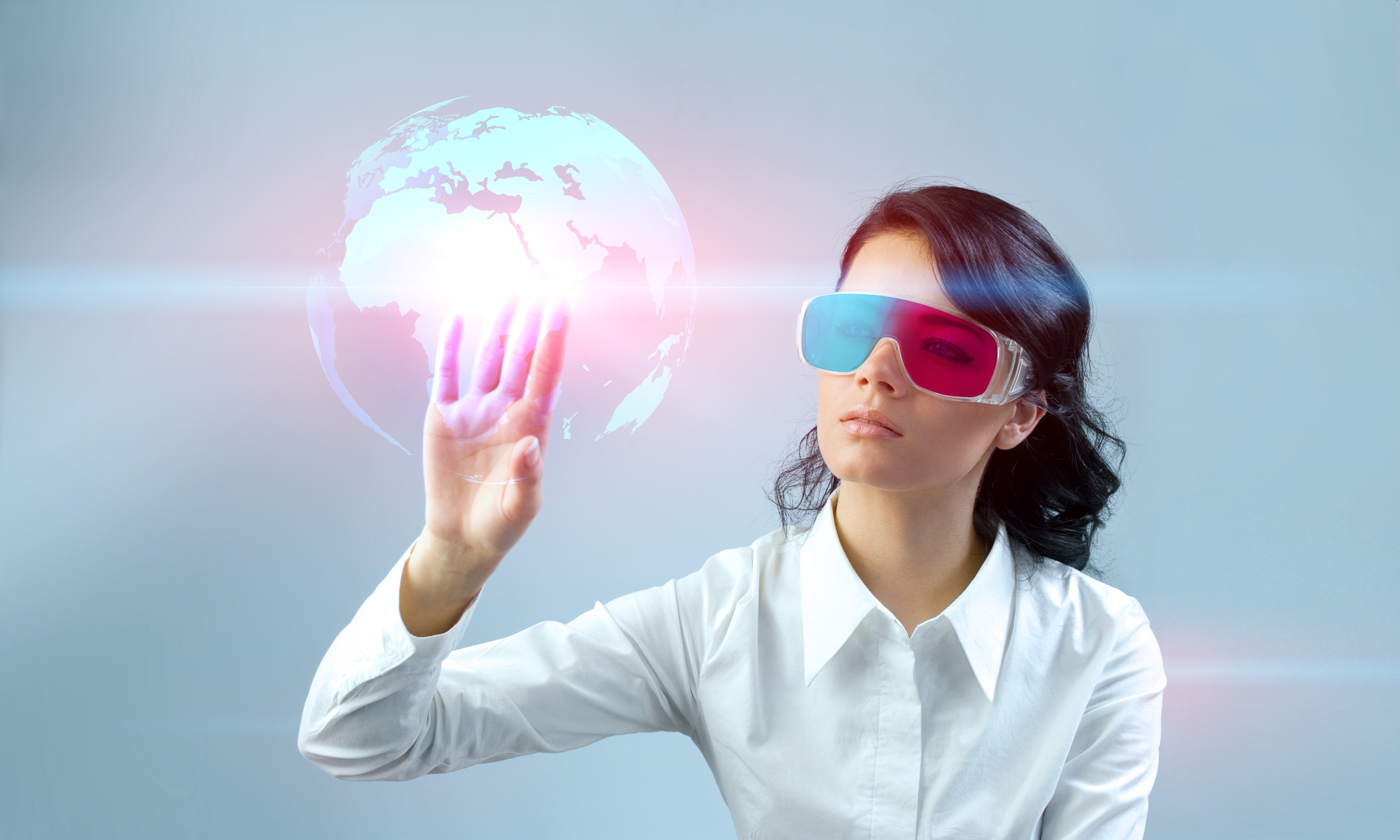 The project is funded by Sri Lanka Telecom and Mobitel, and constitutes a series of programmes amounting to a total cost of Rs. 2.5 billion.
As part of the event, several projects were unveiled to the public including a 5G communications tower in Polonnaruwa and another to rectify communication difficulties on the Habarana-Polonnaruwa road.
A market complex comprising 18 shops – built at a cost of 44 million rupees by the Central Cultural Fund – was also opened in the Polonnaruwa town while the renovated and upgraded Polonnaruwa regional telecom office was opened for service by the president.