GOVERNMENT TARGETS EXPORTS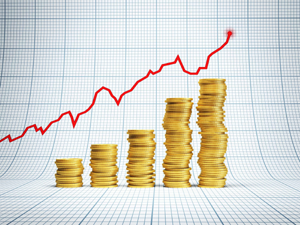 Prime Minister Ranil Wickremesinghe stated that Sri Lanka would be able to overcome challenges to achieve its target of US$ 5 billion in export income, adding that the government was taking measures to this end.
Addressing the ICT Forum 2018, he noted that the government was receiving revenue to repay Sri Lanka's debt and explained that measures were being taken to develop Sri Lanka's main ports with the goal of increasing the country's importance in the region.
The prime minister also highlighted the importance of a knowledge centred economy, which would utilise Sri Lanka's human resources. And he expressed confidence in the country's ability to use its strategic position to create an upper middle income economy.