DEMINING PROGRAMME PROGRESS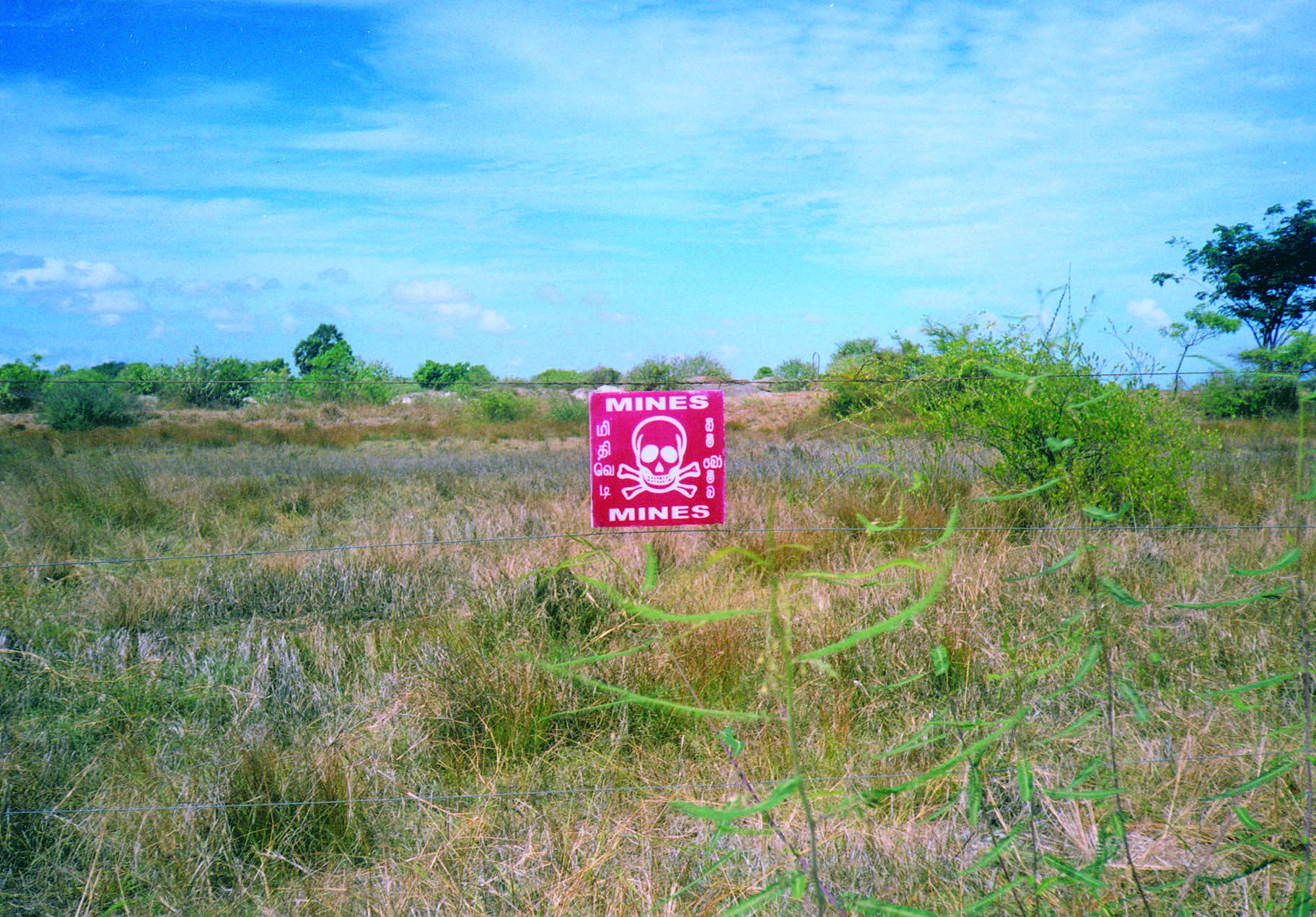 Sri Lanka is making steady progress towards its goal to achieve mine free status and is hopeful that it could be completed by 2020, according to Sri Lanka Permanent Representative to the UN in Geneva Ambassador A. L. A. Azeez.
At an inter-sessional meeting of the Anti-Personnel Mine Ban Convention, Azeez said Sri Lanka's situation was distinct from others as a tremendous amount of demining work was done, which enabled the release of lands and resettlement of those affected.
He added that as Sri Lanka progresses towards its goal of being mine free by 2020, it would be able to share its knowledge and expertise with others engaged in mine action programmes in other regions.