THE CUSTOMER EXPERIENCE
LMD's exclusive online survey features Sri Lanka's most popular service providers
Customer service – a.k.a. the relationship between consumers and sales representatives – is a crucial component of virtually any business; and this year, it comes with the added element of having to navigate through the fallout of a deadly global pandemic.
Even as businesses look to ensure sustainability in the face of unprecedented circumstances, customer service departments are among the hardest hit as a result of the COVID-19 crisis.
A study conducted by Harvard Business Review (HBR) paints an especially troubling picture for consumer experience and customer service leaders.
The HBR analysis reveals that "issues related to the pandemic – from unexpected travel cancellations to appeals for bill payment extensions and disputes over insurance coverage – dramatically increased the level of customer emotion and anxiety in service calls, making a job that is hard for reps on a normal day far more challenging."
"The high effort level for customers of these COVID related calls is only partly a function of customers' anxiety. Another big contributor is the fact that reps – most working from home for the first time – now find themselves without the infrastructure (like a reliable phone connection) or support (peers and managers available to lend a hand) they once enjoyed in the contact centre. As a result, they may struggle more than usual to help customers," it adds.
In terms of steps that organisations can take to get through this uniquely challenging situation, HBR recommends measures such as arming representatives with techniques that help them reduce customer frustration, preventing mana­gers from reverting to bad coaching behaviours and using collaboration tools to help reps tap into the wisdom of their peers.
THE ONLINE SURVEY It is also important to gauge the satisfaction levels of customers in the local context and how they perceive service quality, set against a backdrop of the coronavirus pandemic.
To this end, LMD.lk conducted an online survey to identify the most popular service providers in Sri Lanka in a study that encompassed 18 sectors ranging from spas and wellness centres, to hotels, jewellery, luxury watches and airlines.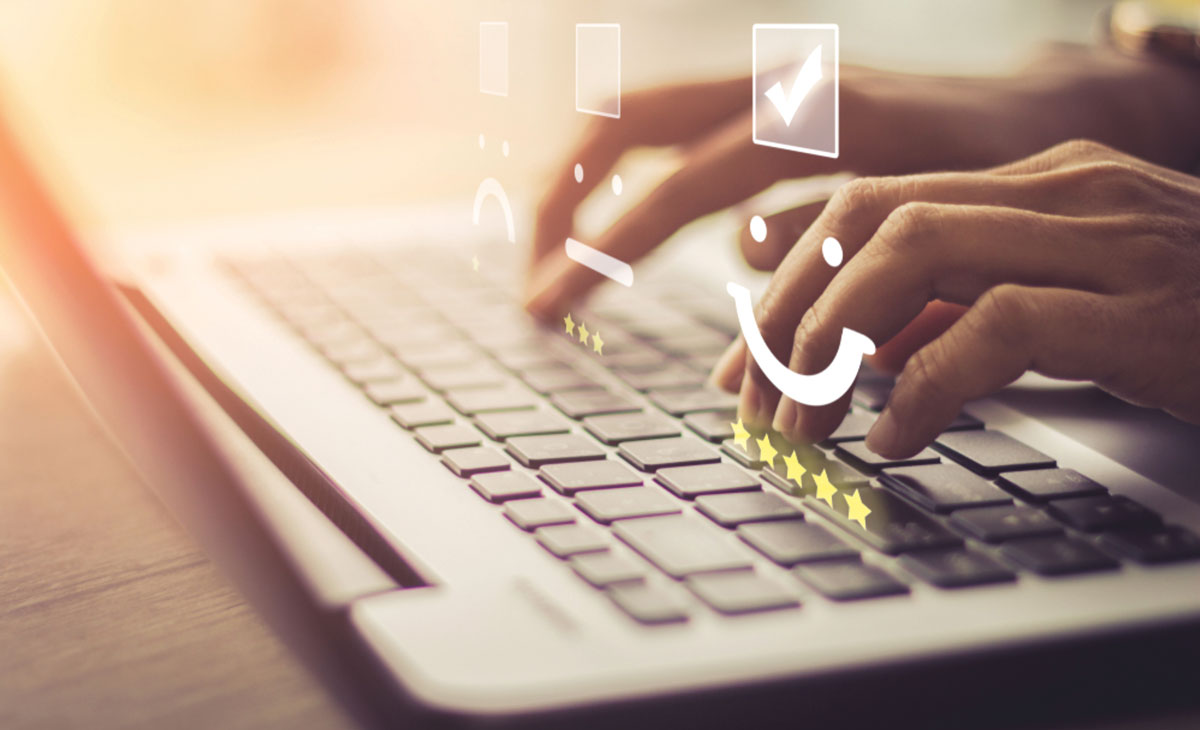 SERVICE EXCELLENCE ODEL comes out as the brand that offers the best customer service in the clothing and accessories category with Hameedia, Cool Planet, NOLIMIT and Thilakawardhana next in line.
When it comes to home and kitchenware stores, Arpico Supercentre takes the top spot, and is followed by Singer, Damro, Abans and ODEL Home. Meanwhile, Keells, Cargills, SPAR, Arpico and LAUGFS – in this order – are among the favourites in the supermarkets category.
Vogue Jewellers, followed by Raja Jewellers and Swarnamahal Jewellers, are rated as the most service oriented jewellery shops in the island while Wimaladharma Brothers is rated as the best for luxury watches, ahead of Chatham Luxury Watches and W. A. De Silva.
Among the spas and wellness centres in Sri Lanka, Spa Ceylon enjoys top billing for service excellence. It is followed by Siddhalepa Ayurveda Spa and Angsana Spa, with Power World Gyms and Azmaara Spa rounding off the top five in this segment.
As for hospitals, Asiri takes the honours, and is followed by Lanka Hospitals and Nawaloka Hospitals.
Among the telcos, Dialog is perceived as being numero uno for service excellence, followed by Mobitel and Sri Lanka Telecom. And SriLankan Airlines, Emirates Airline, Qatar Airways, Singapore Airlines and Cathay Pacific Airways are voted best in class in the airlines sector.
In the banks category, Seylan Bank shines through while Commercial Bank and Sampath Bank also feature among the leading lights. Sri Lanka Insurance Corporation tops the life insurance rankings while Ceylinco General Insurance has the honour of being the favourite when it comes to general insurance.
Of the scores of hotels in our paradise isle, Cinnamon Hotels & Resorts is rated as being the best provider of customer service; it is followed by Heritance Hotels. Meanwhile, in terms of Colombo hotels, Cinnamon Grand is crowned No. 1 for service excellence.
As for the all-important food and beverage rankings, Pizza Hut, The Coffee Bean & Tea Leaf, Noodles and Cheers Pub are deemed to be the best for customer service in their respective categories.