HATTON NATIONAL BANK
Q: What is your approach when it comes to customer service?
A: At Hatton National Bank (HNB), the customer remains king; our philosophy, drive and all else we do, in terms of formulating products and services, place the customer at the heart and centre.
It is HNB's customers who have sustained its operations for the past 120 years, and we commit several resources to transforming our business in meeting their evolving needs and wants.
Even in terms of products, our innovation teams generate ideas based on customer research and understandings. The products are tried in test markets according to the relevant demographics, and we ascertain if products are aligned with the needs of customers and make changes accordingly.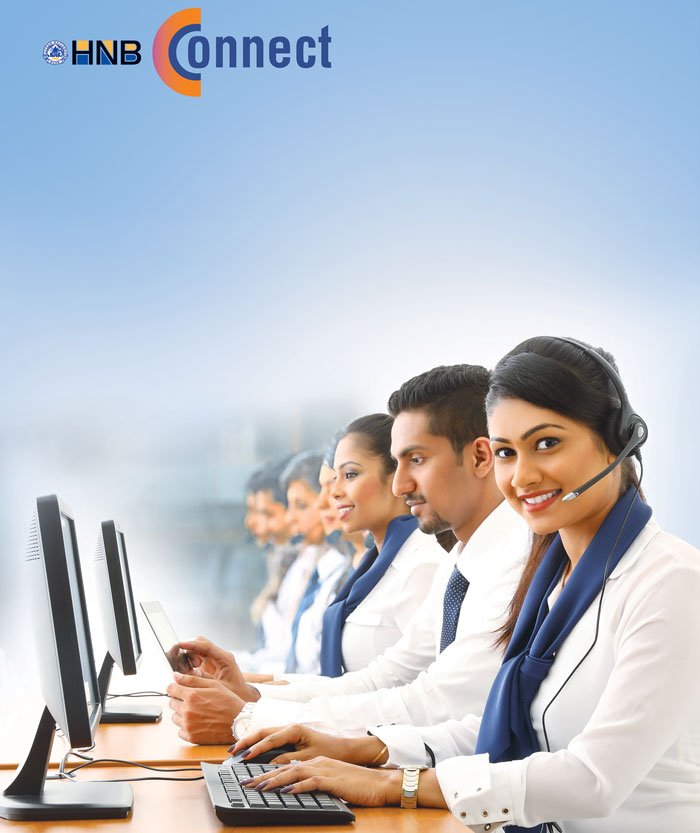 Both in terms of the product and process, the customer has been at the fore. During the pandemic for example, our digital wallet, SOLO – which had been built to meet pre-pandemic situations – was expanded to accommodate direct pay facilities to enable easy transactions between customers from the comfort of their homes.
Q: How would you describe the role of customer service today?
A: It was normal for customers to come to us in the past; but over the years, this has changed in the ways and platforms companies use to engage as customer bases evolve amid increasing competition.
As part of a service proposition, there are myriad options for banks to reach out to customers today, and it requires 24/7 responsiveness and dedicated contact services with reliable information being provided.
Even in the event that customers interact with physical branches, interior designs have had to change to guarantee service delivery. Our customer service manages queues and response times for each transaction, all of which is key for the bank to understand and manage customer patterns, turnaround times and footfall.
Q: Is customer satisfaction important – and how does it impact customer loyalty?
A: The importance of customer satisfaction and its impact on customer loyalty has only increased over the years – it is tough to acquire a brand-new customer. Therefore, a bank's capability of selling additional products, cross-selling and developing relationships depends on how satisfied the customer is with the bank.
Satisfaction will result in improved opportunities for cross-selling, increasing engagement across generations, the customer going into multi-products with the bank and using various channels. With the amplification of social media, one dissatisfied customer could echo several times over.
Successful service delivery on the other hand, is hardly echoed. As such, it is imperative that every minor detail across each channel of the bank is perfected in achieving customer satisfaction.
Q: How does your organisation measure customer service quality?
A: HNB utilises various matrices to gauge customer service quality. For example, we have a customer satisfaction survey across all our channels – be it a contact centre, branch or self-service machine. We interact with customers who use these services – and examine how we can improve our scores across their evaluations.
Overall, for longer term measurements, we use Net Promoter Scores, which involve external rating agencies that conduct independent evaluations of our customers to garner an independent view of our service delivery to them.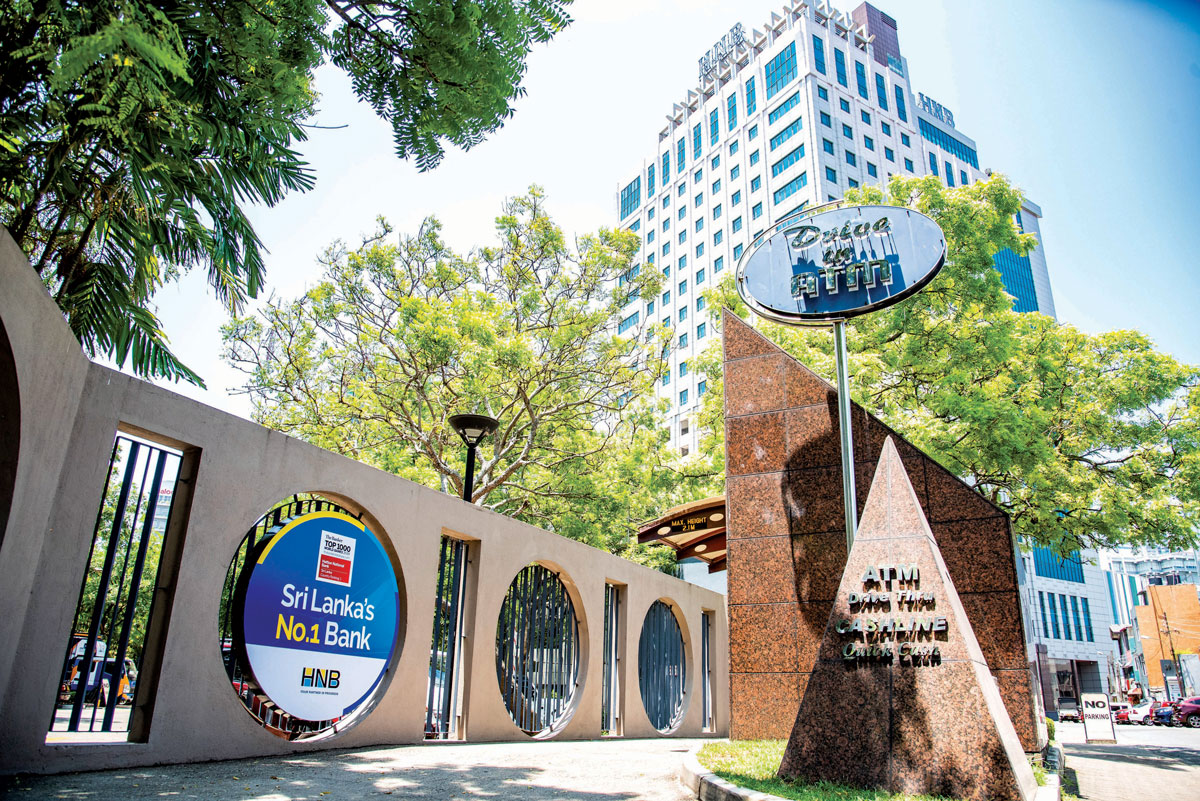 We also use external agencies in our branches to conduct what we call 'mystery shopping.' These agencies pose as customers under relevant service delivery scenarios and evaluate how each branch performs. This is usually done on a quarterly basis.
In addition, we evaluate turnaround times to study how quickly and efficiently products and services are handled. And in the future, we would like to explore making service guarantees to assure customers with a pledge – in terms of service – along with compensation in the rare event that we're unable to deliver what we promise.
Q: What are the latest trends or innovations in the realm of customer excellence?
A: The main revolution is digital banking, which means we now have to reach out to customers. In some instances, customers would rather not make any contact with the bank physically – such as during the prevailing COVID-19 scenario.
Therefore, it's about offering the appropriate channel that customers want to engage with so that they can do so at the time and place (whether physical or digital) on their own terms.
It is our desire to package mobile banking according to the best global standards for transfers, fixed deposits and even loan processing. Delivering the same service with a friendly user interface and experience in a simple manner is paramount.
In conclusion, customer service is an evolving journey; it cannot fully satisfy customer bases due to their evolving needs. It requires being ahead of the curve – and HNB hopes to continuously innovate and use customer service in an increasingly competitive environment to gain a competitive advantage going forward.
We feel that if we're able to get our customer service right continuously, it will provide us with an inimitable edge to meet the evolving demands of ultimate customer service excellence.
---
INTERVIEWEE DETAILS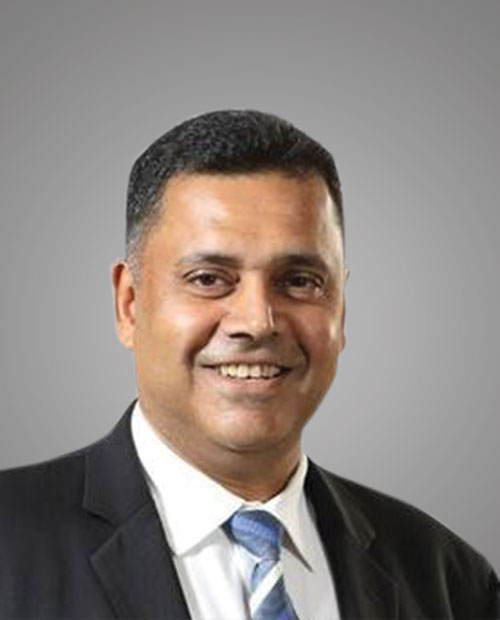 Sanjay Wijemanne
Deputy General Manager
Retail & SME Banking
---
COMPANY DETAILS
Telephone: 2661951
Email: hnbconnect@hnb.lk
Website: www.hnb.net