AITKEN SPENCE HOTELS
Q: What is your approach to customer service?
A: Our approach to customer service is based on the ethos that each guest is different in their wants and needs.
As excellence is a key aspect of our business, we have developed a strong foundation for good customer service with the understanding that it is only by anticipating guest needs and creating customer delight that we can create a competitive advantage. We believe that effective customer service will set the difference between ensuring that visitors feel like guests as opposed to customers.
Q: In what ways does your organisation add value to the service experience?
A: We strive to create new experiences and this is reflected in our service experience, which is twofold: one that is customer centric and another that's associate centric. The entire service experience is then approached from the pillars of sustainability, authenticity and an enhanced offering.
We're pioneers in sustainable design with the development of Heritance Kandalama – the first Leadership in Energy and Environmental Design (LEED) certified hotel in the world (the first building outside the US). We followed suit with LEED design at Heritance Negombo and Heritance Aarah (the first LEED certified building in the Maldives).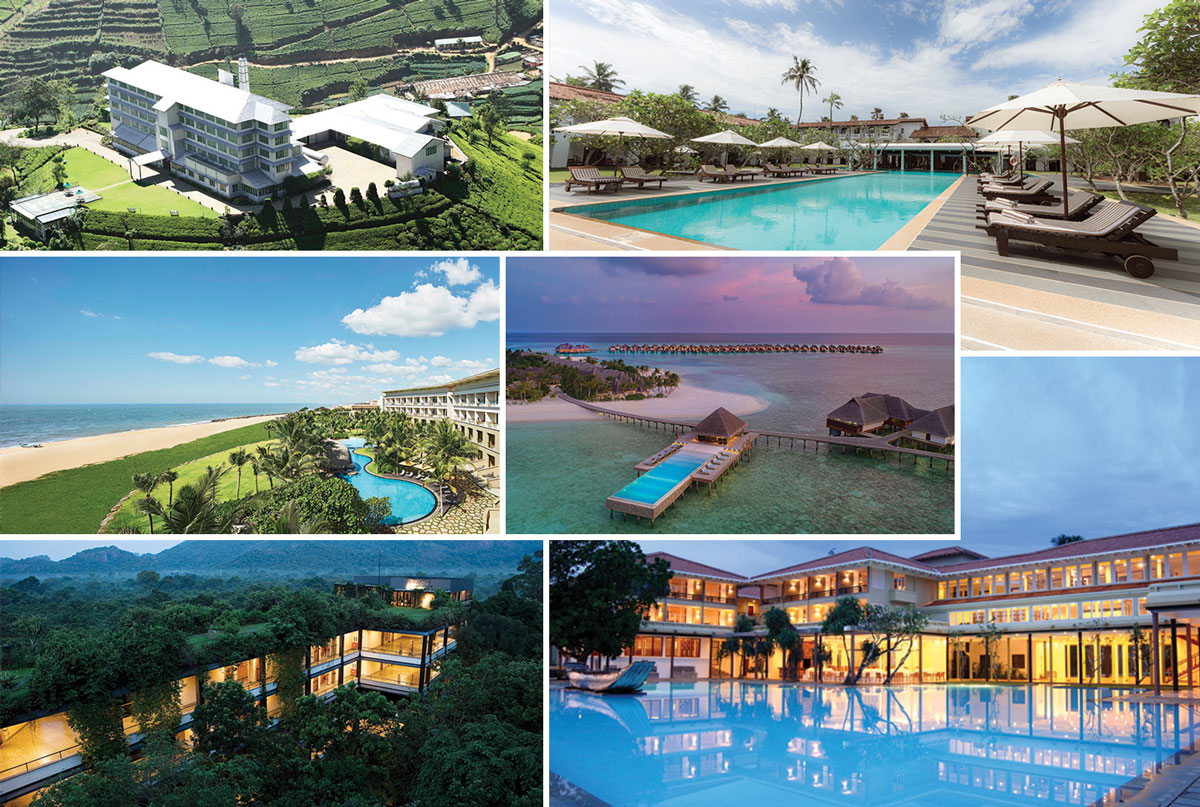 Our Heritance Resorts in Sri Lanka including Heritance Ahungalla and Heritance Ayurveda are Travelife Gold certified. By setting benchmarks in sustainable development in the hospitality sector, we have curated experiential holidays where guests can both learn and be part of varied sustainable activities at our resorts – from planting trees and coral to beekeeping.
At the associate level, we promote diversity and inclusivity. Our diverse workforce also includes differently abled staff, creating an equal environment that bridges societal parities.
These efforts, combined with our management systems, provide customers an experience that adds value to our communities within a 35 to 45 km radius whilst protecting the environment.
Q: How does your organisation measure customer service quality?
A: We have invested and continue to invest in technology and data to ascertain customer behaviour patterns, as excellence and quality assurance can only be realised when it is backed by strong data. We're in the process of rolling out a new linear process in taking this to the next level.
At the ground level, we conduct extensive training and audits to ensure the maintenance of quality and end-to-end delivery. We closely monitor guest reviews and quality scores on a daily, monthly and quarterly basis, and place great emphasis on response time whether positive or negative.
Moreover, we work closely with our partners and representatives in key markets to benchmark against international service quality standards.
Q: What are the latest trends in terms of customer excellence?
A: Adopting the latest hospitality trends is essential especially during these challenging times. Most trends have emerged out of general changes in consumer behaviour such as the emphasis on safety and hygiene, contactless service and payments, and so on.
There has also been a cultural shift in health with more people being aware of what they feed their bodies and the growing demand for organic food. Increasingly, customers are also concerned with environmental issues and want to know if operations are conducted ethically.
In addition, there's a need to be innovative to impress our guests. The need for personalisation is a major trend as well, driven by the rise of big data.
All of these contribute to customer excellence, and we at Heritance Hotels & Resorts invite you to relish the Heritance experience.
---
INTERVIEWEE DETAILS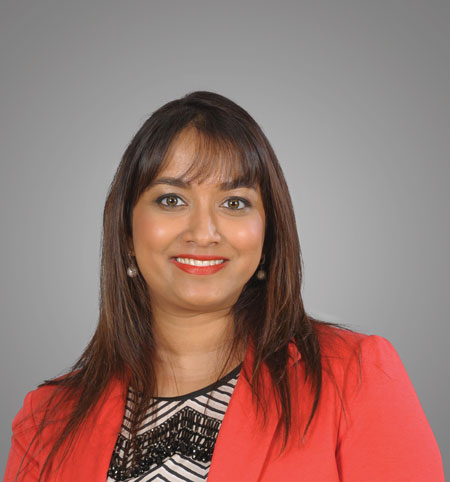 Stasshani Jayawardena
Director – Aitken Spence
Chairperson – Aitken Spence Hotel Managements
Head of Tourism and Leisure – Aitken Spence Hotel Managements
COMPANY DETAILS
Telephone: 2308408
Email: ebiz.lk@aitkenspence.lk
Website: www.aitkenspencehotels.com