HDFC BANK OF SRI LANKA
Q: How would you describe the role of customer service in terms of today's context?
A: The importance of customer service is universally accepted in the present day. Customer service is even more important in an extremely competitive market such as financial services. In this industry, a plethora of banks and financial institutions compete for a share of the available finite market.
In addition, the mainstay of financial services is cash, which is a generic product. Therefore, the only way one can create a unique competitive advantage is by providing superior customer service.
Q: What would you say is HDFC Bank of Sri Lanka's approach when it comes to customer service?
A: Compared to many other sectors, banking relationships with customers are long term by their very nature.
For example, a customer who opts for a term housing loan would deal with a bank for more than 20 years; meanwhile, a young individual who invests his or her savings in a bank may intend to utilise that money upon retirement.
The critical component in this long-term relationship is mutual trust; and both parties should take extreme care not to breach this trust. When customers are recognised by a bank as being trustworthy, they can be assured of a high level of service.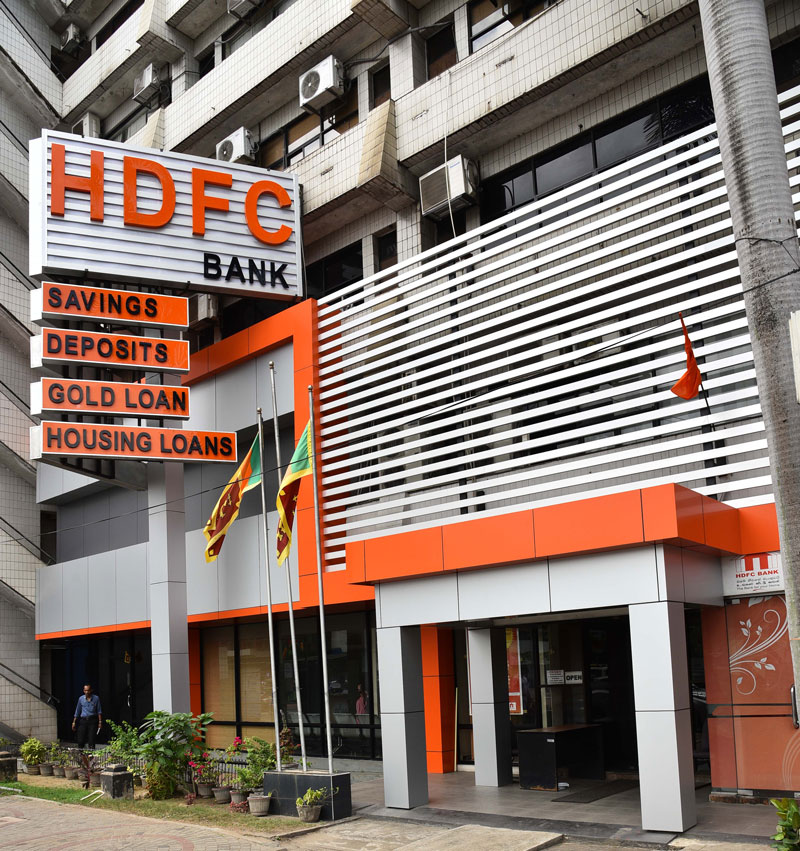 An individual's relationship with HDFC Bank of Sri Lanka may begin with his or her parents opening a Thilina account – i.e. the children's savings product of the bank. As children grow older, they can avail themselves of an Education Loan, a Kedella housing loan, a vehicle lease, a lifestyle loan and Vishrama Rekawarana, which is the flagship pension plan offered by HDFC Bank of Sri Lanka.
As such, we operate a suite of products that serve the entire lifespan of customers.
Q: And in what ways does HDFC Bank of Sri Lanka look to add value to the service experience, in your view?
A: In the financial services industry, we can add value to customers in three important ways – viz. by offering customised solutions, providing speedy service and carrying out transactions in a convenient manner.
As a licensed specialised bank, HDFC Bank of Sri Lanka is a niche market player and we provide tailor-made solutions to meet the housing needs of customers.
In addition, as a majority state controlled bank, we also serve the lower end of the market – i.e. people who are by and large not catered to by large private sector banks. At this lower end of the market, supply of credit is the more critical issue rather than the cost of credit.
Our staff members are equipped with specialised experience to meet the housing needs of customers. Moreover, our service goes well beyond the provision of financing to providing technical services such as the preparation of estimates, property valuations and provision of insurance services from an insurer of the customer's choice – all of this under one roof.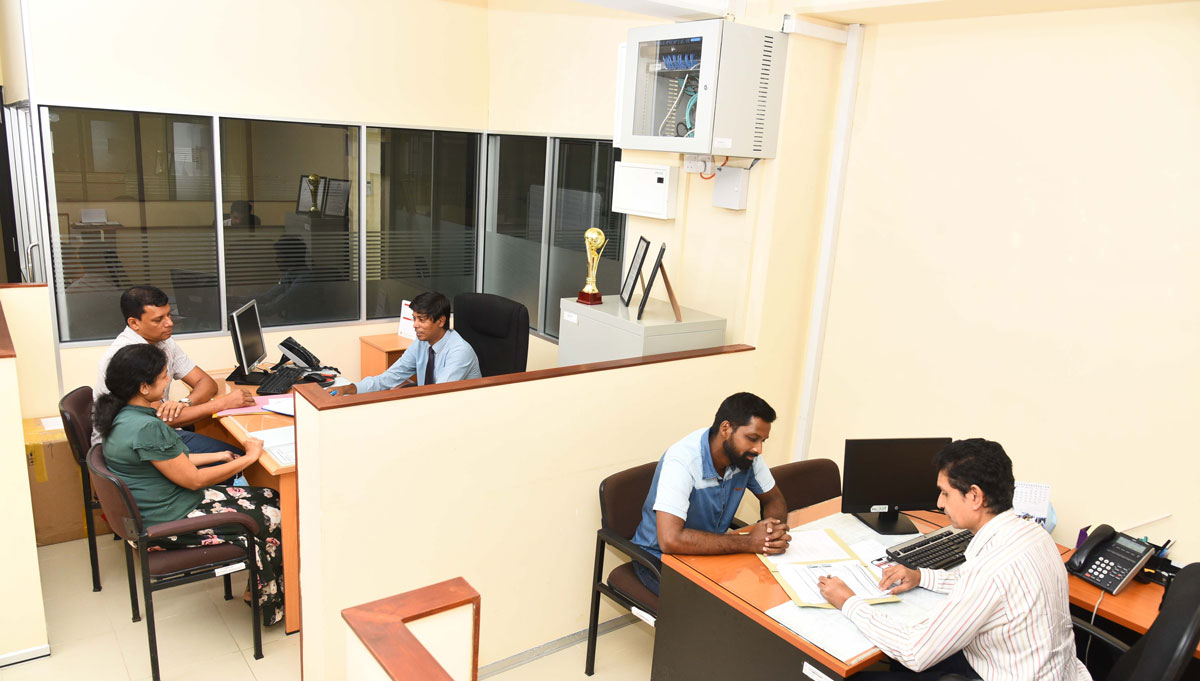 Once customers' basic housing needs are fulfilled, we meet other requirements such as furniture loans and vehicle financing through HDFC Leasing, in addition to emergency cash via HDFC Gold Loans.
Deposit customers primarily look for safe institutions in which to place their money. Being a state bank, HDFC Bank of Sri Lanka provides the safety that depositors meticulously seek.
In addition to fixed deposits, we offer savings accounts that can be utilised as operating accounts for day-to-day transactions, as well as investment accounts catering to youth who have specific needs, and for those who look forward to a comfortable and hassle free retirement.
Q: In your assessment, what are the major challenges faced by banks specialising in this segment of the financial services industry?
A: Our market is continuously undergoing change. The main factors that drive this change are customer preferences and technology.
The newest group of banking customers belong to generation Y. This generation is characterised by elevated usage of and familiarity with the internet, mobile devices and social media. So as to cater to the needs of Gen Y customers, banks are required to make substantial investments in technology and develop suitable products.
Over the next decade, automation and AI technologies will transform the basic workplace. This in turn will call for changes to the skills of human workers.
These advanced technologies require employees who understand how they work, and can innovate, develop and adapt to the new working environment. Therefore, banks have to invest in training and retraining their staff.
To this end, HDFC Bank of Sri Lanka is well equipped to face these new challenges. We are continuously investing in new technology. All our branches are connected by way of a Software-defined WAN. Furthermore, credit approvals are channelled through an online paperless workflow.
HDFC Prathilaba savings account holders are able to withdraw cash from any of the ATMs in the country. What's more, they can carry out the majority of their day-to-day transactions such as fund transfers and utility bill payments through HDFC Click – the internet banking service of the bank – and any of the mobile apps in the market.
---
INTERVIEWEE DETAILS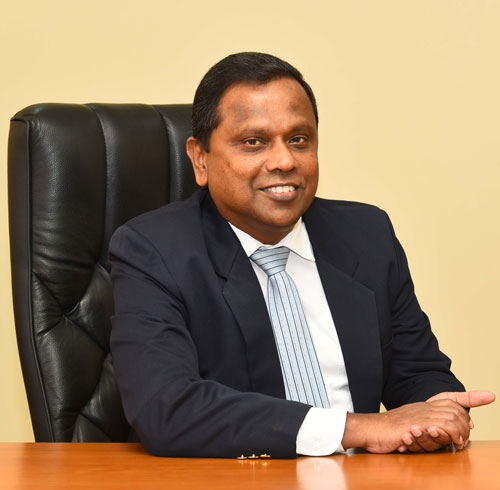 Palitha Gamage
General Manager
Chief Executive Officer
---
COMPANY DETAILS
Telephone: 2356800-15
Email: hdfc@hdfc.lk
Website: www.hdfc.lk