SEYLAN BANK
Q: Could you describe the role of customer service today?
A: In the banking sector or any industry for that matter, customer service can be considered a basic necessity. It is expected in the services sector; but the role of customer service has become vital because today's consumers are equipped with knowledge and have a multitude of options to choose from.
If a product or service is not up to mark, customers can compare and opt for a better service of their choosing as knowledge is freely available at their fingertips.
Customer service has a pivotal role to play in building a brand. It is especially required in the banking sector where we need innovative and customer centric thinking around our service driven delivery.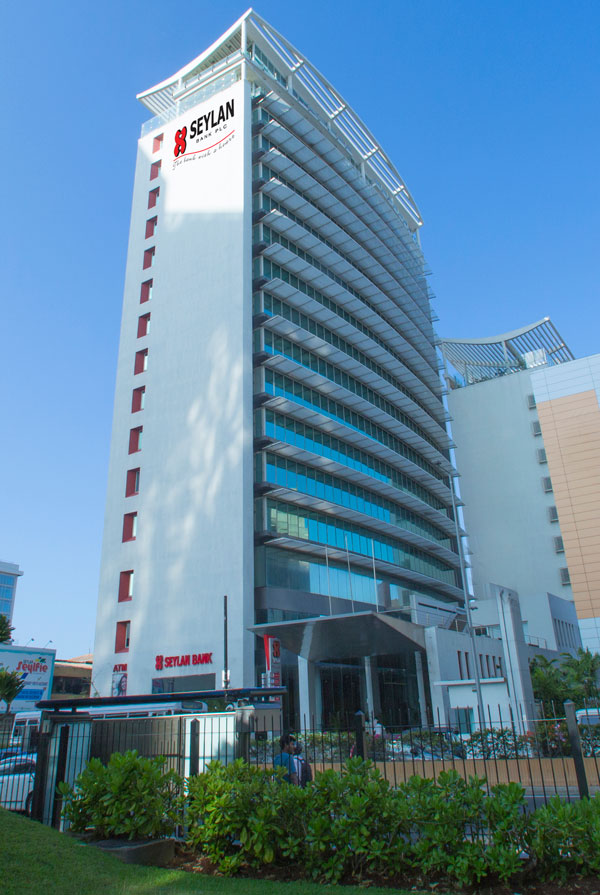 We must be mindful of the customer journey especially after sales service because it is at this point that an organisation forges customer partnerships with a bank.
Looking back at 2020, it's been a stressful time given the uncertainty that came about due to the pandemic. The idea of accessing a bank too was a difficult task for customers – so the role of customer service was of paramount importance. We needed to work with extra care and guidance, and offer a new level of accessibility in our services.
Q: In what ways does the bank add value to the service experience?
A: Customer service is an experience; a user journey. Therefore, every touch point in the value chain in this user journey of customers – from the time a customer receives information from the organisation to experiencing products and post-experience – must be understood by the organisation.
Let us consider an instance where a customer requires information. In today's world, information is available in abundance be it through mainstream media, direct calls or leaflets. So how can customers acquire the information they want from an organisation? If an organisation is going to use a 'call of action' technique such as a phone number or an address, do they have the required information available?
If customers have further queries, how do you support that? How do you ensure that there is a seamless process of 'customer onboarding?' And how can you familiarise a new customer with the organisation and its products?
These are some of the touch points that must be integrated into an organisation's strategy – be it in the customer service or product service sector – that will add value to customers in terms of service and product delivery.
Q: Is customer satisfaction important to building loyalty?
A: Absolutely. Why should a customer remain with an unsatisfying brand or service? Today's customers are well educated and have free knowledge available at their fingertips. So if their needs are not met and they aren't satisfied, they have no reason to stay with you.
In terms of Seylan's principles of understanding a customer's journey – from awareness, interest, and trial and repeat purchase, to becoming a loyal customer and finally an advocate of our brand – this is the user journey that we track.
At each level, we observe and study where there may be a weakness in our strategy, and how customers seamlessly move through each level until they're firm supporters and advocates of our brand.
This is a very extensive area that needs to be understood because customer service varies from one touch point to another and person to person. In terms of staying attuned to this objective, we must be alert at all times to have the necessary checks and balances to ensure that such a level of customer satisfaction is delivered.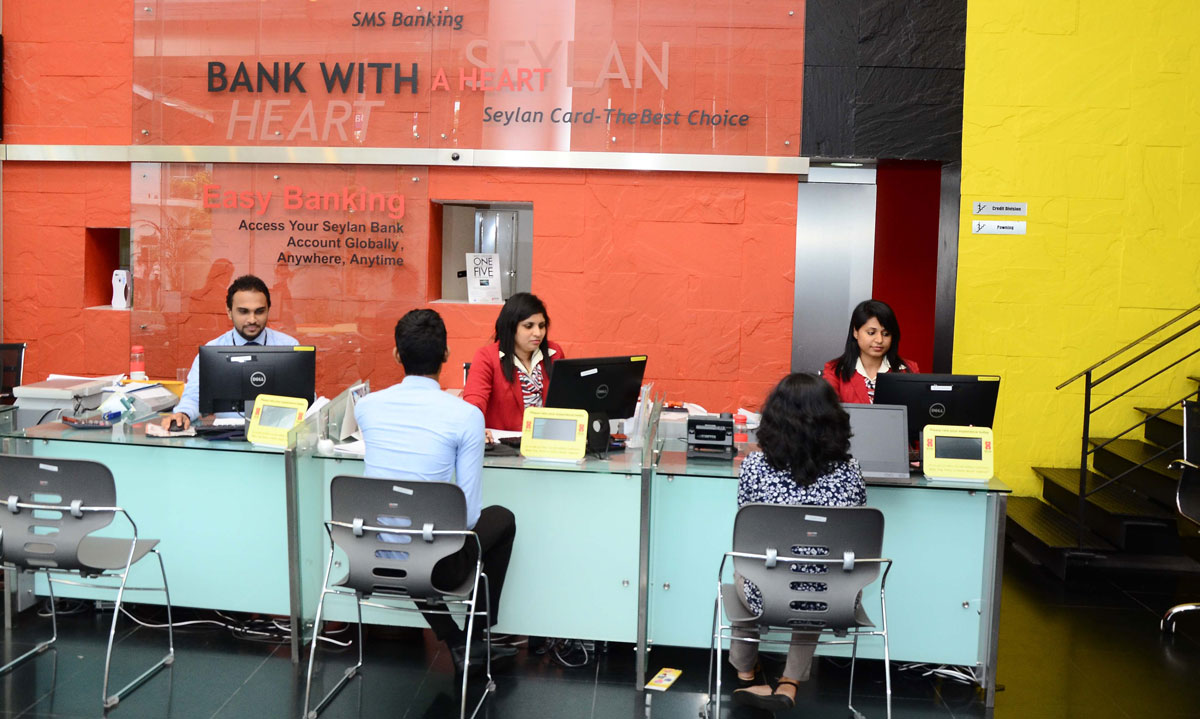 If however, there are loopholes or there's a drop in customer satisfaction, it's vital that the organisation has the necessary processes to ensure that corrective action is taken and the issues are addressed.
One important principle we at Seylan tend to live by is having direct contact with customers – by listening to them, and thereby making sure we are available to offer customers a solution and help them with their decision making.
Our teams are educated, equipped and most importantly, empowered to make decisions for the benefit of customers. We always strive to ensure that our service delivery is above standard especially when working in an already fluctuating and demanding market.
At Seylan, customer service isn't merely another key performance indicator (KPI) but the culture that we live by.
Q: In terms of customer excellence, what challenges do banks face?
A: The main challenge faced today is customer retention – especially with customers who use multiple brands, in which case we have to continuously ask ourselves this question: 'How do we become the primary bank?'
This would require multiple in-depth actions to ensure the retention of customers by the bank.
Another concern is the delivery of services. Since there are many different touch points, service delivery may fluctuate within an organisation. To overcome this, customer service should be an integral part of an organisation's DNA.
The voice of our customer is very important. Therefore, we work by listening to customers rather than engaging in one-sided communications.
We're known as the 'bank with a heart' and with over 33 successful years in the sector, we believe in the service factor and place the customer at the centre of all our decision making.
---
INTERVIEWEE DETAILS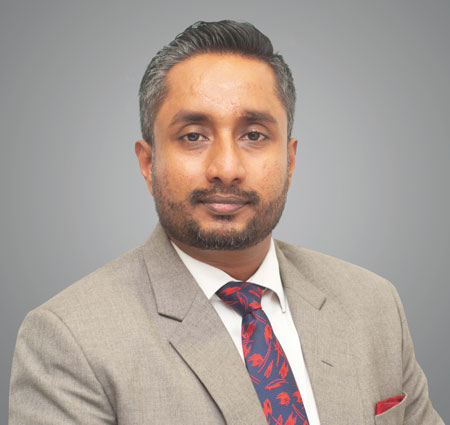 Gamika De Silva
Head of Marketing and Sales
---
COMPANY DETAILS
Telephone: 2456000
Email: info@seylan.lk
Website: www.seylan.lk