SRI LANKA INSURANCE
Q: How would you describe the role of customer service today?
A: Today, we're looking at a chapter where the rules of customer service are being rewritten to fit in with the 'new normal.' We are experiencing unprecedented times and fighting a fierce battle to deliver exceptional customer service through new avenues of business, so as to cater to the complex natured needs and wants of clients.
Businesses are being challenged every day to embrace changes and adapt to them at a staggering speed. The changes in purchasing patterns drive businesses to shift boundaries and switch to more sustainable ways of providing services to customers – particularly when it comes to a people led sector such as insurance.
Q: In what ways does Sri Lanka Insurance look to add value to the service experience?
A: As the national insurer, our paramount concern is providing protection to customers. Therefore, we have always been on the look out to broaden our horizons by adding greater value to our services.
To this end, we have redefined the customer experience for both life and non-life insurance customers; we were the first in the sector to introduce a fully fledged mobile app to help customers fulfil all their insurance needs with ease.
With the aim of providing an extensive reach for the convenience of customers, we have also introduced multiple payment options, thereby increasing our accessibility through different platforms.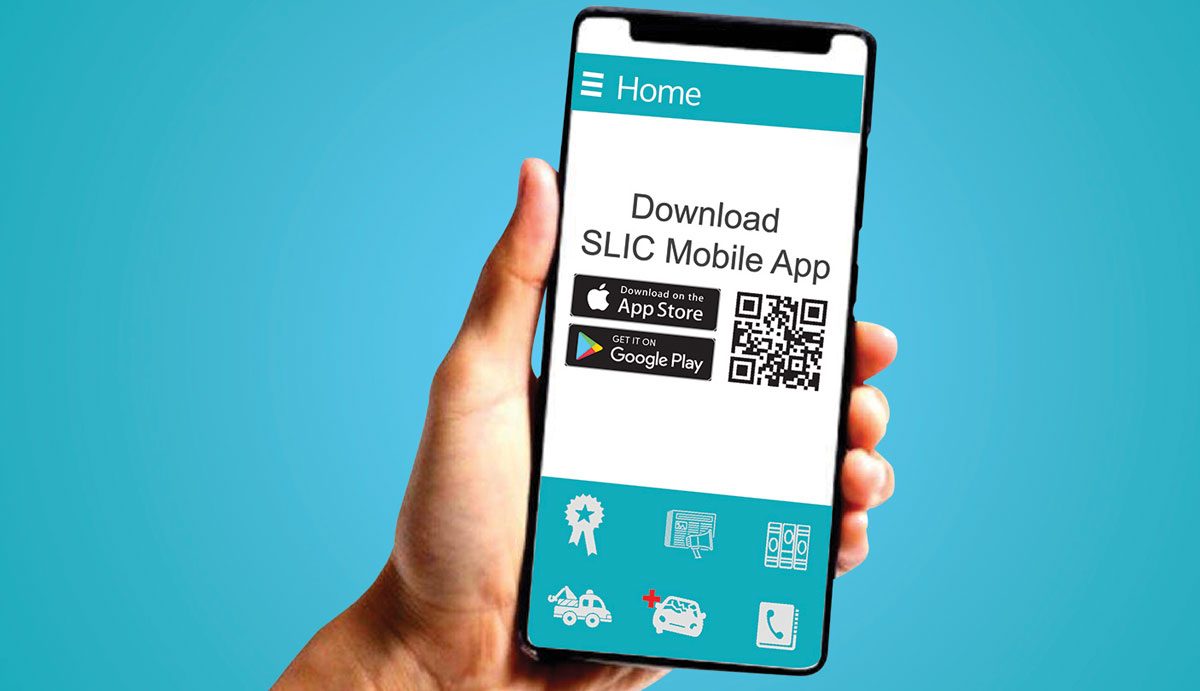 In catering to motor insurance customers, we have launched technology driven processes to deliver efficient service – this includes fast track claims settlement where sums of less than Rs. 75,000 will be settled within three hours.
When looking at our next generation app, we have managed to solve key issues by tracking the accurate accident locations of customers. This minimises the hassle of time-consuming location identification processes.
Q: What are the latest trends in terms of customer excellence, in your view?
A: We are now moving on from the conventional customer experience and heading towards a more digital-based innovative experience whereby customers prefer a virtual presence over a physical presence.
AI plays an integral part in this new customer journey, which will be mapped out with data driven technology and analysed to assess the needs of customers.
Today's customers expect a real-time and more personalised customer experience – through apps, chatbots and IoT, which have become a major force when it comes to enhancing connectivity in customers' day-to-day lives.
Q: And last but not least, do you believe that customer satisfaction is important and can impact loyalty?
A: In a sector such as insurance where we work closely with customers to mitigate the risks they encounter in their day-to-day lives, we work tirelessly to make our services more tangible by enhancing the service experience.
As insurers, we have a long-term relationship with customers unlike most others in the services sector. Therefore, customer loyalty has become an integral part of our business and we are constantly looking for new ways to not only satisfy clients but also empower them.
We like to lead by example, which is why we have taken the necessary steps in the right direction to retain customers. Our CRM practices, simplified processes and complaint management systems can attest to our efforts in prioritising customer needs.
---
INTERVIEWEE DETAILS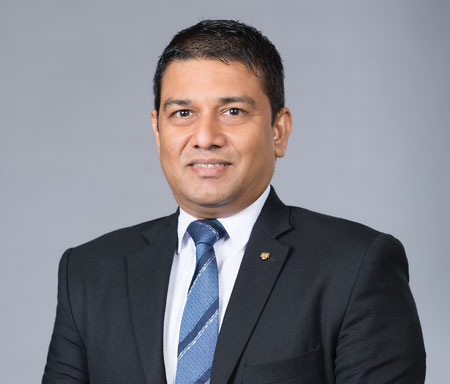 Chandana L. Aluthgama
Chief Executive Officer
---
COMPANY DETAILS
Telephone: 2357357
Email: email@srilankainsurance.com
Website: www.srilankainsurance.com