THE BIG PICTURE

ILLUSIONARY BUDGETS
Here's a wake-up call for the people of 'Slumberland'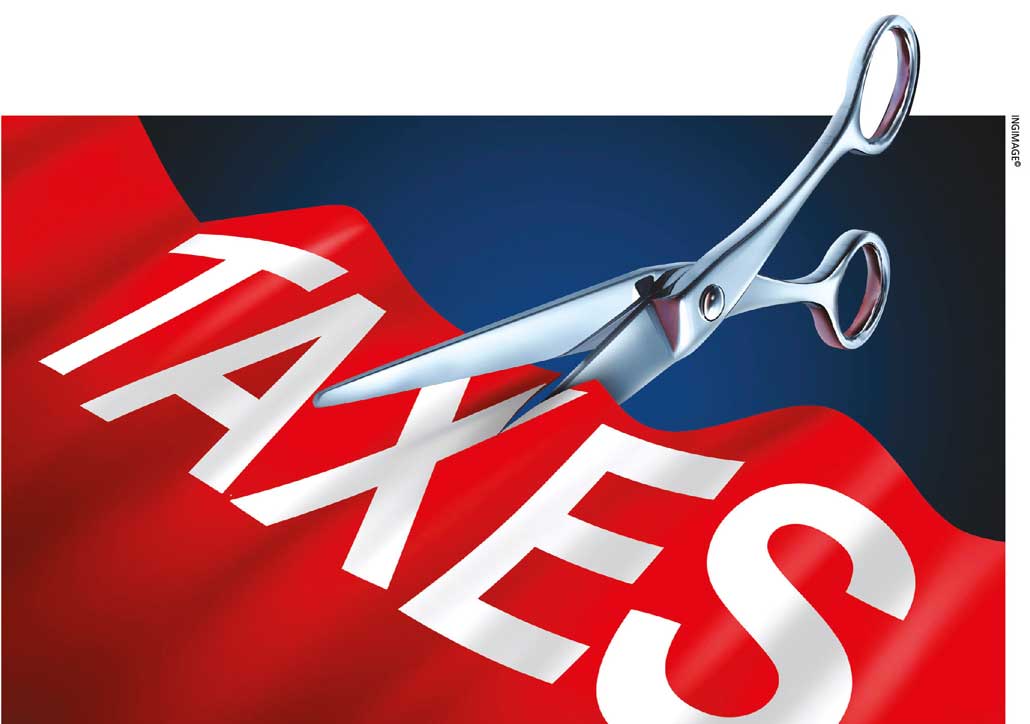 Whether or not one supports or opposes the incumbent government, it is no secret that Sri Lanka is grappling with multiple crises – and ironically, the pandemic happens to be at the bottom of this list, which is perhaps a measure of the success of our ongoing immunisation programme.
Be it the soaring cost of living, a debt portfolio that is spiralling out of control, an unprecedented forex crisis (and the consequential ban on an array of imports), plummeting reserves, the prospect of fuel shortages, a costly brain drain, and even recent murmurings by the medical and healthcare community of an impending fourth wave of COVID-19, these are among the horror stories that dominate the headlines these days.
In the midst of it all, the business community and citizenry are forced to watch an annual ritual relayed from parliament – some may say this is a regular occurrence! – in the shape and form of numbers… we call it the 'annual budget.'
Which means that our parliamentarians spend an entire day listening to what always seems like a never-ending delineation of the nation's fiscal status and hallucinations about how mitigation will work in the foreseeable future.
This is followed by even more reams of paper being allocated in the press to reproduce what's been said, and countless seminars and webinars complete with expert panels discussing the pros and cons of the proposals – often in the selfish context of their respective businesses, sectors or indeed, political allegiances.
Rarely if ever do we hear anyone challenging the need for such an investment of precious time by citing two horror stories that warrant immediate attention, and may even mean that an annual budget is only necessary to propose and roll out big picture reforms – and apprise the people of the nation's fiscal and economic status.
It is a given that tax evasion is costing us dearly, so much so that the powers that be (past and present, let it be said) have gone so far as to declare an amnesty for the cheats to repatriate their ill-gotten gains and only pay a one percent levy to say they're sorry!
Likewise, anyone worth his or her salt knows full well that corruption has spread so far that it is costing our precious nation an estimated 10-15 percent of GDP.
So one may surmise that if action is taken to counter the twin evils – perhaps for the first time in many decades – we may not need annual amendments to each and every tax under the sun; in fact, we may not need to borrow as much as we do either.
Ah but there could be a catch…
Could it be that the very people who analyse, critique, and either throw brickbats or shower praise during and in the aftermath of a budget presentation are politically motivated or guilty of turning a blind eye to what's going on?
Or worse still, complicit – either by literally giving in to the corrupt or being corrupt themselves?
We boast about our centuries old culture and all else so the answer to these burning questions must, in theory at least, be a resounding 'no' – unless you have a reason to believe that there's even a modicum of truth about complicity in one form or another.
Let the jury decide; and let that not be for eternity.
– Editor-in-Chief