SINGER (SRI LANKA)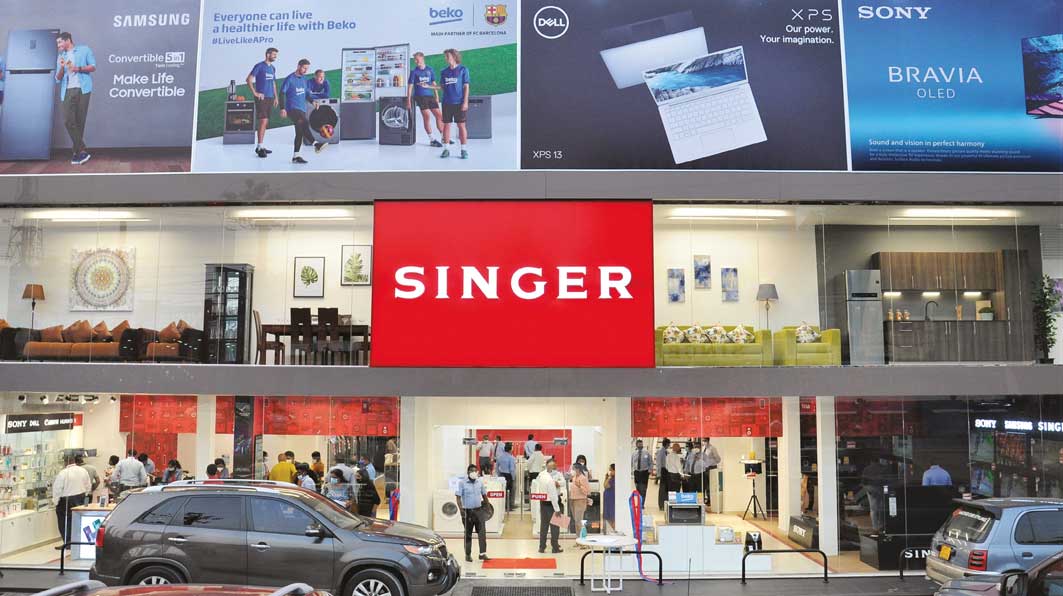 Singer (Sri Lanka) is an iconic brand that has become synonymous with unique household appliances and achieved noteworthy progress since its inception in 1877. Commencing operations with the sale of sewing machinesin a modest store in Colombo, Singer now enjoys a reputation of having adopted a successful multi-brandstrategy that combines leading international brands with its own products across a range of household,industrial and financial categories. The company's corporate values are structured to enable Singerto achieve its vision of enriching the lives of Sri Lankans by creating lasting lifelong partnerships.
Q: What is Singer's take of the concept of 'online reputation management'?
A: It has become a trending topic in recent times. Positive impressions earn brands praise while deviations in product quality and lapses in service delivery can lead to negative scrutiny on social media.
Visibility of the negative feedback can lead to people who do not have previous associations with these brands to formulate misinformed perceptions regarding their actual quality. It follows that brands should look to implement a proper structure to tackle such scenarios.
Moreover, companies must maintain a strong rapport with external stakeholders. Their teams should also be geared to keep pace with prevailing trends as a means of being aware of their target audiences' digital activities.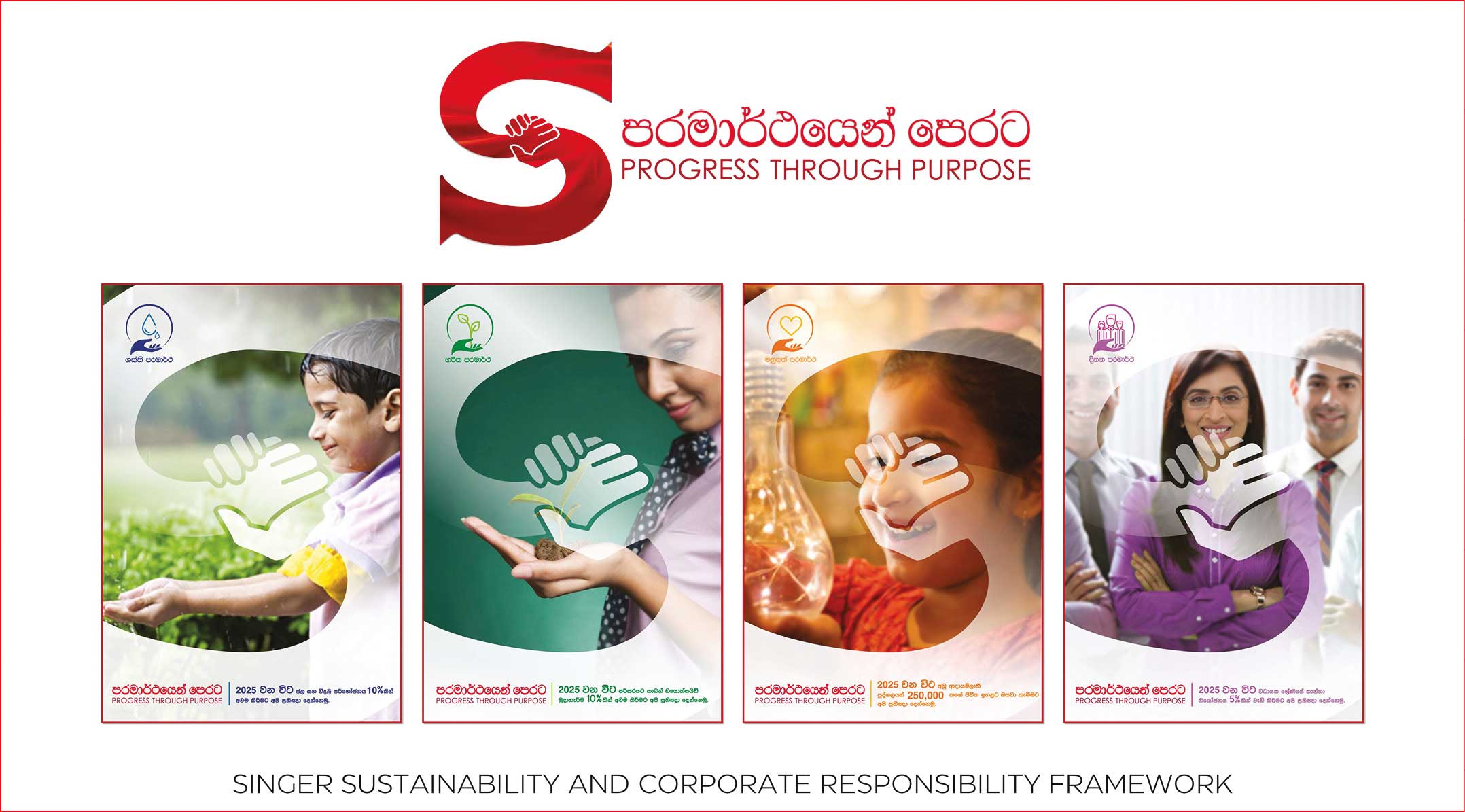 Q: How does Singer plan to retain its status as a respected corporate entity?
A: Singer has a clear understanding of its purpose in the Sri Lankan market. We look to approach this with an inherent set of values that is inculcated in the mind of every employee.
Enriching lives and sharing mutual respect with all stakeholders have formed the secret recipe that has positioned Singer as a consistent recipient of corporate respect.
Q: Could you outline the importance of stakeholder engagement in maintaining cor­porate reputation?
A: It's very important. Companies should properly communicate their corporate agenda, strategies and future trajectory to employees – i.e. their brand ambassadors – if they are to commit to their responsibilities in a manner that will maintain corporate reputation.
We should look to initiate a two-way conversation to gather consumer insights and ensure that corrective measures are taken to address any grievances.
Focussing on aspects such as product and service quality, complaint resolution, supply chain management and environmental sustainability will create an appealing image of a company.
Q: How does the company view the concept of 'responsible business' in the context of the global pandemic?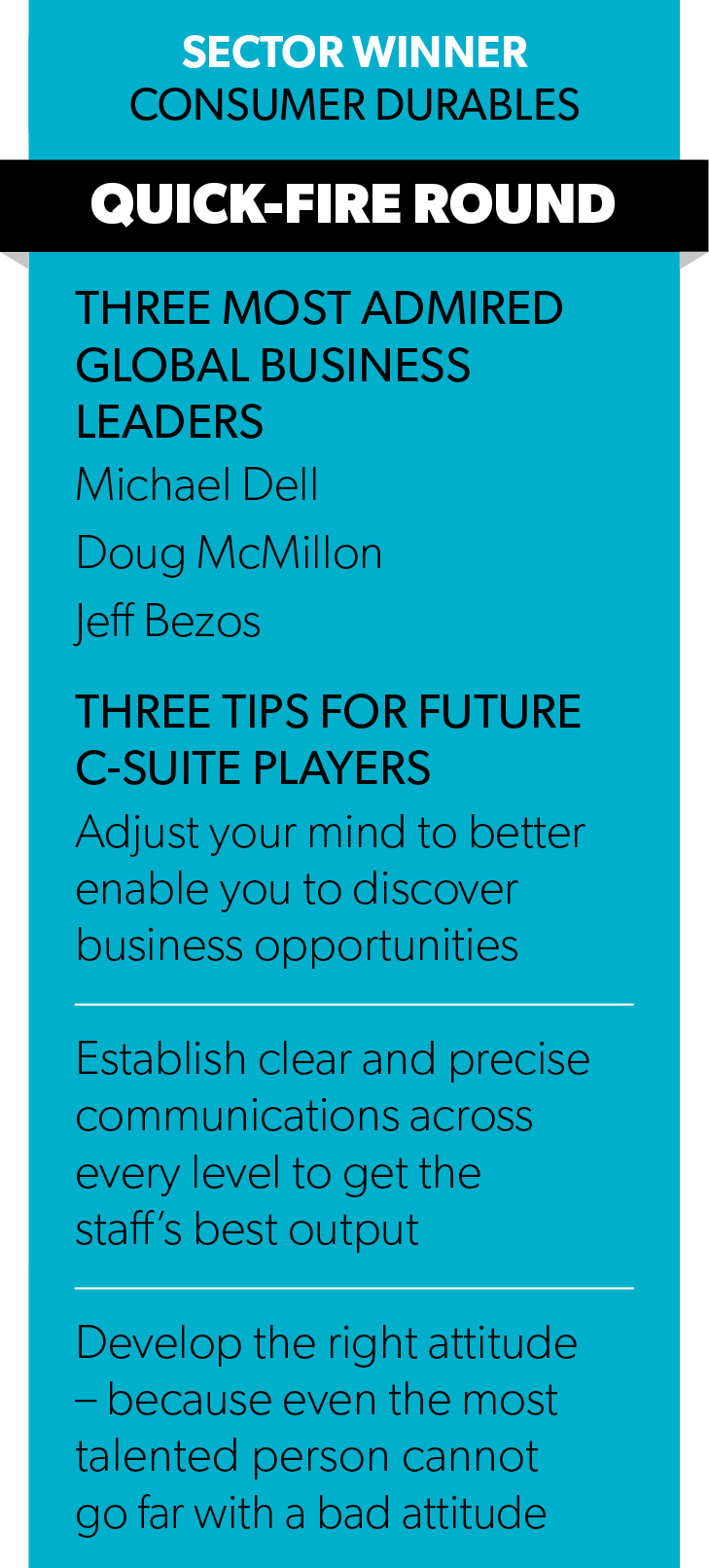 A: We had to determine the possible implications that needed immediate attention.
Singer employs more than 3,000 directly and an additional 3,000 indirect employees across its islandwide network of 430 outlets. The initial step we took was to educate them on the severity of prevailing global conditions. Employees were advised to adhere to the mandated safety guidelines as a priority.
We have also actively contributed towards the prevention of the spread of the virus with part of this effort being the company donating necessary equipment to the healthcare sector.
Additionally, we were empathetic about our customers' financial capacity. Steps were taken to defer or reschedule payments as a gesture of our appreciation of their continued loyalty.
Furthermore, we did not resort to pay cuts or layoffs – we were certain that the pandemic will eventually subside and because employee loyalty is critical during the rebuilding process.
Q: And how is innovation reflected in the organisation?
A: Innovation is not restricted to discovering new products. Instead, it should entail the identification of new ways to transact and serve customers, as well as impactful changes in how a company operates.
Singer was ready to face the behavioural changes brought about by the 'new normal.'
Substantial investments are being made in rebranding outlets, improving supply chain efficiencies, enhancing after sales services and consumer care, introducing new product lines, and improving digitalisation and the use of IT.
Singer believes that it earns corporate respect by fulfilling its core purpose of enriching and enhancing the lives of customers, and staying abreast of thechanging times by making timely investments in innovation. This approachenables the brand to establish an affinity with stakeholders while enhancingits performance in a bid to establish strong and lasting partnerships.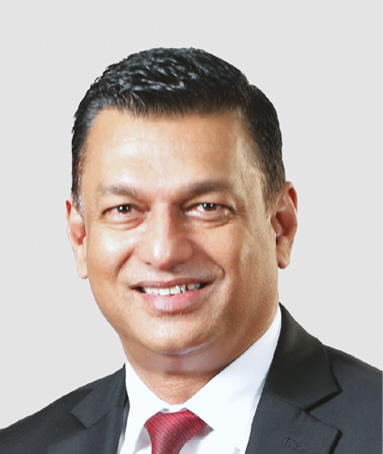 www.singersl.com