EXPERIENTIAL MARKETING
UP CLOSE AND SO PERSONAL
Dr. Muneer Muhamed describes the many benefits of experiential marketing
Today's customers are in 'command mode' more than ever before with every control at their fingertips. And indeed, providing a positive experience at all touch points has become a challenge for marketers. This is compounded when marketers don't know when and how customers are in the digital space, and how to reach out to them.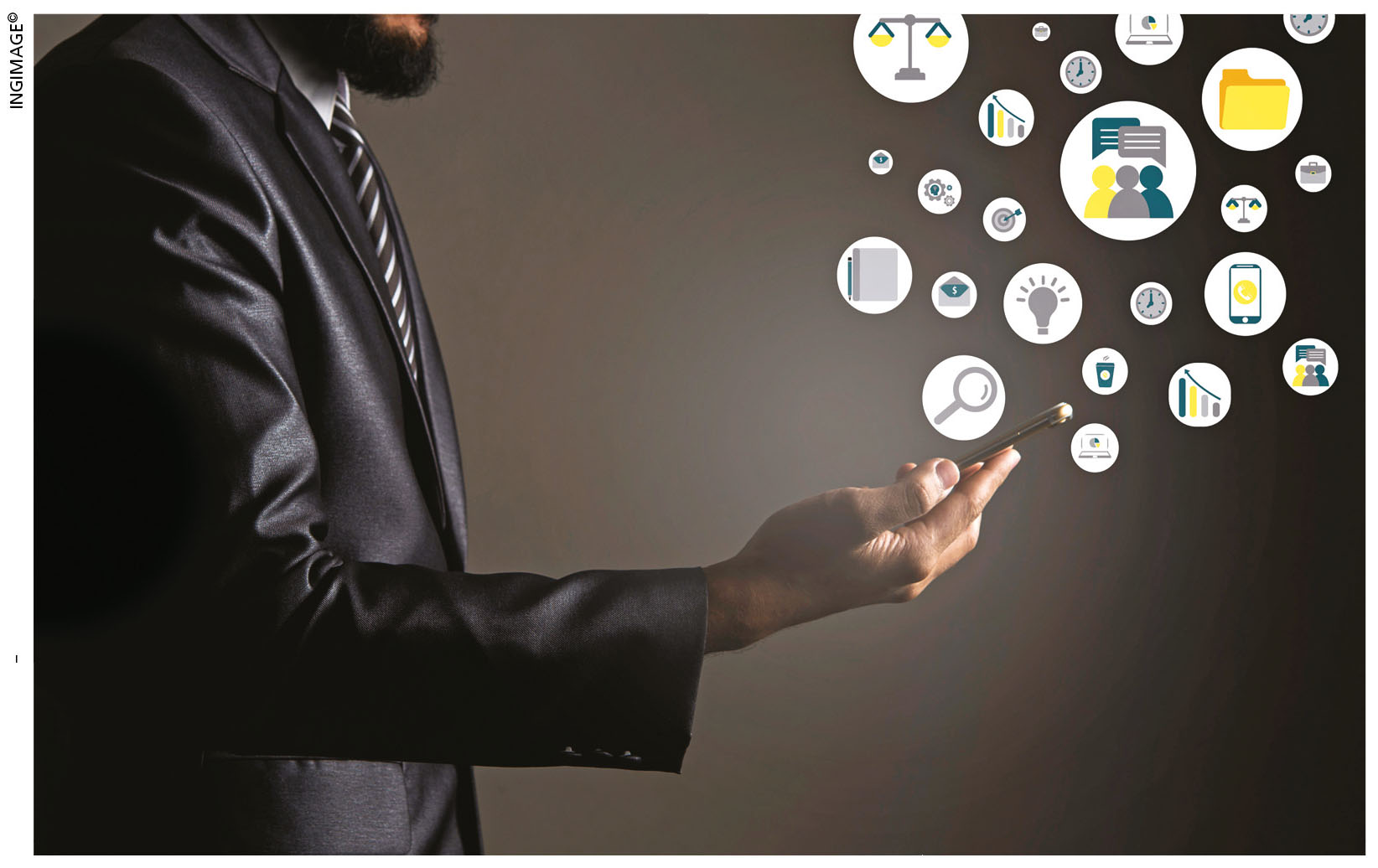 A recent research study found that more than 80 percent of marketing heads are still in the process of formulating the best ways to reach customers in the e-space. How best to deliver a positive customer experience remains a puzzle to them. As the digital space is evolving every day amid social media and greater mobility, speed too is of the essence if a brand is to be heard.
Here are a few ideas to consider vis-à-vis experiential marketing…
For customers, the experience may stem from anywhere – whether it is physical or digital is immaterial. As in any marketing situation, the core needs of customers should be met first. And this does not change in the case of a digital medium.
Many companies assume that a customer experience in the digital space is just that – a digital customer experience. But without the backing of a cohesive customer experience strategy, one cannot deliver an experience that's consistent with other channels. One has to look at the overall customer experience before designing digital experience plans.
As with any plan, one should clearly define the objectives before embarking on the journey. One of the critical points in improving the customer experience is to define what customers expect from the brand and in what ways they're going to use a particular channel.
Today, most organisations design their websites for smartphones because everyone is doing so. However, only a few think about how customers are using this channel. So it is important to know how to define what customers really expect from a website and offer them what they desire.
Moreover, being aware of the service expectations of customers will be helpful. To provide a better experience, make sure that it meets and exceeds customer expectations. For this, start with a proper understanding of what they expect from the experience.
Experience as a discipline – whether this be in terms of an individual, a store or the internet – is driven by the fact that every consumer comes into a given situation with an expectation of what is likely to happen.
If you have an expectation going into an interaction and it isn't met, the experience is going to be lousy. But if the experience aligns with or exceeds your expectations, it will be delightful. When designing a digital experience therefore, do so by aligning customer expectations with your business objectives.
The other element of driving experiential marketing is to bring in design thinking and stepping inside a customer's usage situations. Research is one aspect that most marketers overlook while developing strategies in experiential marketing, which is why many brands do not have a deep understanding of what customers really want.
We conduct consumer surveys as advocated by commercial research agencies, and analyse operational and online usage data or other information that are considered to be the norm. But such norms cannot provide any indication of how to design a really good experience.
Although Apple is known for its insights into delivering great customer experiences, with the recent launch of a new IOS version of its operating system, it too seems to have gone the way of Windows. Without proper testing, Apple's IOS upgrade caused many users heartburn with the dysfunctional Mac Mail.
The user experience at Amazon on the other hand, is constantly moving upwards. And this has resulted in increasing customer expectations for everyone else.
Traditional research can tell us what customers need but often, undiscovered needs make a difference in delivering a great experience that we cannot gauge from run-of-the-mill surveys.
The Hasso Plattner Institute of Design at Stanford for instance, provides some insights into design thinking, leading to solutions that have a human touch. It looks at problems from a consumer's actual usage and with a touch of empathy.
We encourage people to go to consumers' homes or businesses, the shopping mall or wherever they do business or use products. We encourage marketers to observe them, talk to them one-on-one – so as to reach a deeper level of insight than is possible with a survey or even focus group.
You may wonder how expensive it might be to carry out all this research. This depends on a number of factors: for example, there are NGOs that offer this at cost in many cases. And whatever investment you make in this could generate manifold returns.
And of course, you'll also be much more confident that you are actually developing an experience, a new service or a new product based on design thinking with the customer at the centre – a process that will generate real results.