THE BIG PICTURE

THE PENNY HAS DROPPED
Both the public and authorities are responsible for the resurgence of the virus
It wasn't long ago – ahead of the Avurudu festivities, to be precise – that Sri Lankans were going about their business and reverting to living life 'new normally' so to speak.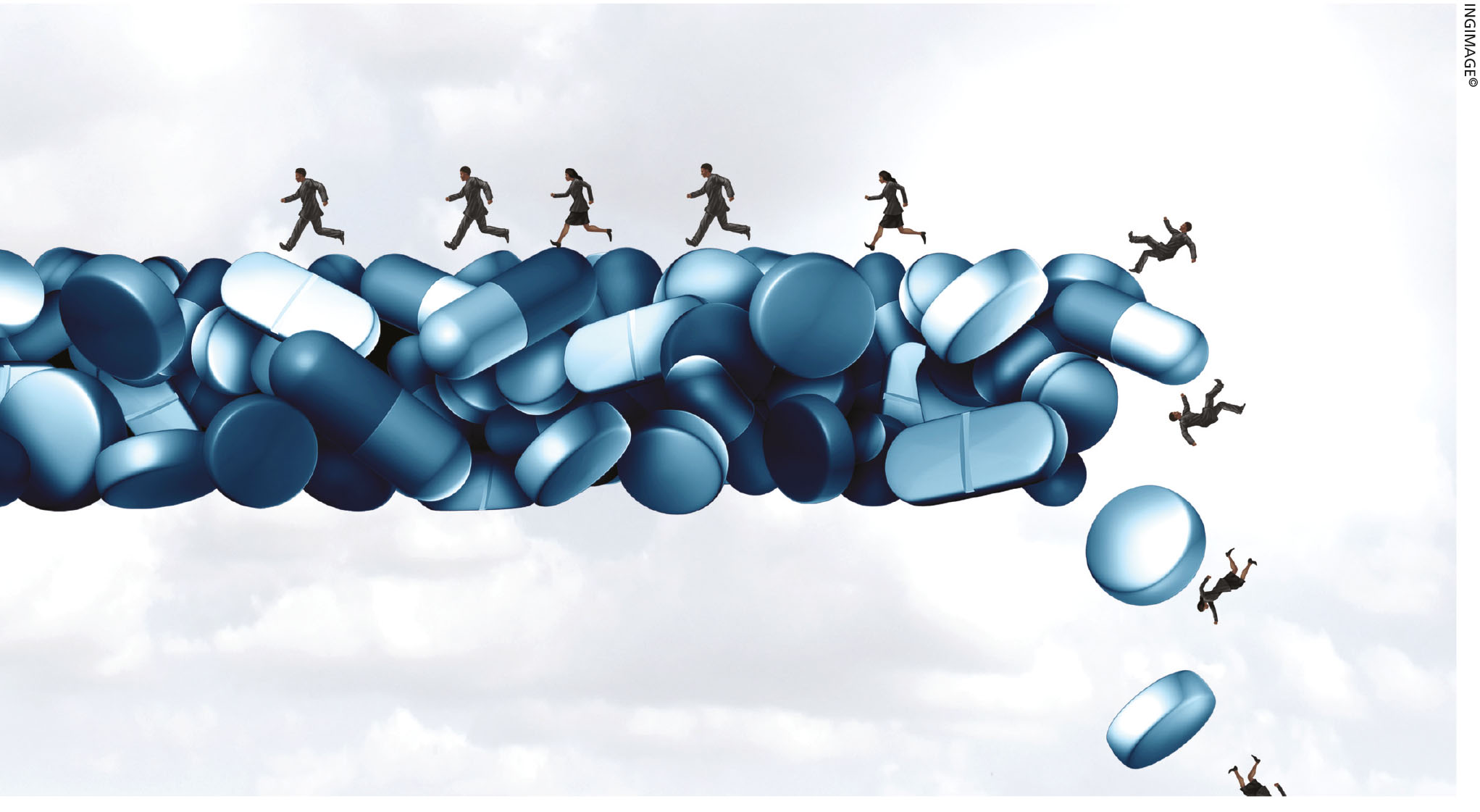 Business too was enjoying a turnaround of sorts (with the exception of the tourism and hospitality sectors – although they were looking forward to a gradual pick up in the not too distant future) as the unique barometer of biz confidence affirms (this month's Business Sentiment column has more on this).
The nation had by then vaccinated in excess of 925,000 of its citizens, the reported number of cases had fallen to a weekly toll of around 1,500 (from more than 6,200 at the beginning of February) and likewise, the count of fatalities was down to a toll of 20 a week (from over 50 in mid-February).
But we seem to have lost the plot since then. The weekly cases were back up to more than 4,000 (although thankfully, the spike in fatalities hasn't been as pronounced) at the time of going to press, and warnings about the prospect of a third wave being imminent have been doing the rounds.
So who or what is to blame for this national predicament?
First, the vaccination programme was abruptly suspended – because on the one hand, India's dire plight put a stop to the world's leading vaccine manufacturer exporting doses of Covishield so it can help fast track the roll out of jabs at home; and on the other, Sri Lanka seemingly procrastinated rather than order vaccines from other nations and sources early in the piece.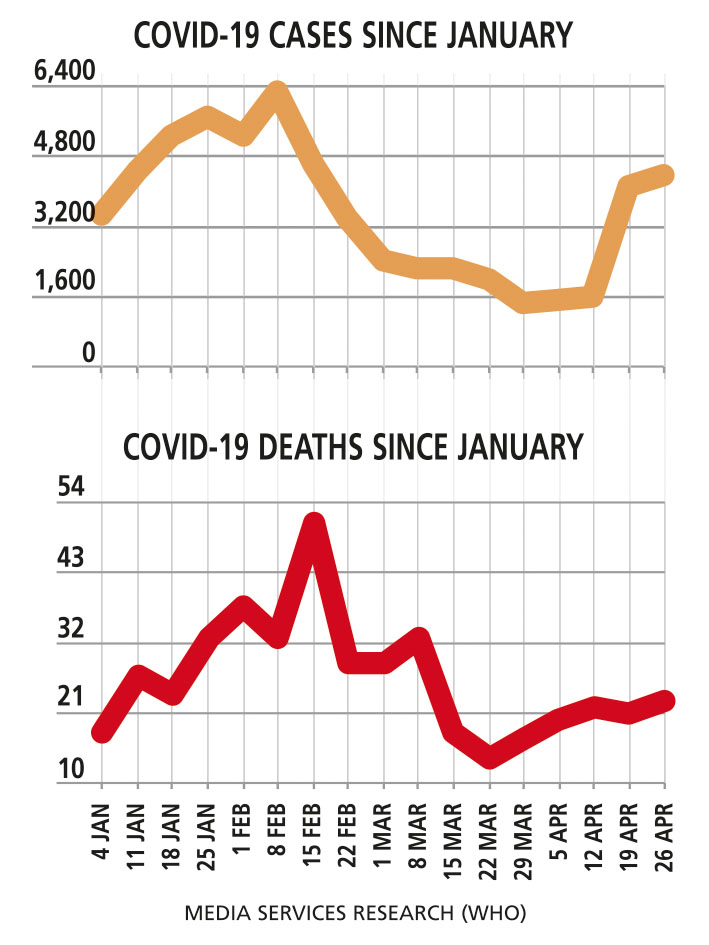 Second, the so-called 'COVID-19 fatigue' perhaps led to excesses (some in the extreme, it has to be said) during the festive season when the golden rules of physical distancing and wearing masks were paid lip service by thousands if not millions of happy-go-lucky citizens.
And third, the authorities did little to enforce the COVID-19 protocols; instead, they resorted to blaming the public for disregarding the safety precautions.
To make matters worse, there's been a surfeit of political wrangling and threatening behaviour in and out of parliament, which raises the prospect of political instability and chaos at a time when the nation desperately needs to unite. This is nothing new to Sri Lanka, of course!
As for the end game, we live in hope as we've done not only since the pandemic spread its tentacles in March last year but for years and decades before. Thankfully, there's a little light at the end of the dark tunnel in that the immunisation programme recommenced on 28 April
– Editor-in-Chief