LEADING BRANDS PROFILES
Lanka IOC
Q: How did Lanka IOC (LIOC) navigate the financial year gone by?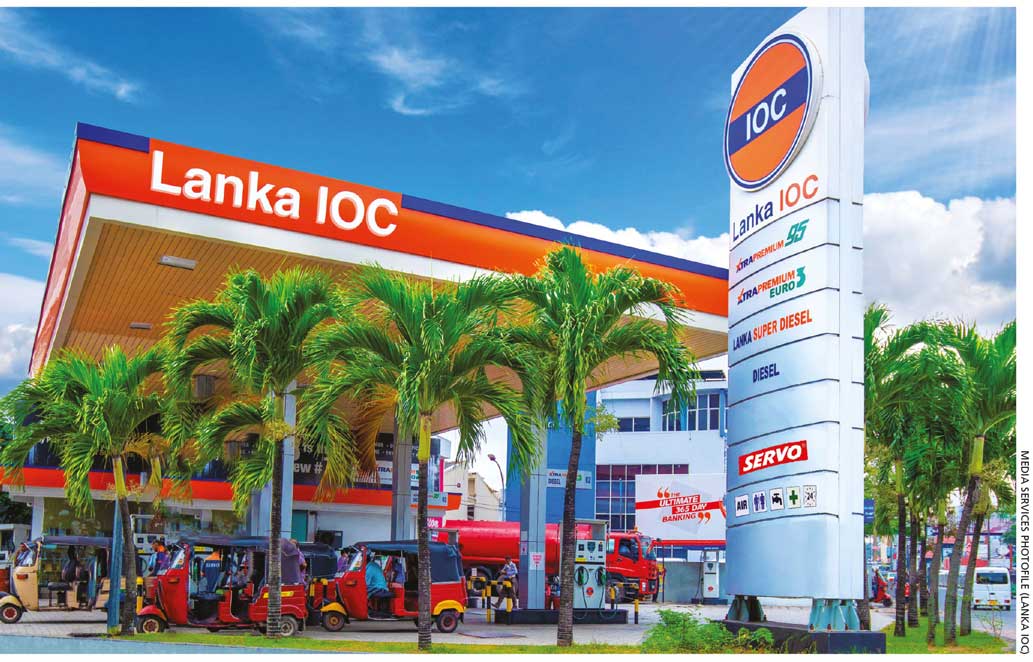 A: Year 2020/21 was unprecedented in terms of uncertainty, volatility and disruptions due to the emerging challenges resulting from the COVID-19 pandemic. The restrictions arising from the lockdowns affected the market demand for auto fuels.
Furthermore, due to the slowdown in international marine traffic, bunkering volumes also reduced substantially.
Despite these adverse business conditions, LIOC performed exceptionally in terms of operational as well as financial parameters.
The company's auto fuel volumes improved compared to the industry, resulting in market share growth.
Due to efficient treasury operations and hedging, LIOC not only gained from its highest ever income but also avoided exchange losses despite the sharp depreciation of the currency.
Our lubricant segment also performed well with the highest ever sales volume on record. The company focussed on cost optimisation, infrastructure modernisation, improving profitability, technological developments and sustainability with an emphasis on generating revenue from renewable solar energy.
Q: Could you provide an overview of the brand's history and strengths?
A: LIOC markets the global SERVO brand of lubricants and is positioned as the No. 2 player with an estimated market share of 21 percent among 13 players.
SERVO was launched by Indian Oil, India's flagship petroleum refining and marketing company in 1972. It developed an extensive marketing infrastructure, supported by one of Asia's most advanced R&D centres. By way of both volumes and value, SERVO is positioned as India's single largest oils and lubes brand.
Having gained distinction in India, SERVO has also made inroads in highly competitive markets. It has established its footprint in more than 30 global destinations. The brand has captured significant market share in Bangladesh and Nepal, and with Indian Oil's fully owned subsidiaries in Sri Lanka, Mauritius and the Middle East, it is viewed as a growing brand in the UAE, Oman, Qatar, Bahrain, Indonesia, Thailand, Vietnam and African countries.
SERVO's extensive portfolio of lubricants caters to the needs of the automotive, industrial, marine and specialities segments.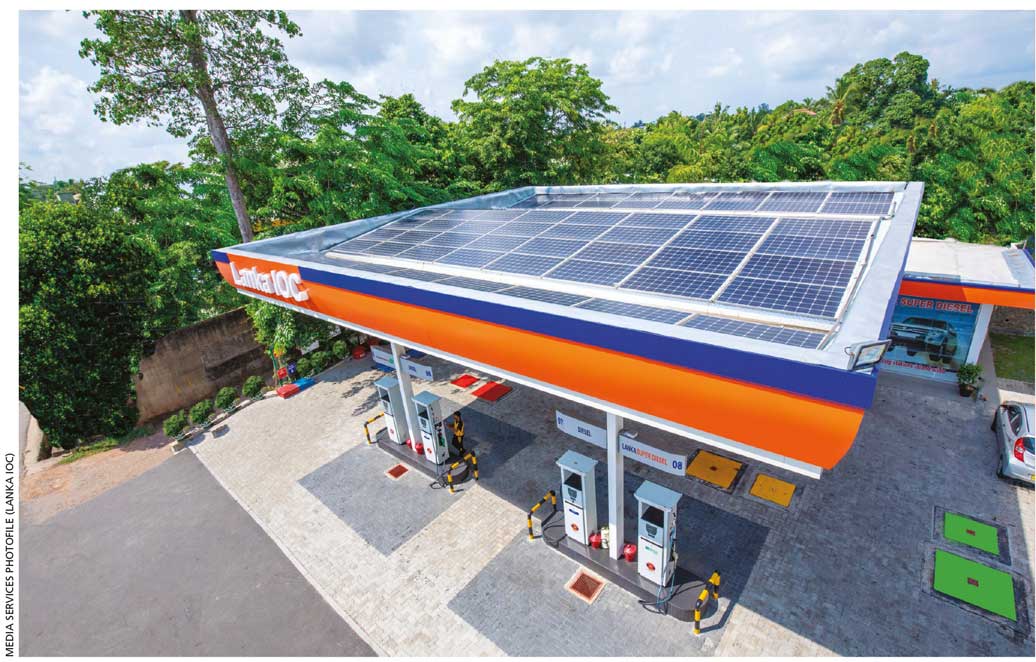 Q: How has the COVID-19 pandemic impacted brands and branding?
A: The pandemic radically changed consumers' focus in the hierarchy of needs – in that their priorities shifted back to safety and psychological needs.
Therefore, brands are struggling to figure out what happens when entire business models are turned upside down, and how to communicate to their audiences and customers effectively.
Social media marketing has gained importance since COVID-19's emergence due to its market reach despite the disruption.
Q: As for accelerating business recovery, what role can brand investments play?
A: Although it is wise to contain costs, failing to support brands or examine core customers' changing needs can jeopardise performance over the long term. Companies that are focussed on customer needs – and adjust strategies, tactics and product offerings in response to shifting demand – are more likely than others to flourish during and after the downturn.
Building and maintaining strong brands that are recognised and trusted by customers remains one of the best ways to reduce business risk. Therefore, it is essential for all brand owners to continue investing in market research to understand consumers' changing patterns and preferences.
Q: How can brands impact financial performance?
A: Brands are companies' most valuable intangible assets. Brand equity – i.e. a brand's ability to derive commercial benefits from consumer perceptions of the brand name over and above the value of the product itself – is a crucial aspect in creating a competitive advantage and for generating future earnings streams.
Several case studies have proven that successful branding leads to tangible outcomes since firms with strong brand equity can increase demand for their products and services in competitive markets more easily, thereby strongly supporting their top and bottom lines.
Q: And how do you rate the importance of integrity in building brands?
A: Brand integrity is how consumers perceive your company, and its products, image, and reputation.
The best way to build and maintain a company's reputation is by consistently acting with integrity.
However, when a brand loses integrity, its meaning and value to consumers diminishes, eroding brand equity – and eventually, the company's financial performance.
website: www.lankaioc.com