LEADING BRANDS PROFILES
SriLankan Airlines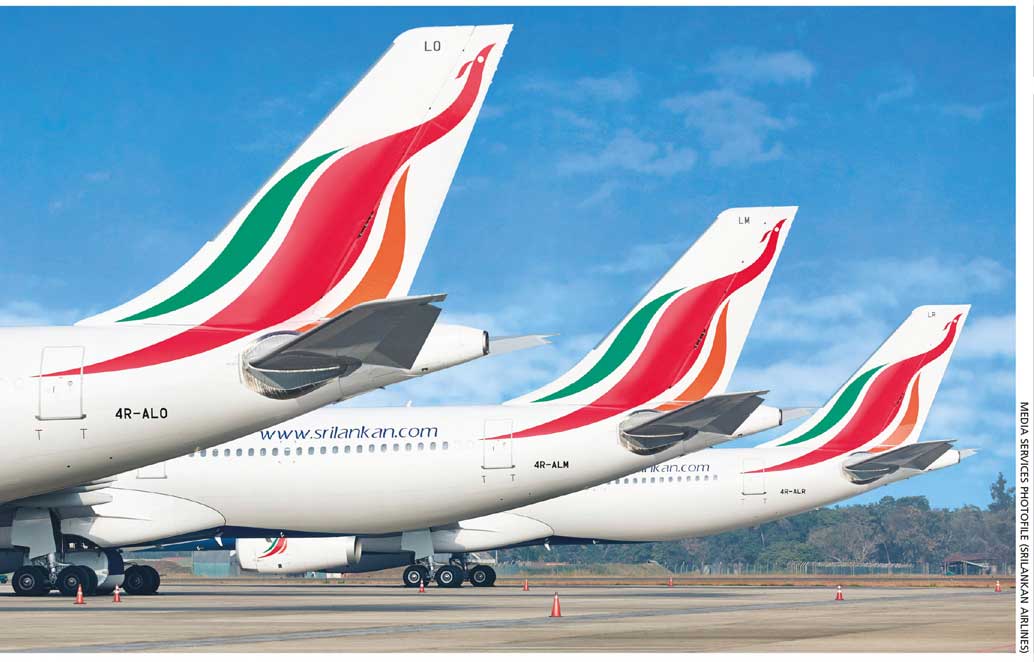 Q: How has SriLankan Airlines navigated through the challenges posed by COVID-19?
A: Since the outbreak of the pandemic, SriLankan Airlines has supported the national mission of ensuring the wellbeing of Sri Lankans by keeping vital cargo links with the world open to sustain local export sectors – and more importantly, by bringing fellow citizens home.
As safety and wellbeing have become a top priority, SriLankan Airlines is honoured to be rated Platinum in the APEX Health Safety audit powered by SimpliFlying, which recognises our dedication and commitment to ensuring safe and secure travel in every aspect of the passenger journey.
Like all other global airlines, we were compelled to scale down operations. Our contingency business model has seen us shifting focus from passengers to air cargo while areas such as SriLankan Engineering continue to provide MRO (maintenance, repair and overhaul) services to third party carriers.
A milestone of our cargo operations was the twin awards received from Singapore Changi Airport, recognising the airline's commitment to providing superior customer service, and delivering swift and innovative solutions for the movement of cargo through the cargo hub.
From the brand's perspective, we managed to bag a series of awards at the Golden City Gate held at ITB Berlin, the PATA Gold Awards and the World Travel Awards, which reaffirm the universal appeal of the marketing content we create and that our brand has stood tall even during the most challenging times.
Q: And how does the brand's history support its growth potential?
A: SriLankan Airlines – as the flag carrier of the country – embodies all that is Sri Lankan.
While the more fundamental and conspicuous aspects of the brand – such as its logo, typography and colour themes – are derived from Sri Lanka's inherent vibrancy and its people, the attributes that set us apart from other airlines stem from the deep-rooted cultural values of generosity, care and inherent hospitality.
Although we have embraced all advancements and modern features of contemporary air travel, we've always stayed true to our roots, which has entrusted us with the ambassadorial role of taking Sri Lanka to the world.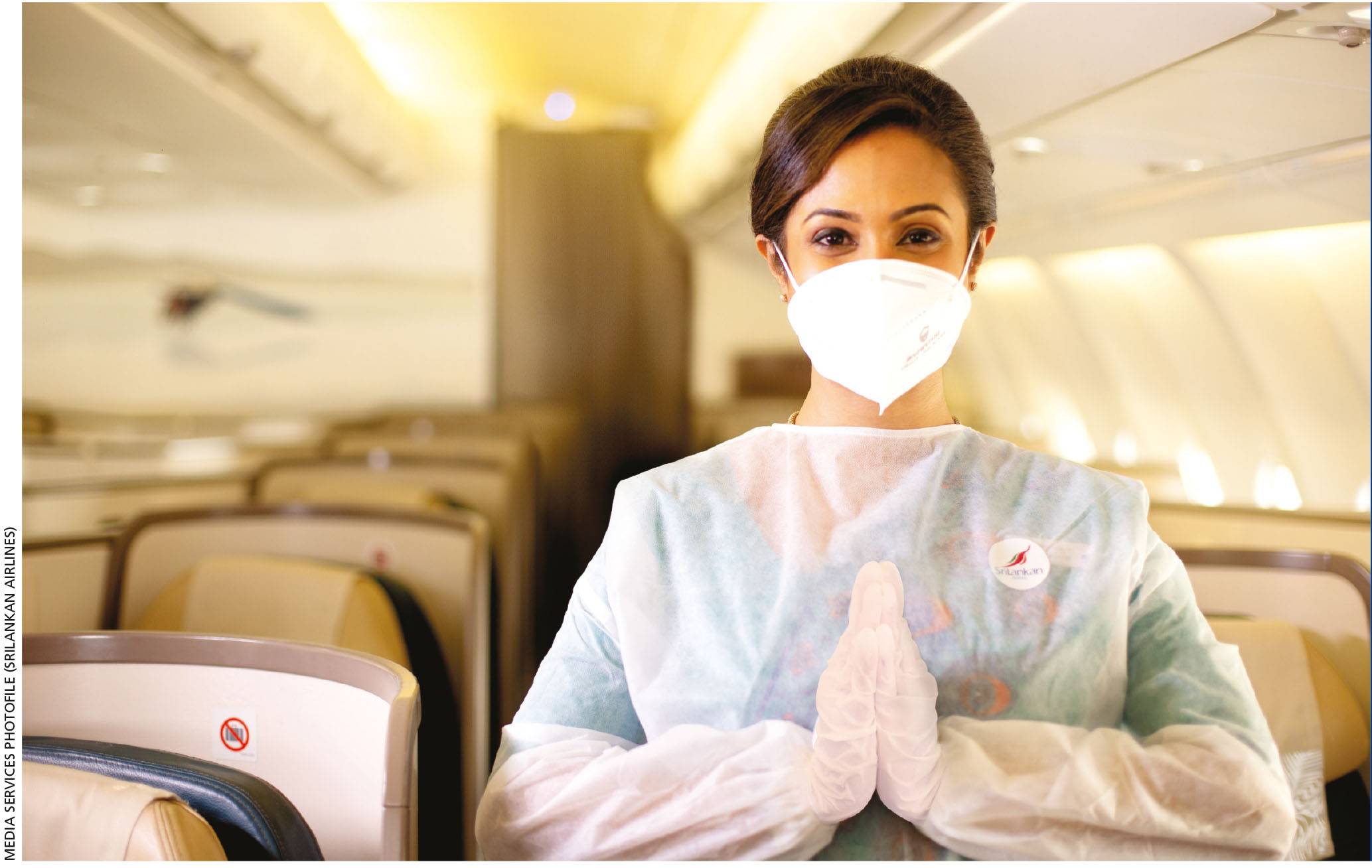 Together with this, the direct connectivity that we have provided from key markets such as India, China, Australia and the UK has made a considerable contribution to Sri Lanka's tourism initiatives. Based on this consistent appeal, we have instituted a host of connectivity enhancements in our blueprints and strategic brand building initiatives.
As the world becomes more receptive to travel, we look ahead to better times – especially in reestablishing our presence in markets where we were present, eventually rolling out anticipated connectivity additions.
Q: In what way has the pandemic impacted brands and branding efforts?
A: Both brands and branding have evolved rapidly as the pandemic posed unpredictable and unprecedented challenges, which really tested their longevity and resilience.
We began 2020 with the launch of a brand video that received an overwhelming public response, hoping that we'd be enticing many travellers to explore Sri Lanka on SriLankan Airlines in the months to come.
As a responsible brand, we advocated health and safety; as a travel entity, we kept the anticipation for travel alive; and as a national entity, we celebrated the redefined bravery of the nation's front liners.
Once we were able to reopen our cabins to valued passengers, our shift as a brand was to emphasise the assurance of health and safety in all aspects of the passenger journey.
To this end, we created an animated safety video, comprehensively presenting the safety measures throughout the journey. Even today, the hold tones on all our official telephone connections remind callers about safety precautions.
The underlying values that we uphold as a brand will always remain the same but safety and wellbeing is a primary attribute that we'll embrace, and continue to advocate going forward.
Q: And how can brand investments accelerate business recovery?
A: When global travel resumes at least to a moderate level, your brand has to be up there – loud, clear and in capital letters.
Despite scaling down our operations, we conducted ongoing initiatives for consistent brand building, ultimately contributing to our sales objectives. Likewise, brands should utilise this period to begin building up to lead to an eventual full-scale deployment, run reminder campaigns and reestablish their brand presence, which will have a definite positive impact on recovery.
website: www.srilankan.com