LEADING BRANDS PROFILES
Sri Lanka Insurance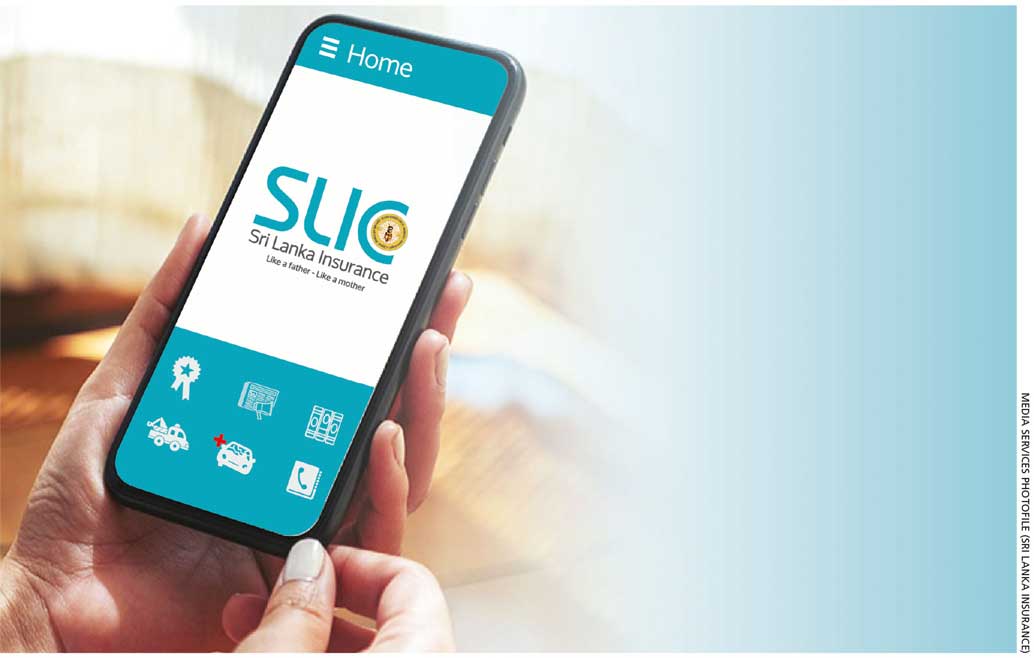 Q: How has the company grown over the years?
A: Since its early days, Sri Lanka Insurance Corporation (SLIC) has enjoyed a rich legacy and accelerated growth trajectory, making it what it is today. We witnessed a complete brand change in 2018 with the rebranding to SLIC – this added vitality and colour to the brand, while appreciating its core values and culture. In turn, this kicked off a wave of changes related to the product, processes, technology use, pricing and how we work.
Managing this has been challenging, requiring time and effort to introduce technology to a sales force that is well above the average sector age. Yet today, most of them use technology, from mobile enabled sales tracking to managerial dashboards.
Q: In what way has the pandemic impacted brands?
A: The pandemic was a situation nobody expected or forecast; it called for brands to change the way they operate. For example, SLIC mapped its stakeholders – customers, staff, intermediaries and others – to understand what they needed from the brand to face the pandemic.
To this end, we extended payment periods even for life insurance policyholders and policy coverage to include pandemic induced crises. We automatically renewed all vehicle insurance policies, irrespective of payments due.
SLIC introduced a complimentary insurance cover of Rs. 1.5 million for all government officials and armed forces on the front lines of the pandemic. We donated to the COVID-19 Healthcare and Social Security Fund, provided a PCR machine to a hospital and sanitised government authorities' office premises in tandem with Ceylon Petroleum Corporation (CPC) among other ventures. We also supported our neighbours by distributing dry rations, sponsored by all the religious groups of SLIC.
nkhknknnA: SLIC implemented a special COVID-19 task force, supported by a Ministry of Health representative and area Public Health Inspectors (PHIs), to ensure the safe and efficient operations of our branches.
SLIC ensured that all staff benefits – including bonuses – were provided even with remote working practices implemented. This positive attitude resulted in great motivation, learning and growth, and led us to surpass most revenue targets for last year.
We also ensured that our intermediaries – i.e. agents – were looked after with commission advances paid, and allowances made with regard to loan recoveries and other outstanding payments.
It was a unique experience where we demonstrated our team's unity and strength, survived the pandemic and embarked on major changes – including aggressive corporate plans, structural changes and growth. All this work contributed to positive sentiment being generated around the SLIC brand.
Q: In your view, can investments in brands drive business recovery?
A: For SLIC and the sector as a whole, the most crucial brand investment is instilling trust in customers – now more than ever.
Trust will accelerate business recovery – and the nation's economic recovery. Acting as socially responsible organisations is critical to supporting the public and customers, to survive and thrive.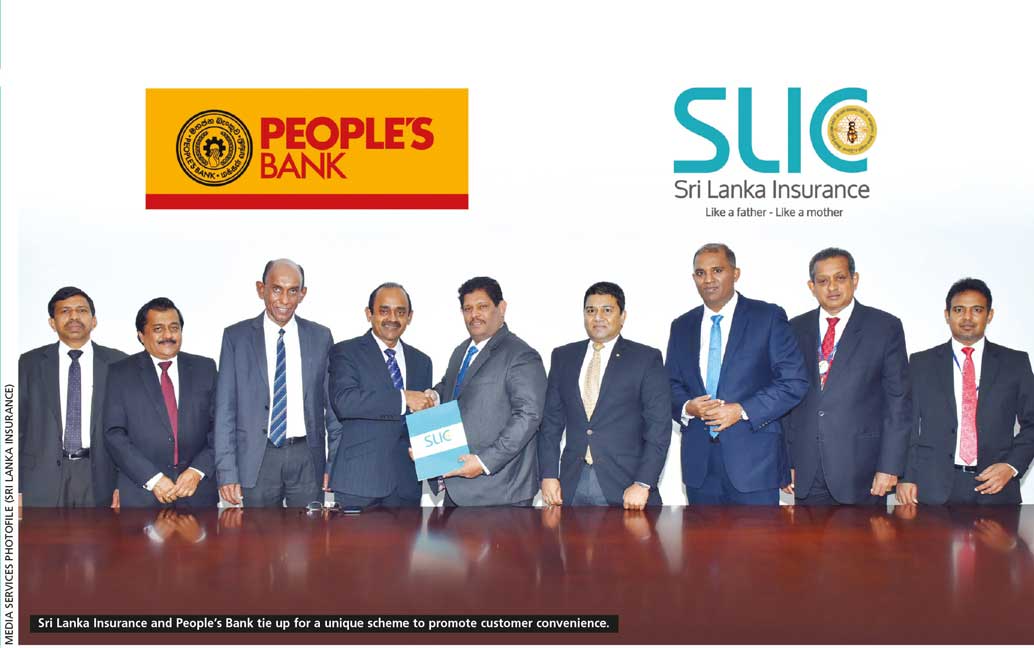 Q: Does SLIC use technology to enhance its brand offering?
A: Having gradually transitioned from legacy systems to smart tracking solutions and managerial dashboards, we've come a long way and the journey must continue. For customers, SLIC has digitally enhanced many transactions from payments to claims tracking.
In 2019, we launched a system that helped us pay claims under Rs. 75,000 within three hours, providing fast tracked settlements with a specialised call centre, complaints handling system and claims monitoring mechanism.
For a company that pays over 8,000 claims totalling around 700 million rupees on average every month, this level of service standard is game changing. As a leading sector player responsible for serving all customer segments, we won't stop manual transactions entirely but will embrace technology as the way forward.
Q: And how does social media influence brand building?
A: Social media has emerged as the most crucial form of communication today, contributing to brand positivity at a much quicker pace than traditional communications.
SLIC uses social media in brand building activities as we have realised its power to reach people. For instance, younger audiences are different in their reception of a brand but they too seek delivery of brand promises. It has become easier for us to engage with them on social media by understanding this.
website: www.srilankainsurance.com