HOME LANDS GROUP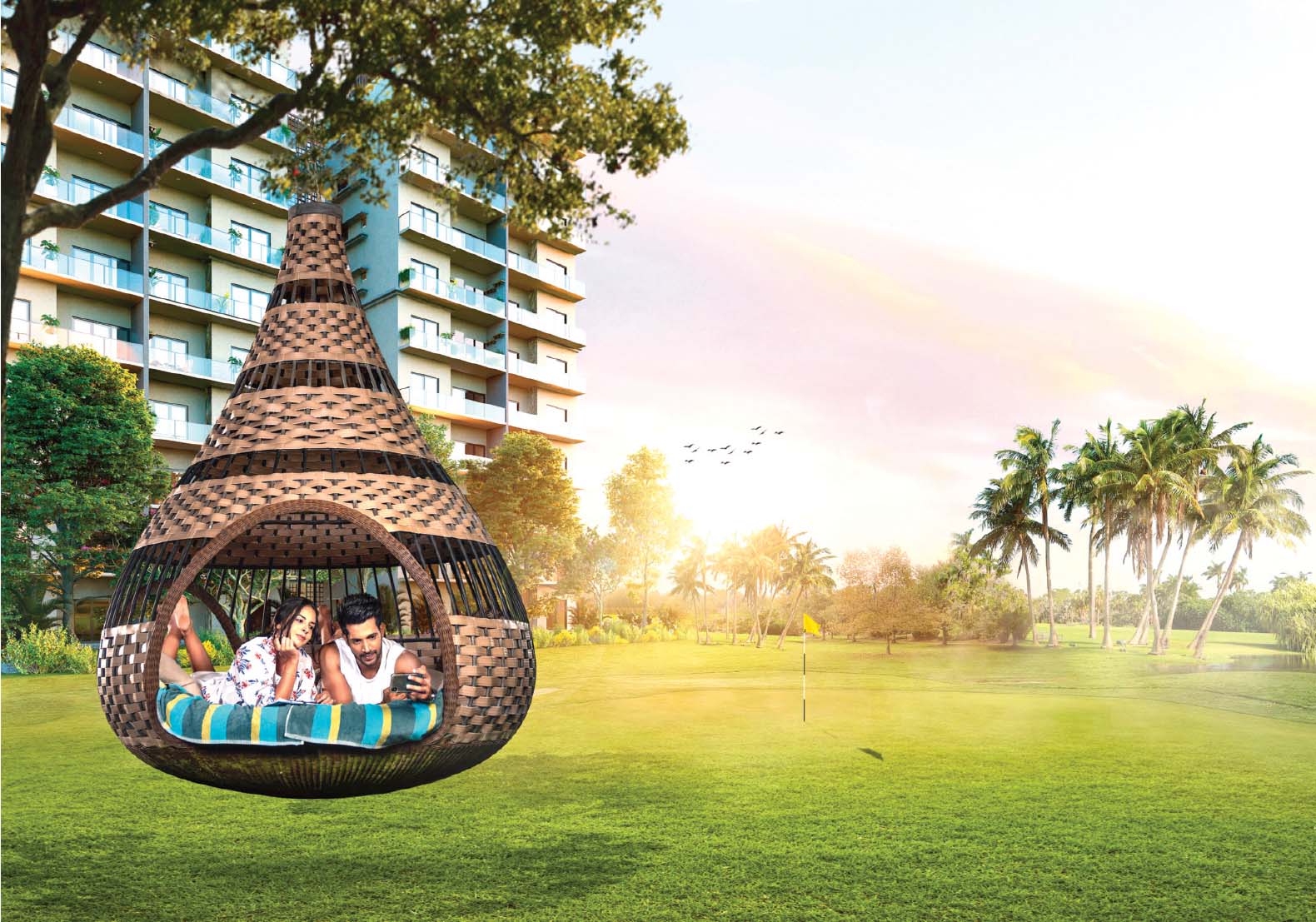 Q: Could you provide an overview of Home Lands Holding and Home Lands Skyline?
A: Since its inception in 2003, Home Lands Holding has offered a wide variety of real estate options and solutions, catering to the requirements of customers, communities and the environment.
Home Lands Skyline was established in 2014, and is largely focussed on apartment complexes and residential developments. Serving strategic locations in Sri Lanka, the company develops luxury spaces to address the needs of local and global customers.
We have been working on the construction of 12 apartment complexes since 2014, of which 10 have been completed. Our landmark projects include Luxe Highway Residencies in Kottawa, Treasure Trove Residencies in Borella, Porshia Skyline Residencies in Nawala and Ariyana Resort Apartments in Athurugiriya.
Q: In which parts of the country do you see the most growth in terms of real estate – and why?
A: It's clear that the greatest potential for growth in the real estate sector lies within Colombo's city limits as many foreign and local investors are looking to purchase properties in and around the commercial capital.
However, due to the limited land available, the Colombo metropolitan region – including areas from Battaramulla to Malabe, Kottawa to Homagama and Athurugiriya to Thalawathugoda – could be considered real estate hotspots.
As for outstation areas, Kurunegala, Kandy and Galle are seen as being among potential real estate hubs.
These regions are promising because they're city centres with infrastructure development including schools and hospitals. As a result, real estate developers are looking to expand to such areas to address the needs of those who are settling in these cities.
Q: What are Home Lands Skyline's latest projects?
A: Among our latest projects is Ariyana Resort Apartments, which comprises 344 units with more than 50 activities on the premises. This complex is geared to redefine conventional residential living in Sri Lanka.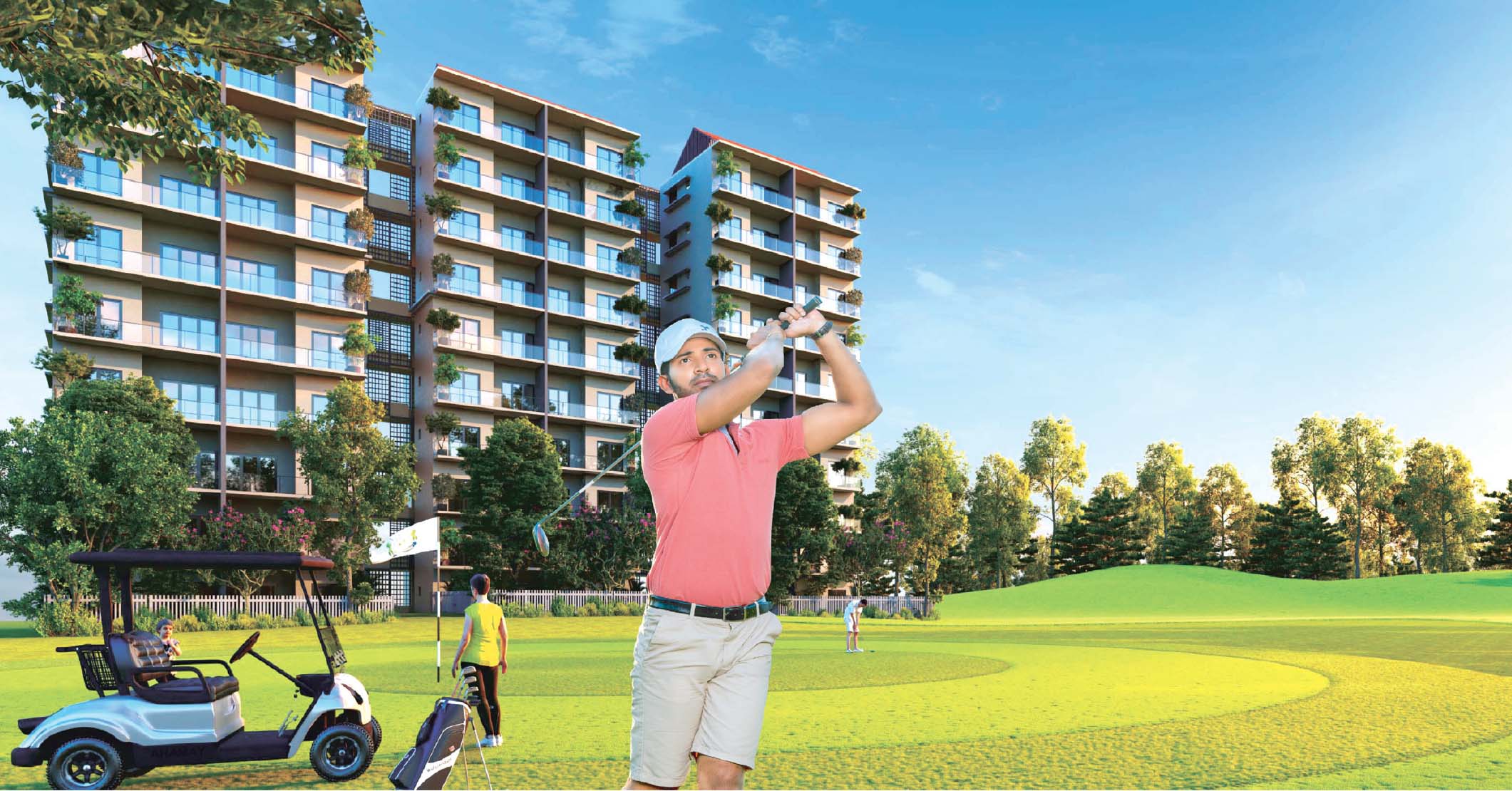 Another project we've embarked on recently is Canterbury Apartments & Residencies in Piliyandala – a 30 acre development with common facilities such as a swimming pool, a gymnasium, jogging tracks, children's play areas, restaurants and coffee shops. A distinctive feature is a nine hole golf course, which is a unique offering for such a development in South Asia.
Additionally, we're developing Elixia 3C'S Skyline Apartments in the heart of Malabe, situated in a preferred residential address in close proximity to international schools, IT organisations and the Colombo Light Rail Transit System. This advantageous location ties into the development's embedded offering of comfort, convenience and connectivity.
Q: And how does the company use technology and green living concepts in its developments?
A: Incorporating green living concepts into developments is our speciality. Generally, 20 percent of buildable land is allocated to residential spaces while 80 percent comprises open areas for recreational activities.
Furthermore, we have introduced a number of modern technologies in our properties. Recently, we partnered with a leading telecommunications operator, ensuring that residents are able to enjoy innovative world-class IT and digital infrastructure including 5G services.
Q: What are the foremost challenges faced by real estate companies today?
A: Common challenges include competition in the country, as well as a lack of labour and construction professionals.
Apart from this, real estate companies face uncommon challenges associated with operating in a South Asian country including political involvement and difficulty in obtaining approvals. With regard to the green living concept, the most significant challenge we face is the lack of government support.
However, the new government has been supportive of the sector as the president is looking to drive development through the private sector. Along with the political stability following the general election, this will increase investor confidence in the real estate sector.
Q: How does Home Lands Skyline aim to stay ahead of the competition?
A: Home Lands Skyline has been a pioneer in terms of introducing the resort apartment living concept to the country, which has helped it stay ahead of competitors.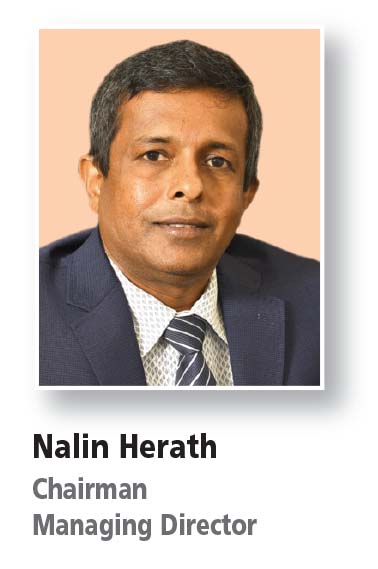 Moreover, we have introduced innovative amenities and modern technologies in these developments. For example, the Ariyana and Canterbury projects host more than 50 activities on the premises.
Furthermore, our apartment complexes are designed to appeal to customers who focus on cost and design.
Q: What are the company's plans for the rest of the year?
A: Throughout the COVID-19 crisis, we experienced an increase in demand. This led to the company expanding its reach to Negombo where development will commence towards the end of the year.
In addition, Home Lands Skyline is looking to develop 1,000 plots of land before the end of the year due to the demand for real estate coupled with low interest rates.
And last but not least, we intend to enter the tea industry with the acquisition and development of tea plantations.
 – Compiled by Lourdes Abeyeratne