FUNDING CONUNDRUM
CRUCIBLES OF GLOBAL STRATEGY
Sri Lanka must make the most of its strategic advantage – Dr. Jehan Perera 
With the presidential election only weeks away, the government has been roundly criticised for failing to boost economic growth, and bring development and prosperity to Sri Lanka in the way that many other Asian nations have been transformed.
Even before the Easter Sunday attacks, Sri Lanka's economic growth was relatively low. And in the post-4/21 context, it has taken a plunge with the disruption of tourism over recent months. Although tourist arrivals have picked up in recent weeks, foreign investors remain wary of potential instability in the island. And indeed, the election adds to this uncertainty.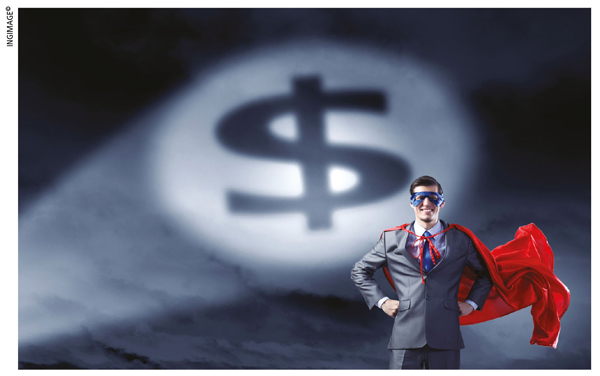 In this depressed economic context where resources for development purposes are unavailable, the US has offered Sri Lanka a grant of US$ 480 million providing funds in two key areas where major upgrading is needed: transportation and land administration.
Unfortunately, this Millennium Challenge Corporation (MCC) grant is viewed as part of a package that comes with two military pacts that Sri Lanka is being called on to sign with the US – viz. an Acquisition and Cross-Servicing Agreement (ACSA) and a status of forces agreement (SOFA) – that are about the American military having access to Sri Lanka.
There's increased competition between India, the US, China and Japan to gain a foothold in Sri Lanka given its strategic location in the Indian Ocean. But each of these global powers will see a threat to itself if Sri Lanka were to favour one over the other. And this perception would grow if Sri Lanka granted any one of them a foothold in the country – especially in military terms – that is substantially greater than what they already have.
The challenge for Sri Lanka is to maximise the economic benefit to itself from this situation without conceding too much geopolitically to any one major power. Military agreements are not unique to Sri Lanka – the US has them with about 100 other countries. In fact, the American military has enjoyed access to Sri Lankan territory since 1995 with a similar deal being signed in 2007 by a previous government.
However, the more recent agreements have caught the attention of the public, and are being criticised on political platforms seeking to extend these pacts to new areas and in a more general way.
The controversial SOFA and ACSA are about increasing the range of military obligations and services already being provided by Sri Lanka to the US. If the former does not want that, it can refuse to sign the ACSA and SOFA or exit them. The MCC grant is not tied to Sri Lanka's acceptance of the military agreements or extending and strengthening them.
Extending the scope of these military pacts is to be decided from the perspective of national security interests.
On the other hand, the MCC grant is about economic interests. Failure to utilise this grant, which is meant to improve the country's land transportation system and computerised registration of lands, would be an economic loss to the country. None of this has anything to do with whether the US military can use Sri Lanka as a supply hub or its troops can enter the country without visas.
There's been a great deal of fake news regarding the MCC grant. According to one such story, there'll be a Colombo-Trincomalee electrified railway line acting as an 'economic corridor,' effectively partitioning the country into northern and southern segments with the Americans taking over the northern part.
Another exaggerated fear is that if the land registration system is overhauled, poor farmers will sell their land, which would be acquired by multinational corporations looking to exploit the people and land to the detriment of national interests.
President Maithripala Sirisena has stated that he will not sign the MCC grant until the presidential election is held. The problem with this handing over of responsibility to the next head of state is that the grant may lapse – and thus be lost to the country.
As Sri Lanka is categorised as an 'upper middle income nation' (which means that it has an annual per capita income of over US$ 3,900), there's an urgent need to ink the deal and begin its implementation. Upper middle income countries are not eligible for MCC grants.
If Sri Lanka doesn't meet the deadline for signing the grant, 480 million dollars that could be used for development purposes would be forgone. Hopefully, the US government will be flexible as Sri Lanka faces yet another decisive presidential election on 16 November.