AVIATION INDUSTRY

SKY'S THE LIMIT
PREPARING FOR TAKE OFF
Vipula Gunatilleka weighs the post-pandemic prospects for global air travel
Compiled by Yamini Sequeira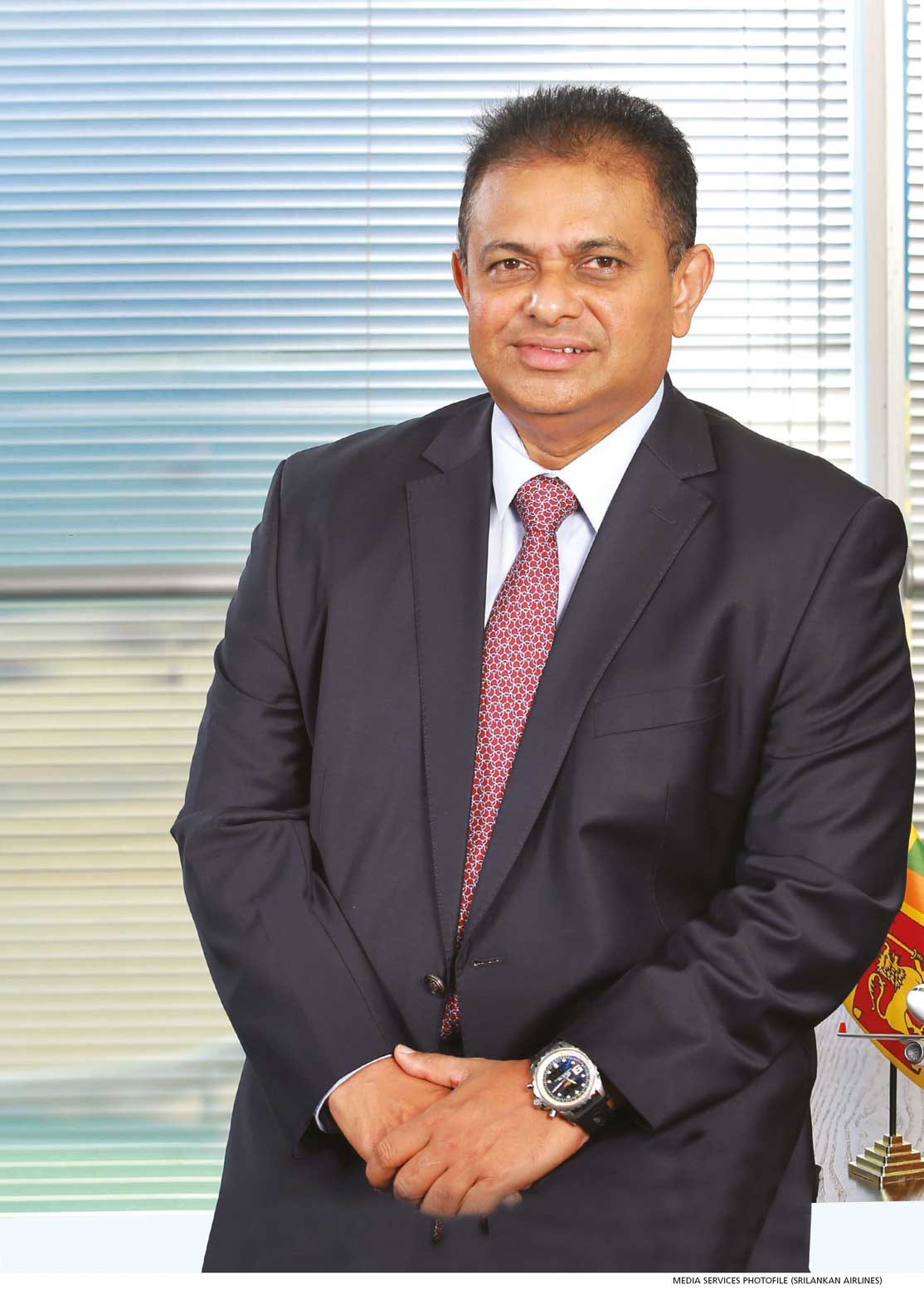 According to a report released by travel data and analytics company Cirium, COVID-19 reduced airline passenger traffic to levels that were last seen in 1999 and more than 40 airlines completely ceased or suspended operations due to the fallout from the pandemic.
It's clear that the future of international air travel now depends on the vaccination rollout, and easing of entry and quarantine restrictions in countries around the world.
Nevertheless, in the interim, a strong rebound in economic activity has proved to be positive for airlines and generated a healthy demand for air cargo services. This has helped them recoup a share of the losses they incurred due to the collapse of international air passenger revenue.
Looking back on the turbulent year, Vipula Gunatilleka notes: "All airlines were badly affected by the drop in air travel due to the pandemic. Some declared bankruptcy while others were successful in securing an infusion of capital from shareholders or resorting to legal provisions to reinvent their businesses."
"SriLankan Airlines continued operating to some markets despite several other airlines suspending operations during the height of the pandemic," he notes, explaining: "As a result, we were able to develop critical ties in new markets. The airline continued to increase revenue through the cargo business, which has now been encroached by foreign airlines with larger capacities. Overall, airlines were looking to make the best of a bad situation."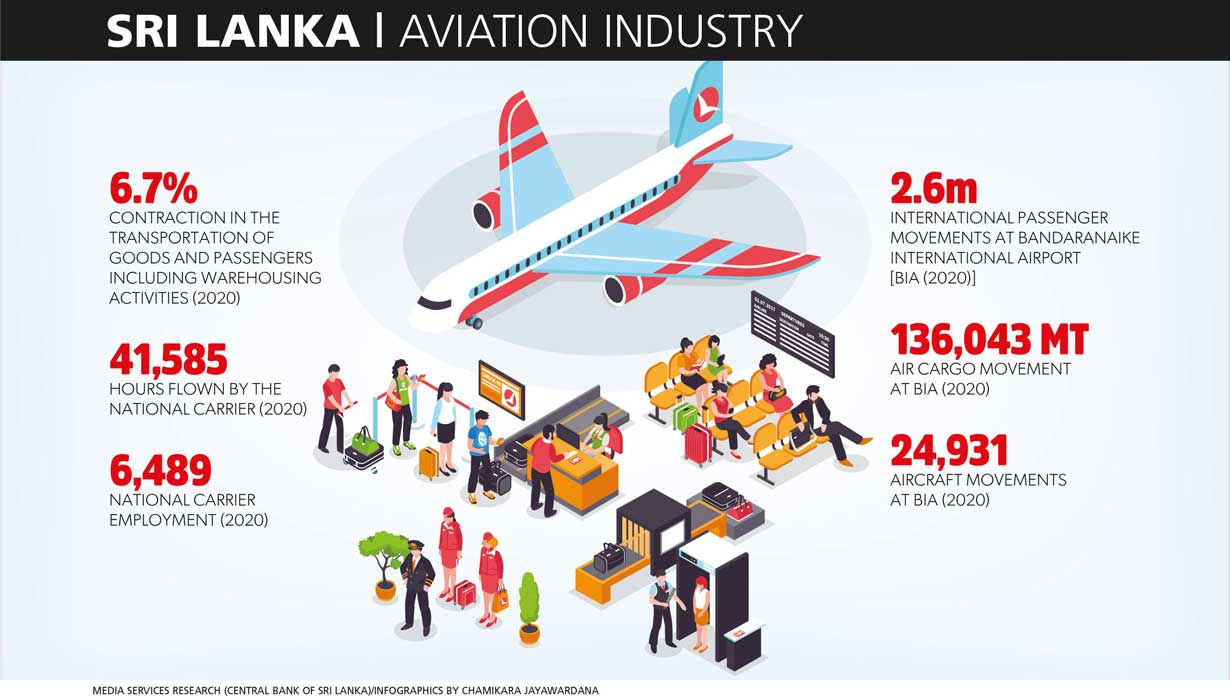 He is optimistic that the winter season will bring relief to the aviation and tourism industries, as the Government of Sri Lanka eases restrictions on incoming tourists while strong marketing efforts are conducted in existing and new source markets.
The move by the UK to take Sri Lanka off its 'red list' will see an influx of British tourists as the island is considered a preferred holiday destination for tourists from Britain.
A key strategy put in place by Sri Lanka's national carrier was the creation of a transit hub in Nairobi as an option for travellers from the US and Europe travelling to Asia without having to pass through the Middle East. This move is proving to be astute since most other airlines transit through the Middle East.
With plans to open offices in Paris, Frankfurt and Moscow, SriLankan is looking to offer greater connectivity in the post-pandemic era. And plans are in the offing to fly to Vietnam while flights to Nepal are already in operation.
Looking ahead, Gunatilleka says: "I see more consolidation taking place as we move on since many airlines have shut down. Shareholder support becomes critical at this point although airlines with strong balance sheets have been able to raise money."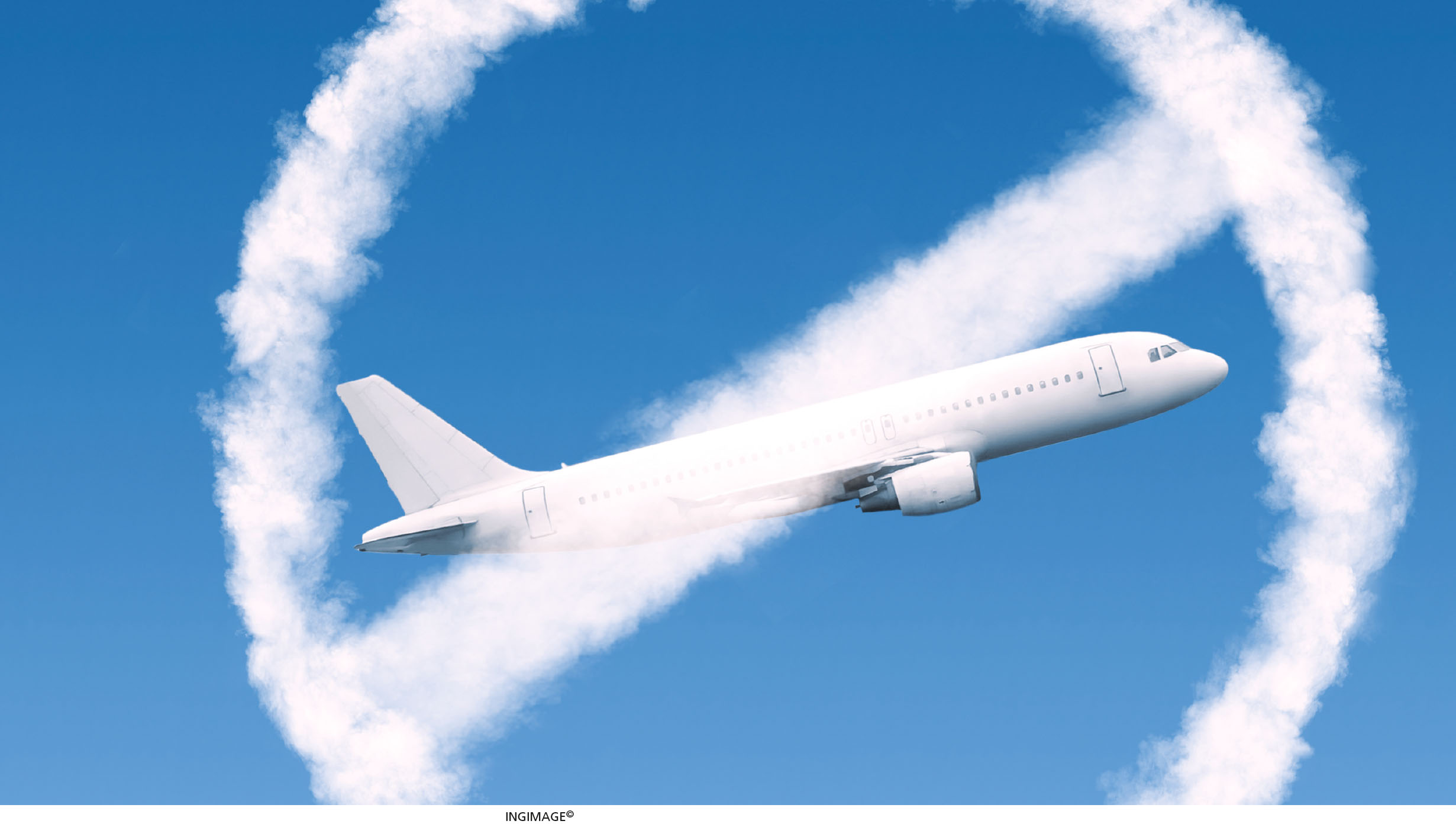 "However, the pandemic has also eroded the balance sheets of many airlines and exhausted their borrowing capacity," he points out, adding that "SriLankan Airlines has been able to break even for the first time in years and has a concrete plan to consolidate this status further."
He believes that to increase tourist numbers, tourism authorities need to establish short, medium and long-term advertising and promotion campaigns in key markets while ensuring they are sustained rather than one-off affairs.
Technology will undoubtedly play a bigger role in travel and tourism, and the pandemic has demonstrated the growth of digitalisation and contactless travel mechanisms and applications.

Gunatilleka avers that the national carrier will also have to invest and expand its technology backed products and services. Recently, SriLankan trialled the IATA (International Air Transport Association) Travel Pass – which is a contactless e-wallet facility – to the UK and is measuring user response in a bid to roll it out to more markets.
The post-pandemic era calls for a renewed strategy for most businesses and more so the aviation industry. Gunatilleka observes: "In the past, India and China were the main source markets; and I believe the former will continue to be a major tourist market. But Sri Lanka has shifted its focus more towards Europe, the UK, Russia and Australia in recent months as we see major potential in these markets."
As the tourism authorities gear up for higher arrivals, the Bandaranaike International Airport (BIA) – which has a capacity of six million passengers – has been catering to passenger traffic amounting to almost 9.5 million annually. Once the ongoing airport expansion project is completed by 2023, BIA will be able to handle 15 million footfalls.
Gunatilleka believes that Sri Lanka can be developed into a strong second tier hub for regional airlines coupled with the rapid development of domestic airports to boost local air travel. Sri Lanka's strong ties with neighbouring countries should be leveraged to invite regional airlines to the island. Moreover, cargo handling facilities also need urgent expansion so that greater revenue can be generated from the cargo service.
He says: "The recovery of air travel and revival of the tourism industry won't be simple since some markets will recover faster and others more slowly. However, Sri Lanka needs to adopt a flexible strategy so we can gear ourselves to enter markets that are opening up. Globally, airlines are also restructuring their leasing and financing arrangements as most have exhausted their borrowing capacities."
IATA has predicted that airlines' net losses will narrow to US$ 11.6 billion in 2022 from 51.8 billion dollars this year. The losses for 2021 were revised up from US$ 47.7 billion estimated in April.
Additionally, IATA revised losses for last year to 137.7 billion dollars from its previously estimated 126.4 billion dollars. It expects the demand for international travel to double next year and reach 44 percent of 2019 levels.
Domestic travel demand is estimated to reach 93 percent of the pre-pandemic level in 2022, which is an improvement of 20 percentage points from this year. IATA estimates that total passenger numbers will increase to 3.4 billion next year from 2.3 billion in 2021 but remain below the 4.5 billion recorded in 2019.
Passenger revenue in 2022 is expected to jump by 67 percent year on year to US$ 378 billion. Meanwhile, air cargo is forecast to remain a bright spot with demand seen rising by more than 13 percent from 2019 levels.

The interviewee is the Chief Executive Officer of SriLankan Airlines