THE LIGHT AT THE END OF THE TUNNEL
by Dinusha T. Jayawardene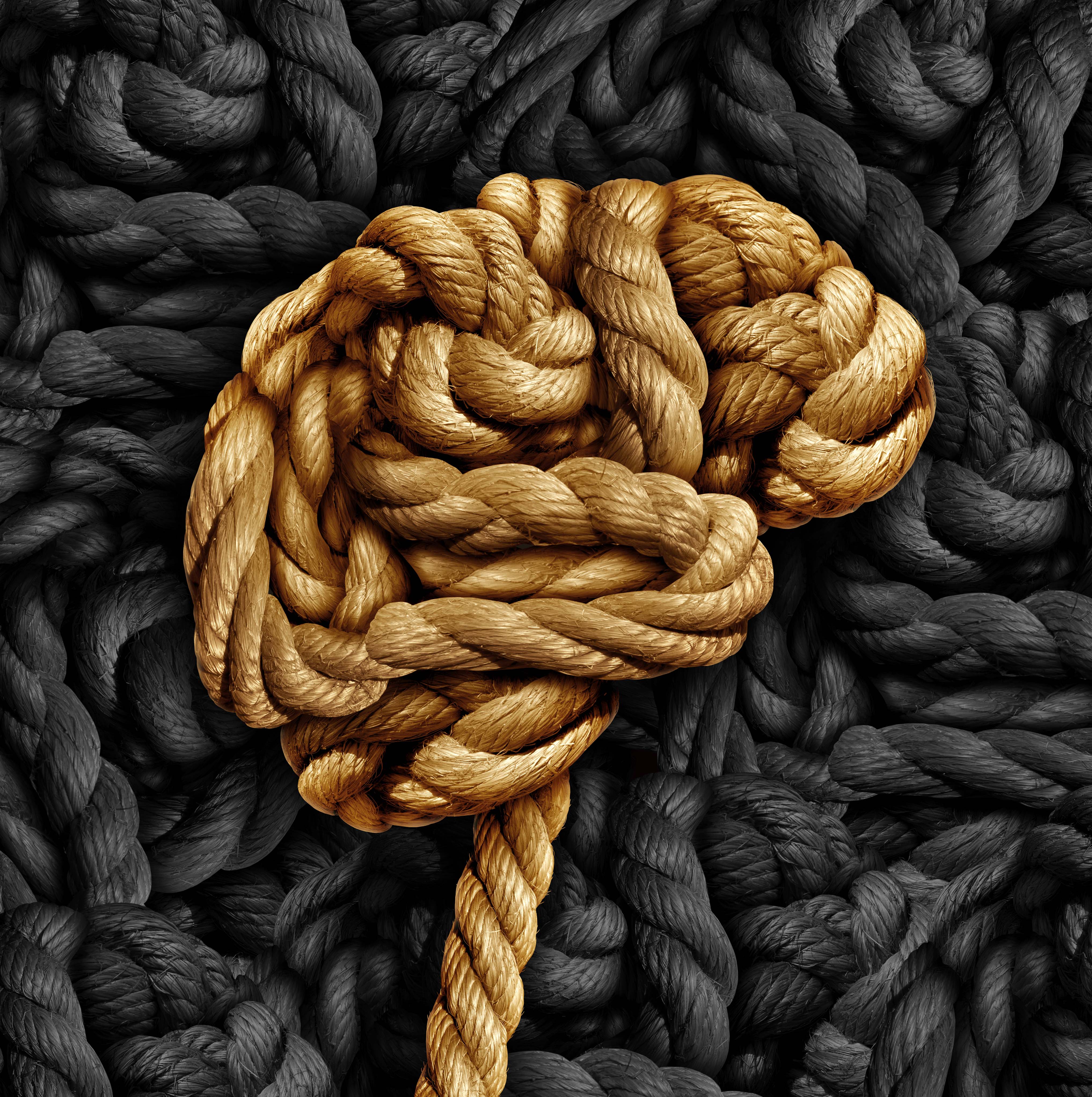 We are experiencing loss and anxiety at multiple levels, which could leave room for mental health issues including depression to set in. At a time when physical distancing and self-isolation are being practised, the only hope some may have is a simple call or text to know that others care. While this may mean the world to someone who is on their own at this difficult period of time, it is not the healthiest form of communication. As social beings, we are prone to having ties and relations and generally crave socialisation. However, in this backdrop, as we are left with time to introspect, reason, mull over our thoughts and insecurities, I thought I would share my personal experience with mental ill-health some years ago. When I went through the breakdown, I found support from family vital towards recovery, and as I look back, I believe what caused me to 'explode' in the way I did was because I internalised everything happening around me and bottled all my emotions to the point of becoming numb to my surroundings. As with anything, there is a limit. My mind couldn't take it anymore and breaking down was the result. During the present situation of sadness, grieving, uncertainty and anxious expectations for a better tomorrow, I hope you would find ways to express your emotions and anxieties, knowing that you are not alone in doing so. Should you feel you are not okay, it is okay, you may need to seek professional help. Mental health issues are common and they are not problems to be averse to or apprehensive about; identification and acceptance are key to addressing it.
She wouldn't be able to study. Don't have too many expectations, she won't do anything much. Hearing those words from others, my family could have lost hope in me and underestimated my capabilities. But they didn't.
We often say don't listen to what others say, make your own judgment; my family had to actually put those words into practice in a very challenging situation. I went through a brief episode of psychosis and depression 11 years ago. At the time, I remember I was walking around the house with the Bible in hand and my grandmother noticed something was wrong but my grandfather didn't. It is a fine line between the so called normal and abnormal as the nature of mental health issues is that it cannot be easily identified. But if you associate a person long enough you should be able to notice a change in behaviour and that is why family is so important in identifying, accepting and being there for support.
It took me a while to be able to function properly. The most important thing through it all was that my family was my 'rock'. It was in the same  year I was dealing with the breakdown, being on medication while on the road to recovery, that I started my degree. I think the fact that I did engage in learning new things and studying like any other person enabled me to recover quicker.
Today, I'm fully recovered.  I still take a maintenance dose and see the psychiatrist twice a year. When we are well, we think a check-up is not necessary. But it is ever so important in the case of mental health issues, as you may need to fine-tune the dosage and also get an objective view of what's going on in your mind from the psychiatrist.
We often refer to persons with mental health issues as 'mad', 'pissu', 'cracko'. While persons with mental health problems could pose greater threat to society, this cannot be generalised. Mental health issues vary in nature, extent and degree. To be honest, before I personally experienced mental ill-health, I was apprehensive of persons with mental health issues. But now, I know what it is like to have mental health problems and recover and am able to relate to it. It is an incredible feeling to be able to go through a breakdown and fully recover. I am able to embrace my experience and appreciate the positive side of the breakdown; I became more creative, was able to think in new and different ways, and my capabilities increased. When I compare myself to what I was in school, I see that I have developed the ability to articulate myself and progressed.
I am thankful for all that I have been through, because it has made me a better person and know that I was able to recover fully; because my family identified that there was a problem and accepted it. They helped me to get professional help and nipped it in the bud. When you are fully recovered, people recognise what 'you could be' and what you are capable of, and that mental ill-health does not define you.
Continuing to maintain full recovery requires effort. You may have to take medicine, even though there may be side effects such as weight gain etc.  It is also necessary to go regularly for check-ups.
I know that I am able to help others and use my experience to create awareness on a subject often considered rather taboo in society, because I am fully recovered. This is why I want to continue to maintain the balance which has enabled me to live a full life.
"I envision a spark; subsequently light; the light keeps getting brighter… and brighter; this spark connotes hope; the intensity of its brilliance relates to how much of that hope is translated into steadfast faith; faith in one's self; faith in sustaining and maintaining one's recovery; faith that this stigma will one day be the conundrum of a past long gone"
Dinusha T. Jayawardene works in the private sector. Her story was published in the University of London's alumni magazine Issue 1, in 2016.