SLIM
SLIM Brand Excellence to truly test the resilience of Brands at the face of adversity.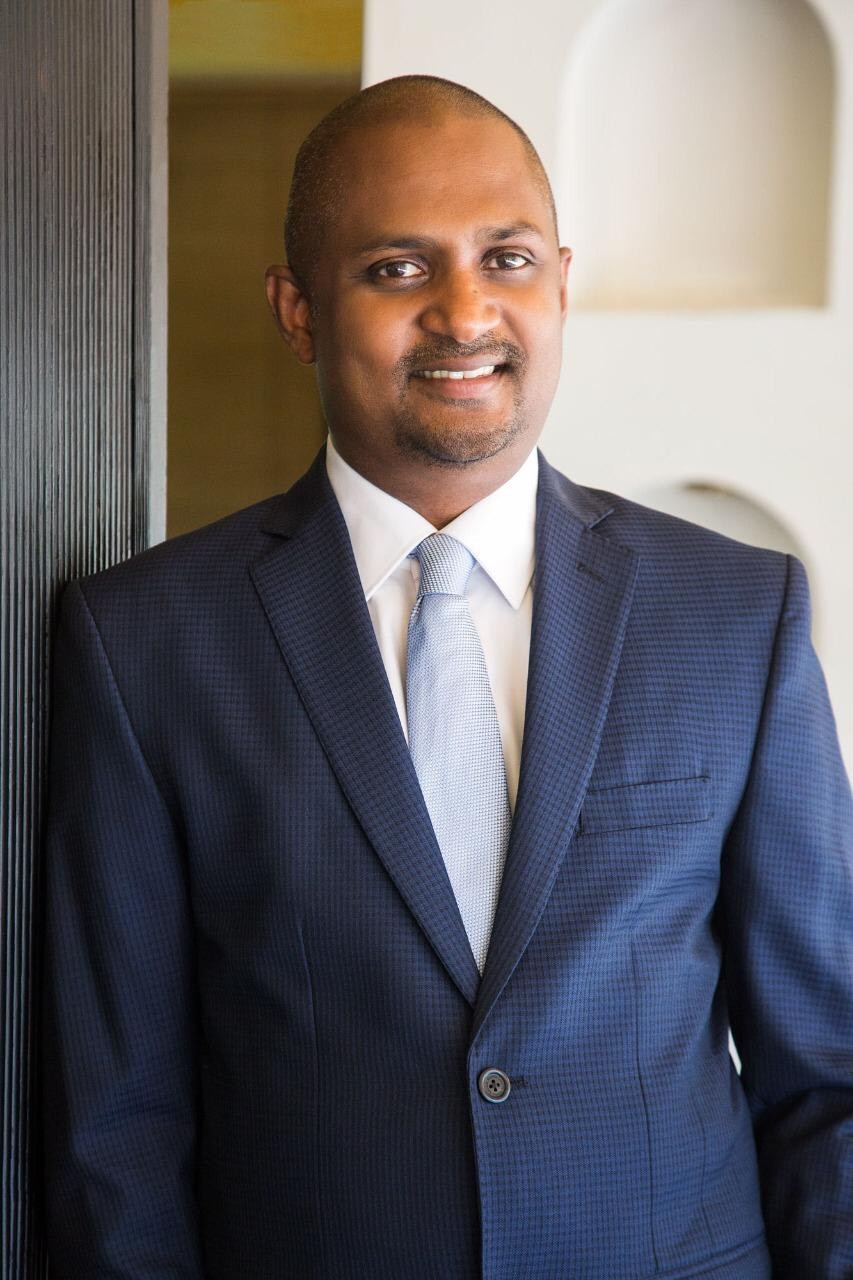 As the deadline for the SLIM Brand Excellence entries comes near, Head of Jury for this year's awards, Dileep Mudandeniya, in a conversation with Tinaz Amit, shares some insight about the process and key factors that will be focused on in the evaluation process. Dilip is the Head of Marketing and Branding for Cinnamon Hotels and Vice President at John Keells Holdings PLC.
Q: What is significant about the SLIM Brand Excellence Awards this year?
A: SLIM Brand Excellence has been conducted for many years now, but it has maintained its status as not being merely an award ceremony, but a very valuable process that brands undergo. When entering Brand Excellence Awards, brand custodians get an inside-out of their own brand. The entry form itself paves the way for a brand to do a gap analysis and get a clear view of where they are positioned at present. It helps the structuring in terms of brand perspective.
As for this year, it is a challenge. The importance and value of a brand comes to play more than ever before, as we are looking at how brands have been resilient through adverse situations, especially with the impact of the terrorist attack last year, and political and economic uncertainties that followed. We will be looking at what brands sustained at a time of crisis and in essence, how brands have contributed during a highly challenging period.
Q: How will applying for Brand Excellence Awards help a brand?
A: Brands will benefit in two ways. The direct benefit is that a brand that wins at the Brand Excellence Awards get the highest recognition, as this is the only awards in the county that evaluates brands.
The other benefit, which is also the more important one, is that brands get an opportunity to evaluate themselves and improve. If you consider one of the areas for evaluation, like Brand Intent, the entry process alone gives a brand a litmus test to show areas of improvement. When a brand begins the entry process, they will come across areas that they identify to be strong in, as well as those that are comparatively hard to fill. This is a good indication for them to understand where they stand at present.
Q: Do you see the process, from entry to evaluation to the final awards, as a learning curve for brands?
A: Definitely. The type of information that you need in order to complete the entry form, under categories such as Brand Intent, Content and Process, give the brand custodians a very good understanding of the brand as well. It is not limited to these theories, but they also need to show how they have taken this up in practice when they approach the market. Like I mentioned before, it helps them understand the position of the brand and put it into perspective.
Q: What are the evaluation criteria and methodologies set in place this year?
A: The criteria as a whole has not changed this year. Once we receive the duly completed entry kit, each member of the jury will individually evaluate it to ensure that the basic criteria have been fulfilled. This includes the documentation like audited reports, certified research reports and other documentation as well. The shortlisted entries will enter the second round where there will be strict judging. The applicants will be given a chance for a 20-minute interview where they have to explain in detail what they have included in the entry kit. This will follow a Q&A session with the panel of Jury. Avenues such as what best practices were identified and implemented under brand intent, or creating visual identity for brand content, the implementation and results of it, will be discussed with the brand custodians. The final marks will be tallied and the brand that earns the highest points will be declared winner of each category.
The Brand of the Year award will be given to the brand that scores the highest points across the categories.
Q: What level of importance is given for marketing research and consumer insights?
A: It is a crucial part of the evaluation process. We will be looking at how brands identified a gap and what steps they took to fulfill it. For example, in terms of being innovative, some points that we would focus on would be the market gap that the brand identified, and how you tried to fulfill it, how did you arrive at that point, what research and studies did you use to make that decision etc. The scientific methodology that was used and the solution that your brand brought in will have to be indicated.
Consumer reaction is yet another avenue that has to be highlighted, along with the research data that the brand has regarding brand equity, like how you sustained Top of the Mind Awareness. The parameters should be indicated as well. The inclusion of clear detailed information will help the judges in better understanding the brand's achievements.
Q: Is there a customized evaluation criterion for SME's, and how will it support this sector in terms of brand building?
A: Yes, the criteria adopted for Small and Medium businesses is different. We understand the limitation that SMEs have, especially when obtaining certain documentation, which can be a cost they are unable to bear. Therefore, we have specialized support such as a different entry fee for SMEs as well as simplified and relaxed requirements to fulfill.
This is largely to encourage SMEs to participate at the Brand Excellence Awards, so that they get a better perspective of their own brand as well as the market. It will clearly be a stepping stone for them to develop their brand to the next level.
Q: SLIM Brand Excellence is annually evaluated by an eminent panel of judges. Who will your team comprise of this year?
A: We have a diverse team who bring with them their expertise from a variety of fields related to the awards. They are veterans, some who have been in the panel of jury of SLIM Brand Excellence for several years. This is a very important award that requires this kind of expertise. We have judges who represent the fields of Marketing, Research and Finance, and who are from numerous sectors such as FMCG, Service as well as Product industries. They are Chief Marketing Officers, Marketing Communication Specialists, Marketing Research Specialists together with Academics, who will add to the strength and richness of the judging process with their knowledge and experience.
Entries for SLIM Brand Excellence 2020 close on 31 August. The award ceremony will take place on 4 November 2020 at the Shangri La, Colombo. Singer Sri Lanka partners the event as main sponsor with Mobitel as the Official Mobile and Data Telecommunication Partner. The Corporate sponsors are Litro Gas, Insee Cement, Revello, Nestle, Unilever and Keells. Wijaya Products is the Official Spice partner, while Peoples Bank and CIB join as Official Banking partner and Official Clothing partner respectively.