EMPOWER THE YOUTH
Riyaz Rauf
Sri Lanka must empower its youth by pursuing consistent policies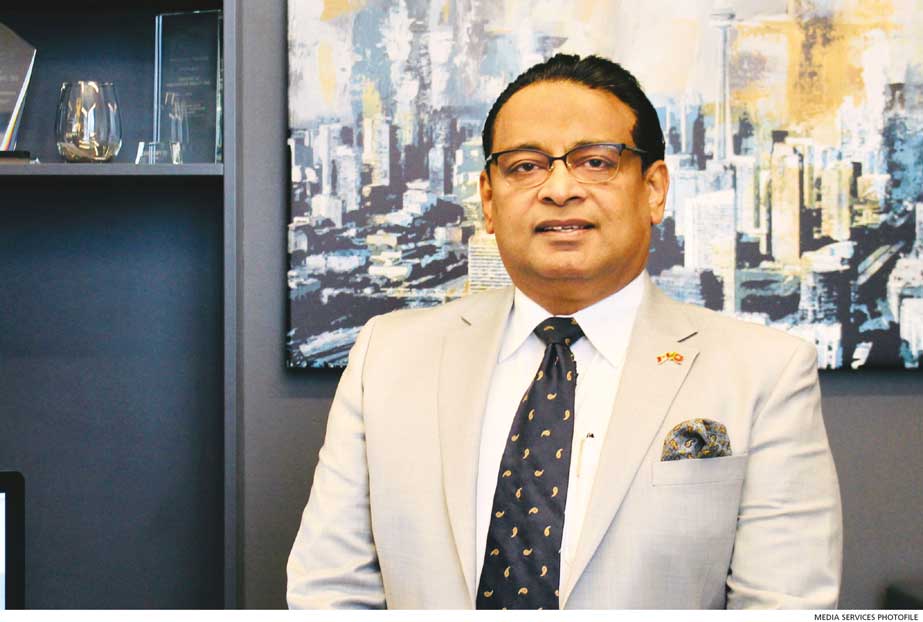 Q:As far as perceptions go, do you think Sri Lanka is capable of regaining its composure in the aftermath of the COVID-19 pandemic?
A: Sri Lanka is emerging from a shutdown of economic and social activities rather than a recession.
As such, it is about to see a surge in economic activity – especially in the tourism industry. The issue is whether the country is ready for this.