REGAINING SRI LANKA
Sri Lanka is in need of refreshed governance – Christina Sitlani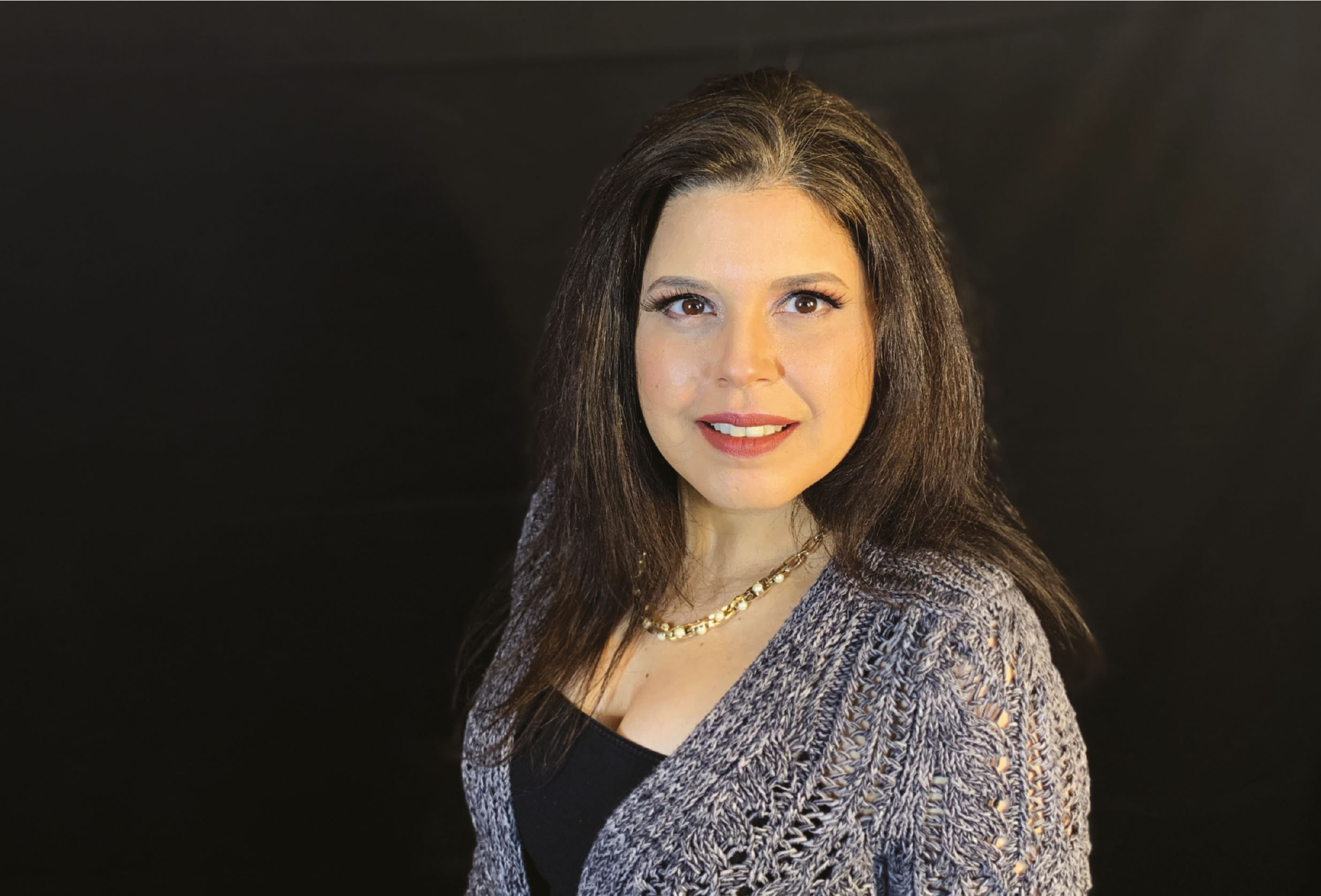 Q: As far as perceptions go, do you think Sri Lanka is capable of regaining its composure in the aftermath of the COVID-19 pandemic?
A: I believe that Sri Lankans have enormous latent potential and a high level of resilience. These are assets that should be leveraged and directed towards a positive trajectory in the aftermath of the pandemic.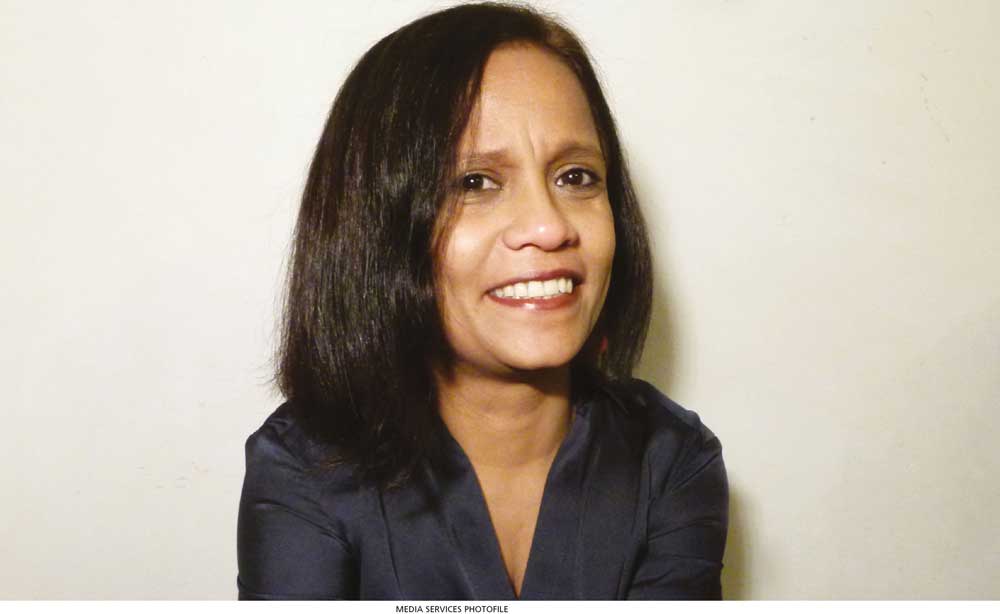 WORK IN PROGRESS
Christine Tranchell sheds light on what ails her motherland
We have come far and achieved a lot. However, compared to what I see in Europe, we need improved social security...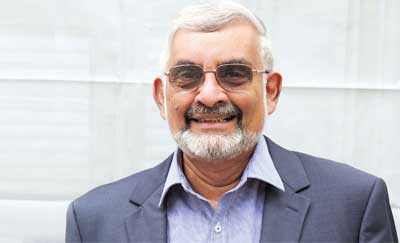 FADING OPTIMISM
Niranjan Selvadurai is anxious about the state of his motherland
After a commendable first lap, Sri Lanka seems to have dropped the baton with the emergence of a second wave...