STATE OF FAILURE?
Dr. Mohan Kumaratne
Poor leadership, nepotism and corruption are overwhelming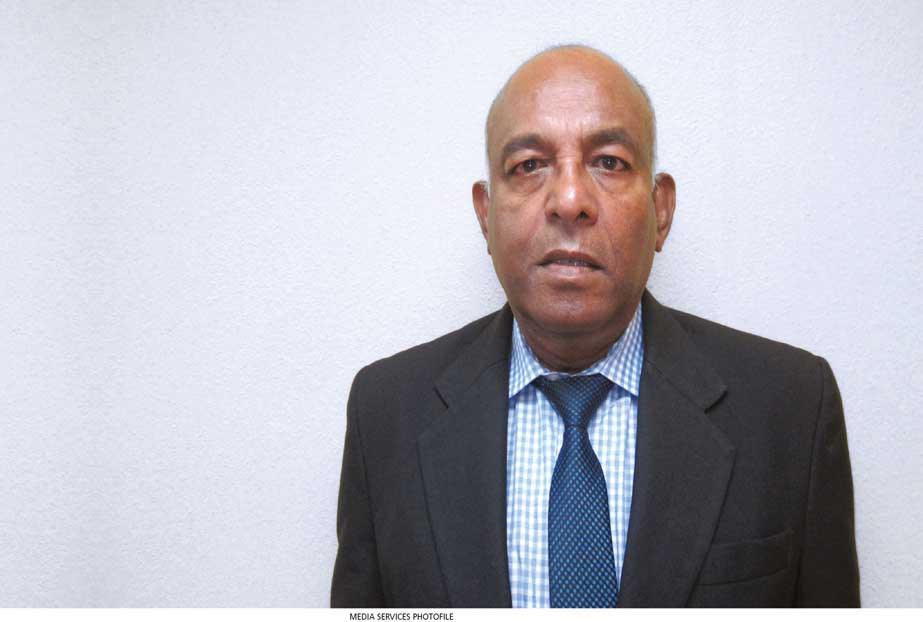 Q:As far as perceptions go, do you think Sri Lanka is capable of regaining its composure in the aftermath of the COVID-19 pandemic? If so, what must the country do to achieve this?
A: Yes, provided that at least 70 percent of the population is vaccinated soon and other preventive measures – such as the isolation of cases, physical distancing, handwashing, masking and PCR testing – are taken.