SRI LANKANS OVERSEAS
LONG-DISTANCE AFFAIR
Wijay Kanagasundaram
Why distance makes the heart of our expatriates grow fonder!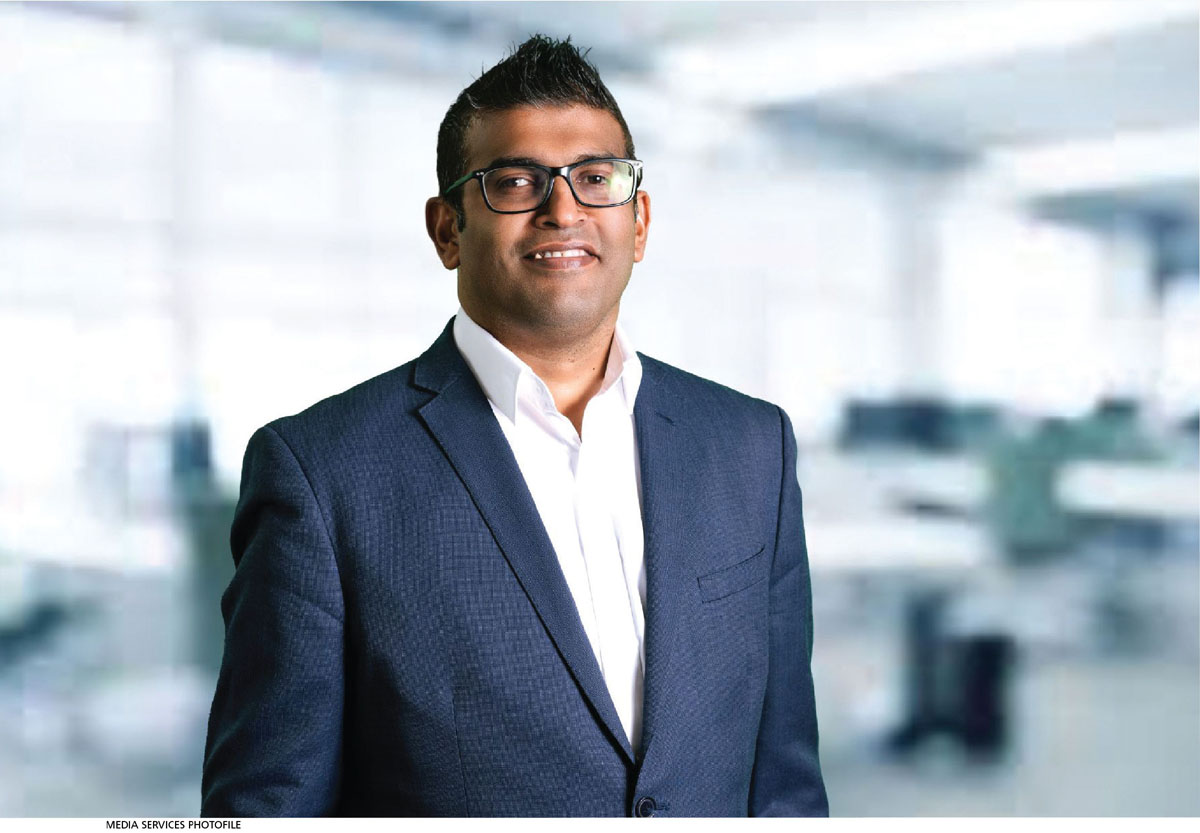 Q: How do you perceive Sri Lanka today?
A: The situation that Sri Lanka is facing today is unfortunate and saddening, to say the least. And people are facing tremendous hardships due to high inflation and the rising cost of living.