PRODUCTIVITY FORUM

DRIFTING IN THE WORKPLACE
Yamini Sequeira finds that in spite of TVET the average productivity of a Sri Lankan is moderate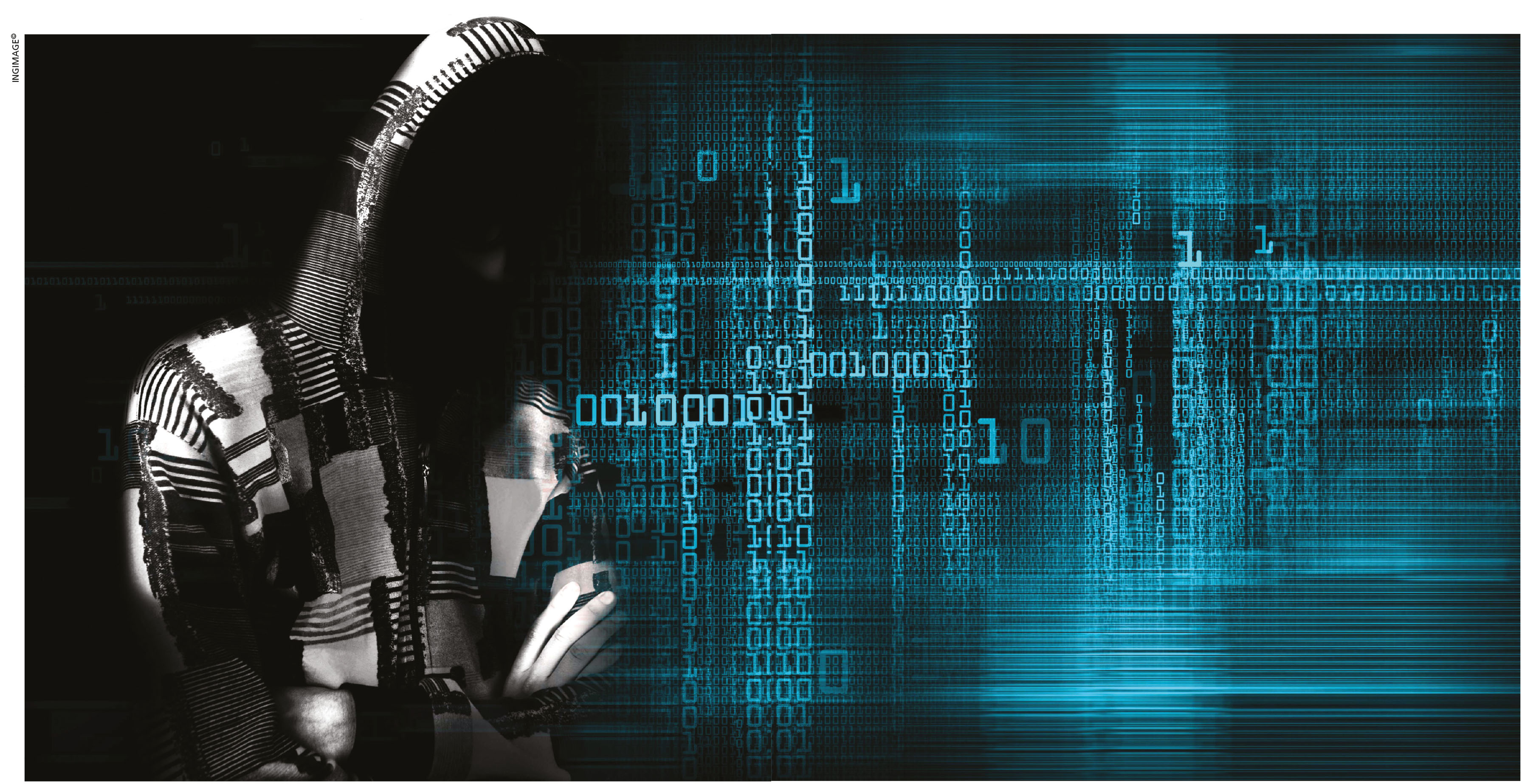 The 7th Asian Development Bank (ADB) International Skills Forum themed 'Anticipating and Preparing for Emerging Skills and Jobs' focussed on adopting a holistic approach to different types of skills that employers are seeking. They include cognitive, non-cognitive and occupational skills.
Also in focus at the forum, which was held in Manila from 12 to 14 December, was lifelong learning – after all, this is needed to improve the life choices of an increasingly mobile workforce that expects to have more careers with a longer working life and changing definitions of jobs.
Representatives from government, the private sector, and other partners involved in education and training showcased their innovative good practices, to inspire and promote collaboration between key stakeholders – the objective being to incorporate new approaches and technologies in education and training.
The outcomes of this forum are vital for Sri Lanka since a vast majority of school leavers find themselves without employable skills of practical value.
An ADB report titled 'Human Capital Development in South Asia: Achievements, Prospects and Policy Challenges' notes that "although South Asia has made tremendous progress in expanding access to schooling… a greater focus on boosting the quality of education at all levels is needed. Higher public and private investment in education is necessary to upgrade quality and reduce disparities." The report also asserts that  the quality of schooling, more than the average years of schooling, contributes to economic development of a country. Universal basic skills developed through high quality schooling are critical to train youth as they prepare to respond to rapid changes in technology, the research reveals.
There are more than 100 million school age children in Asia and the Pacific region, mostly from disadvantaged groups and girls who are either out of school or leave without gaining the basic competencies required to function effectively.
Furthermore, in excess of 615 million children and youth are not achieving minimum proficiency in reading and math; and less than half of the world has access to the internet. These numbers indicate the magnitude of the challenge in educating and skilling youth for employment. Many lack employable skills despite schooling and college education due to the poor quality of education.
ADB estimates suggest that between 1981 and 2010, human capital (as defined by the quantity and quality of education, skills training and skills of the labour force at national level) contributed about 22 percent of GDP per worker growth in India. During the same period, this segment stood at around 21 percent in Bangladesh and 16 percent in Sri Lanka.
The report lists nine policy recommendations to garner a more productive, skilled and relevant labour force for a modern competitive economy. This begins with ensuring that education and skills development are at the centre of national development policies.
It calls for better monitoring of the quality of education; broadened access to education in order to narrow disparities; secondary and tertiary education that matches the changing demand for skills; improved training and skills development; fostering greater gender sensitivity; sustainable financing; improved public-private partnerships (PPP) for skills training; and more regional cooperation on human development.
There is no doubt that ICT has the potential to revolutionise educational equity, quality and efficiency. It is for this reason that South Asian governments have recognised this potential and invested in ICT focussed education initiatives and projects.
While these efforts helped introduce ICT enabled teaching and learning practices, they may not be sufficient for widespread sustainable adoption within their countries. The stage of implementation and impact of investments also vary greatly from country to country in South Asia.
The ADB has noted that despite Sri Lanka's well-established technical and vocational education and training system, not to mention the existence of a greater proportion of workers with secondary or tertiary education, the rate of increase in a worker's average productivity is only moderate.
In Sri Lanka's prevailing open market milieu, tertiary vocational education and training (TVET) has expanded both horizontally and vertically. However, the provision of public funds for the TVET sector has always been inadequate due to competitive financial demands from other social sectors.
TVET requires substantial investment in instructional materials, machinery and equipment, as well as energy. Therefore, funding from development partners including the private sector is vital in meeting TVET targets.
Other key areas of intervention in TVET include enhancing the employability of TVET graduates, establishing national competency and quality standards, developing the capacity of staff (both academic and non-academic), and providing institutional and policy support.
In his book titled 'Powershift: Knowledge, Wealth and Power at the Edge of the 21st Century,' Alvin Toffler observed: "The illiterate of the 21st century are not those who cannot read and write, but those who cannot learn, unlearn and relearn."
How true.