FOREWORD
Corporate Bastions
The 18th annual edition of the Most Respected ranks the nation's most admired corporations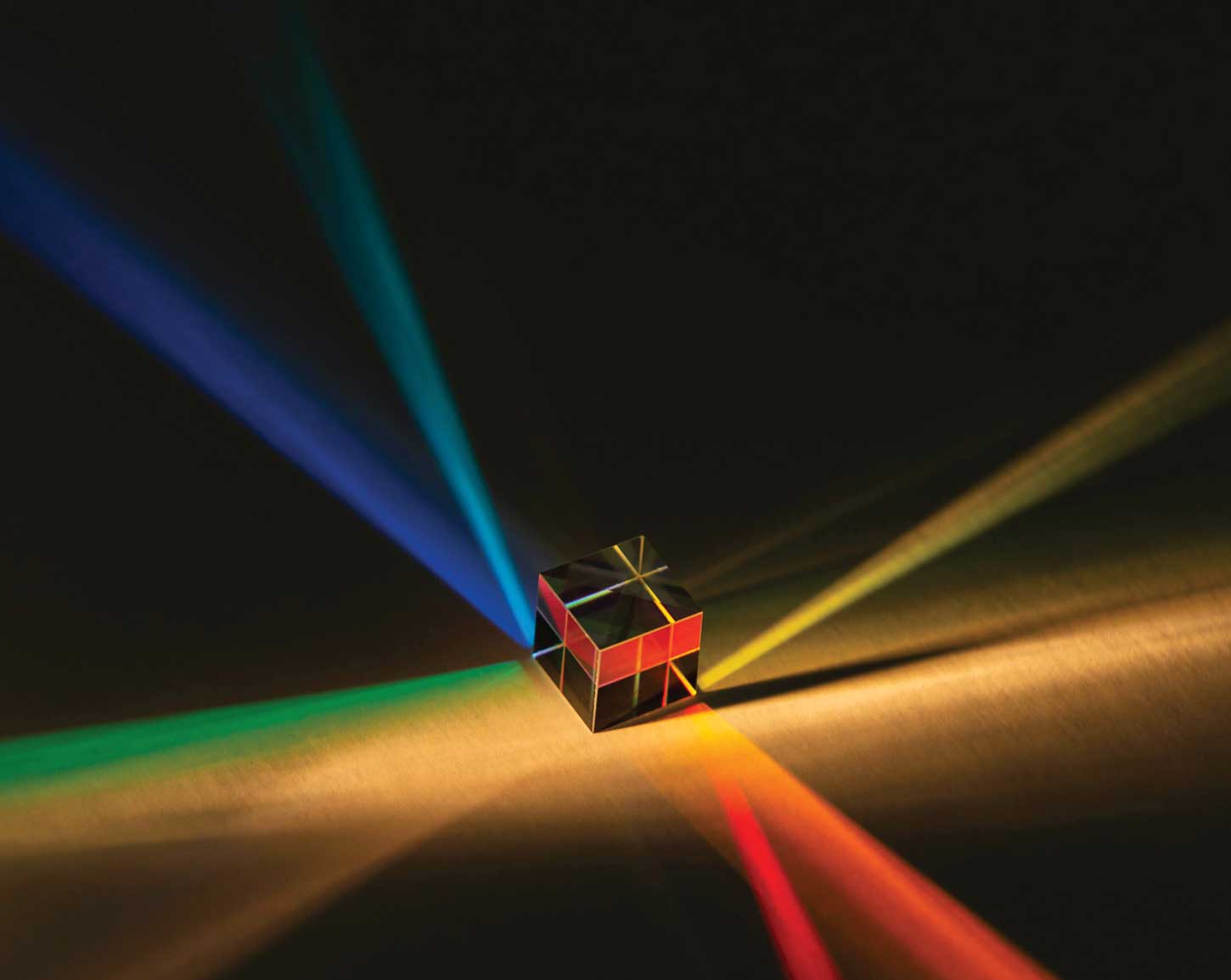 It's a time for silver linings. It's a time to count our blessings but also to brace – and put one's shoulder to the wheel.
Take a lesson – or several lessons – from these most respected corporates. They have weathered many storms and seen through turbulent times… and thrived. They have garnered the admiration and accolade of their peers, for remaining true to their raison d'être and their people.
Once again, this volume founds its rankings of the Most Respected entities in Sri Lanka on the survey commissioned and conceptualised by LMD, and conducted by NielsenIQ.
Here are our nation's most respected corporate bastions.
John Keells Holdings (JKH) holds on firmly to the top spot once more, being perceived as the Most Respected entity in Sri Lanka for the 17th year with an impressive score of 1,225, which is a healthy lead of 612 points over the next most respected corporate.
And Hayleys, MAS Holdings and Commercial Bank of Ceylon retain their rankings from 2021 of second, third and fourth Most Respected respectively – testimony to these entities' resilience and reputation, and the fact that they have weathered these times with such aplomb.
Others occupying places in the top 10 are Dia-log Axiata (up one spot from sixth to fifth), Unilever Sri Lanka (which enjoys a notable rise from 10th place in 2021 to sixth this year), LOLC Holdings holding fast at number seven, Brandix Lanka (also rising smartly from 11th to eighth), and Aitken Spence and Sampath Bank sharing the ninth place with a score of 245 points each.
Meanwhile, the 10 most admired business houses this year include four of the largest diversified corporates, two private sector banks, two giants of apparel manufacturing in this country, a multinational consumer goods company and arguably the largest telecom service provider in Sri Lanka.
Many of these corporates also stand tall among the first five with regard to the 12 attri-bute rankings: financial performance, quality consciousness, management profile, honesty, innovation, dynamism, corporate culture, CSR and sustainability, vision, national perspective, HR and people management, and crisis ma-nagement.
Indeed, the nation is enriched by their contribution to the engine of growth, and will rely as ever on their acumen and judgement in navigating the troubled waters of our times. There is hope when such corporates are a bulwark against the tides that lash the nation.
– Mrinali Thalgodapitiya
---
SRI LANKA'S MOST RESPECTED ENTITIES FOR 2022
QUALITY CONSCIOUSNESS

MANAGEMENT PROFILE