MOST RESPECTED BUSINESS PEOPLE
Poll of Polls: The Business Magnates
Influential leaders who have inspired others in uncertain times – survey findings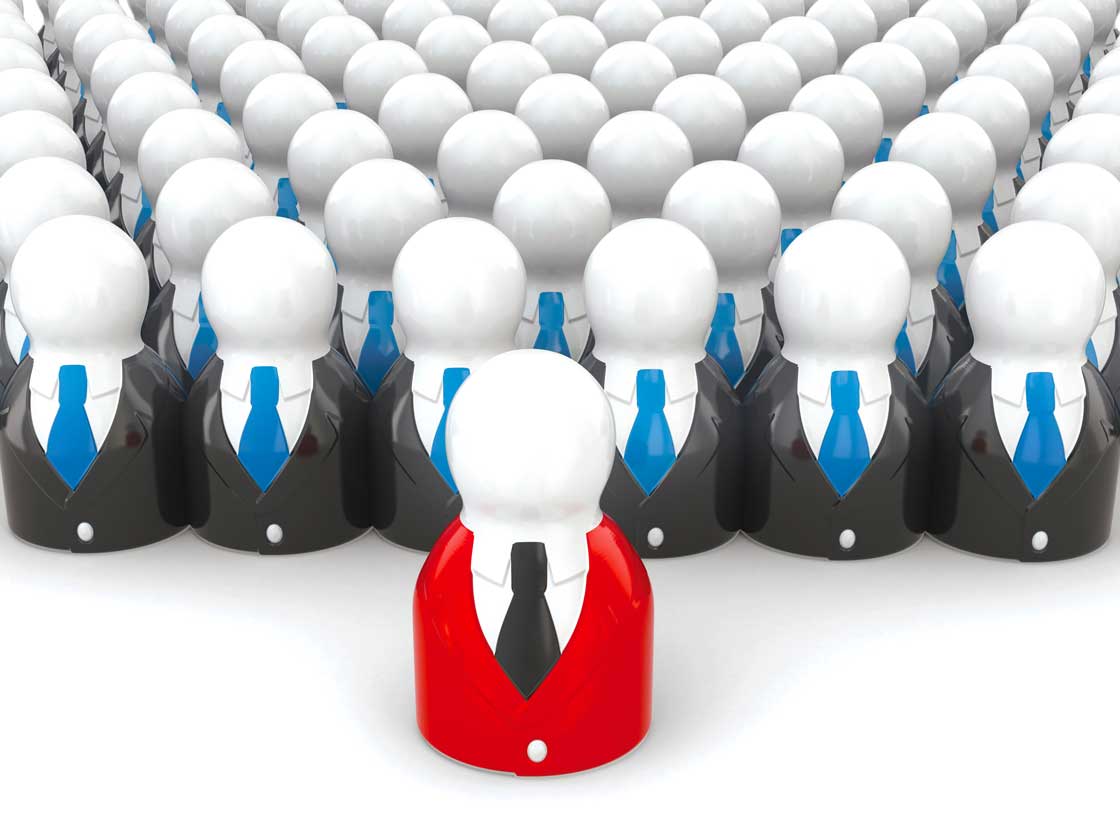 As the COVID-19 pandemic has per­­­­sisted since its emergence early last year, business leaders around the world have played an important role in ensuring that corporates navigate the uncertain landscape.
It could be argued that the ability of businesspeople at the helm to motivate and inspire those within and beyond their organisations helped them overcome the obstacles they faced during these challenging times.
In a bid to gauge perceptions in Sri Lanka's corporate arena, respondents to the survey on the 'Most Respected' entities in Sri Lanka – commissioned and conceptualised by LMD, and conducted by NielsenIQ – were also asked to state who they considered to be the 'Most Respected Businessperson' in the country.
The results of the survey reveal that the top 25 nominees comprise biz front-runners who have steered their organisations in these unprecedented times, by and large demonstrating traits such as visionary leadership, determination and innovation.
Interestingly, a number of past business leaders continue to be top of the mind in our corporate circles.
The list represents major economic segments ranging from apparel and tea, to banking and financial services, manufacturing, telecommunications and diversified interests.
And a majority have served the corporate sector for decades while others have come to be recognised among the country's prominent business leaders in recent years.
While the 2020 list was dominated by men, this year's nominees feature two women – a sign perhaps that there may be a slight shift towards achieving gender parity in Sri Lanka's corporate corridors.