MARKETING PROFESSION

PRIORITISING THE CUSTOMER
Manthika Ranasinghe stresses the need for better service in the SME sector
Compiled by Lourdes Abeyeratne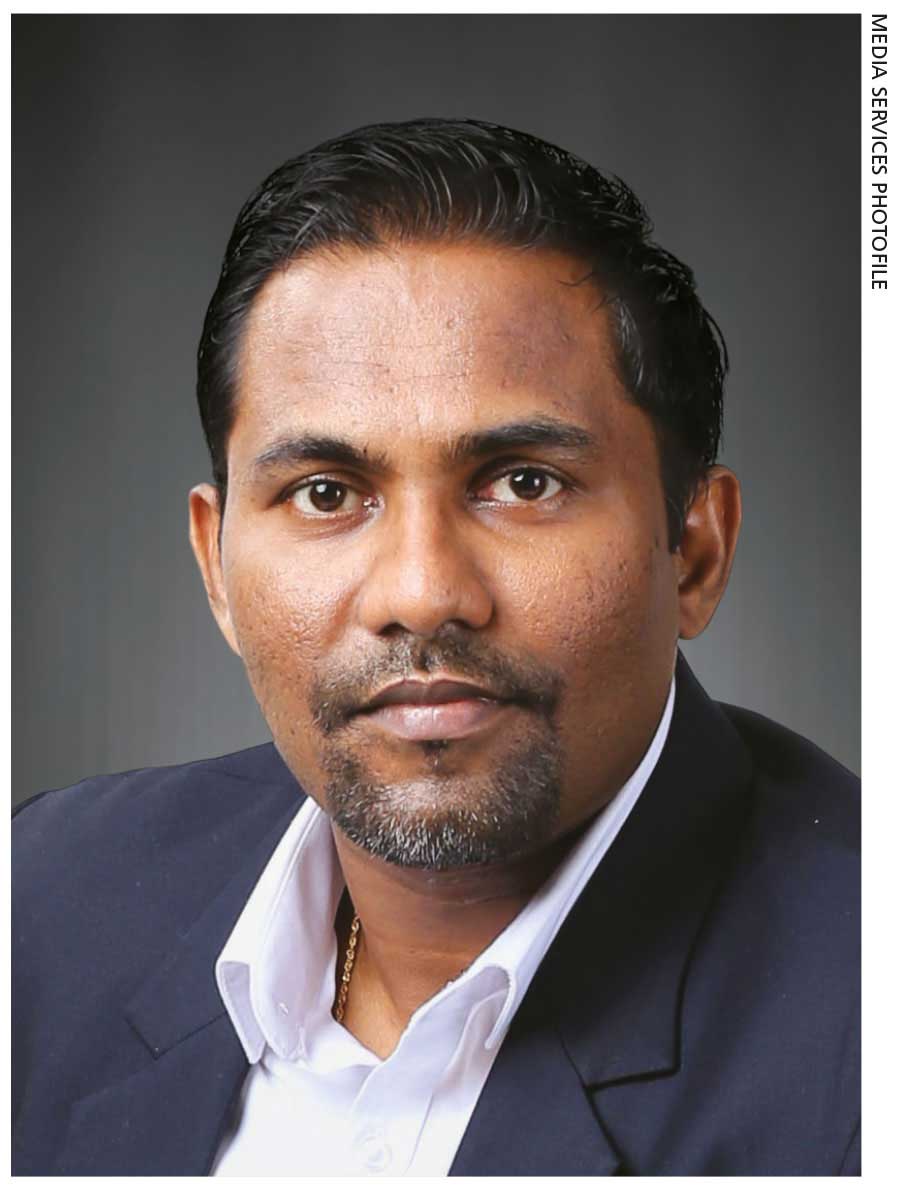 Q: What is your take on the SME sector's approach to customer service?
A: In my view, there are two categories of SMEs operating in Sri Lanka. The first encompasses established businesses confined to certain geographical areas while the second entails emerging brands operating across the nation under the purview of medium size organisations.
SMEs are often unfamiliar with the differences between customer service, customer experience and customer care with the assumption often being that all three fall under the customer care umbrella.
While customer care is an area that SMEs are often lacking in and should focus on, some could be considered to be on a par with MNCs.
Q: So could you outline the differences between customer service, customer experience and customer care?
A: Customer service refers to offering advice or assistance – this extends to helping customers determine the best use of products, providing information to make purchase decisions easier and addressing troubleshooting issues – to ensure a pleasant buying experience.
Meanwhile, customer experience centres on customers' impression of a brand through each step of the journey with it – i.e. from the moment they discover the brand to every subsequent interaction.
In contrast, customer service generally entails a one time event when a customer reaches out for support during this journey.
Both customer service and customer care are equally important to ensure success as one cannot be done well without the other.
And finally, customer care is the process of building an emotional connection with customers. It's less quantifiable than customer service and more concerned with one-on-one interactions. When businesses do this well, they build strong relationships and loyalty.
Q: What must SMEs consider in order to develop their customer care modus operandi?
A: Many entrepreneurs and SMEs in Sri Lanka do not seem to focus on the basics when developing their customer care approach – such as greeting clients with welcoming smiles, being courteous, making eye contact and communicating with positive body language.
These businesses usually have a narrow focus on short-term gains, and want to sell products and services without building long-lasting customer relationships. But before tackling advanced techniques, it is important to cover the basics as they go a long way in ensuring customer satisfaction.
Phone etiquette also tends to be below par. In my training sessions, I have conducted trials by calling customer care hotlines and many of these sales agents were not trained to provide adequate information clearly.
Sri Lankans are highly regarded for their hospitality when it comes to tourism but in my opinion, we don't often treat each other the same way.
Q: And what are the causes of customer dissatisfaction?
A: While there are many reasons for poor customer service, three stand out.
The first is the management's vision and poor attitudes among staff. I've observed that most SMEs in the retail sector are looking to boost sales through discounts and other offers rather than good customer service, as they continue to focus on short-term goals such as monthly sales.
A long-term strategic vision is needed to build a sustainable business with a distinguished brand image in the customer's mind. As such, positive attitudes would ensure the customer base remains content and loyal, resulting in more business.
Secondly, customer dissatisfaction may be due to untrained staff. When businesses fail to spend sufficient time and effort to ensure their people are well-trained, the outcome is poor service.
Given this, companies should dedicate more resources – viz. time and money – to training staff and reinforcing these lessons. This should also highlight the importance of listening and responding to customer requests.
While it costs money to train employees, companies may find that the cost of not doing so is higher.
Apart from these pointers, people's egos can also contribute to poor service – particularly when it comes to handling rejection and challenging customers. This does not seem to be uncommon in SMEs operating in the South Asian region as many people consider social and personal attributes when attending to customers.
In addition, management must also look to mitigating the mentality of team members shunning responsibilities that may not be among their duties. To this end, it must be stressed that customers are more important than egos.
Q: So what is your advice for SMEs looking to improve their customer service?
A: Many SMEs show signs of promise in terms of being recognised among the best brands in the country – and maybe globally too – in the near future. They need to be more creative and tactful with their customer service.
This isn't to say SMEs can't provide excellent service – they need to focus more on building long-term relationships with clients.
These efforts should encompass the basics of customer care – i.e. by treating customers at every level well; investing in training staff and changing attitudes where necessary; and treating the workforce the way they're expected to treat clients.
The interviewee is the Project Chairman of the SLIM Brand Excellence Awards 2021 – and a marketing consultant and trainer for SMEs