ELECTION WATCH
BALLOT WITHOUT BULLETS
BY Priyan Rajapaksa
The New Zealand general election in October last year was to elect 120 MPs – New Zealand too has a mixed member proportional (MMP) manape system, and voters elect 72 members from the electorates and 48 from the lists of the parties th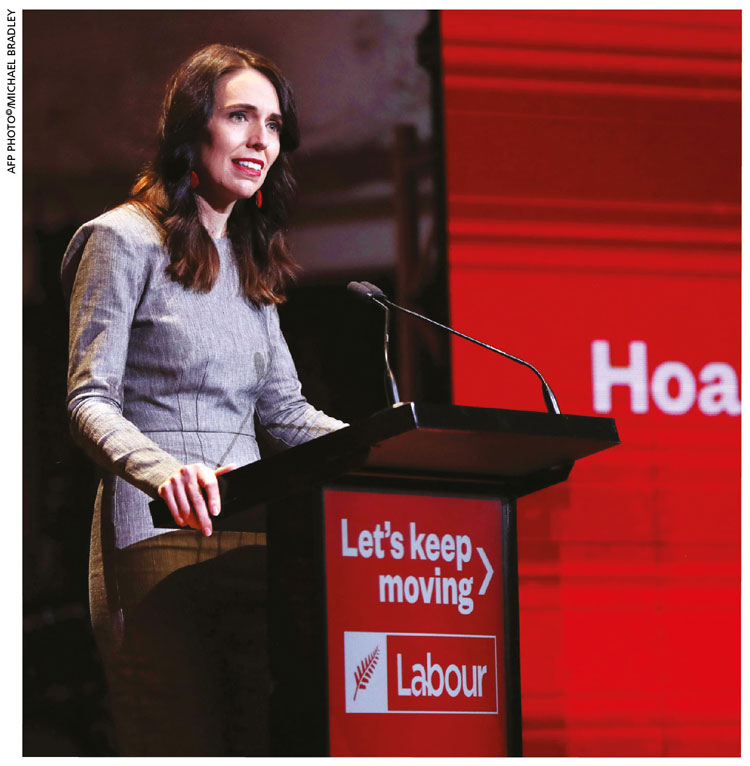 at qualify.
In addition, there were two referendums, the first of which was on the personal use of cannabis. I was lukewarm on this. Despite being a  strong proponent of alcohol as a remedy for stress, I didn't want to see another drug being legalised – but then figured that if religion is legal, why not give it more competition…
The second referendum was on euthanasia. Being close to an age when I may have to decide when to exit, I need to have control over when I go… so supported this.
I have not been involved in politics other than a brief encounter in 1977 in Sri Lanka where J. R. Jayewardene and the United National Party (UNP) swept the boards – and even that was as a small wheel in helping my brother's friend contesting on a UNP ticket for the first time. Ninety-five percent of Sri Lankan politicians give me the willies.
I've been an acquaintance of Michael Wood – the Labour Party MP for the Mount Roskill electorate – and thought he was genuine. At any rate, in New Zealand, we don't have castes and do not care too much about religion; so we vote based on personal qualities and what candidates stand for.
This was a chance to restore my faith in human values and be involved in the democratic process.
Let me document the process that we followed…
Both major parties employ paid staff who undertake the administration and put in a marathon effort at election time. Volunteers provide the party some troops on the ground to get the message out to voters. With New Zealand being an egalitarian country, the local MP needs to be visible all the time and it is a 24/7 undertaking.
The introduction was a meeting for volunteers at the local Labour Party office. Over soft drinks and pizza, we listened to Wood outline strategy. Then his campaign manager took over and we placed our names in the list for what we could do – such as delivering leaflets, making phone calls, knocking on doors and speaking with voters.
Suddenly, the second wave of COVID-19 hit Auckland, and the election was postponed by one month and the momentum was lost. Campaigning began again around September.
Having volunteered to deliver leaflets in my local area, my task was simple: deliver leaflets to letter boxes. In coordination with leaflet deliveries, other volunteers were doing their part. Across different parts of the electorate, some were putting up hoardings, knocking on doors and so on, to raise awareness of the election, party and candidate.
On Saturdays and Sundays, there were pocket meetings at street corners with the candidate accompanied by 10-15 supporters, enabling those in the vicinity of the pocket meeting to discuss any concerns with the candidate.
Every Thursday evening, another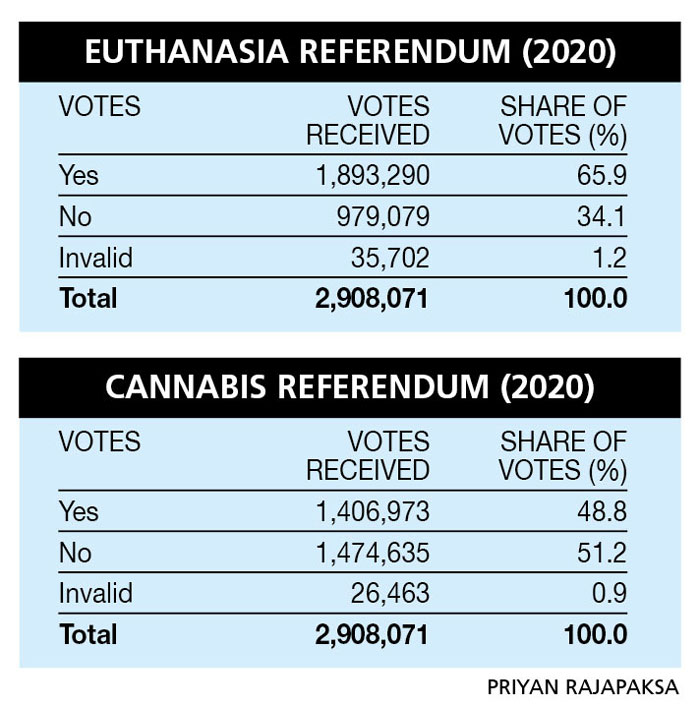 group of volunteers manned a call centre and made telephone calls to a given list from the electoral register.
I went in on the last Thursday. We were given instructions and began work on the list, with prepared introductions and questions such as 'Are you going to vote?'; 'It's important to vote'; and 'We the Labour Party would very much like you to vote.'
The major difference from Sri Lanka's political scene was the absence of hangers-on and local thugs who gravitate towards politicians who have symbiotic relationships with them.
It's not that we don't have drug dealers and criminals in our suburbs here in New Zealand but that politicians do not seem to have open relationships with the underworld. In any case, the voters would not elect known drug dealers or those awaiting trial for murder.
As election day drew close, party volunteers were called in to a short meeting to discuss how we could help. I volunteered to be a scrutiniser (the same contentious role that Donald Trump kicked up a rumpus about).
Each contesting party is permitted to have a scrutiniser at a polling booth. Lunch, drinks and snacks are provided. Luckily, it was very close to my home so I was able to get home for my afternoon nap.
When polling was concluded, we were invited to a meeting to enjoy a beer and wind down. And most importantly, there were no armed personnel visible.