CORPORATE HEROES
The Red Carpet
Sri Lanka's best in class business houses prove their mettle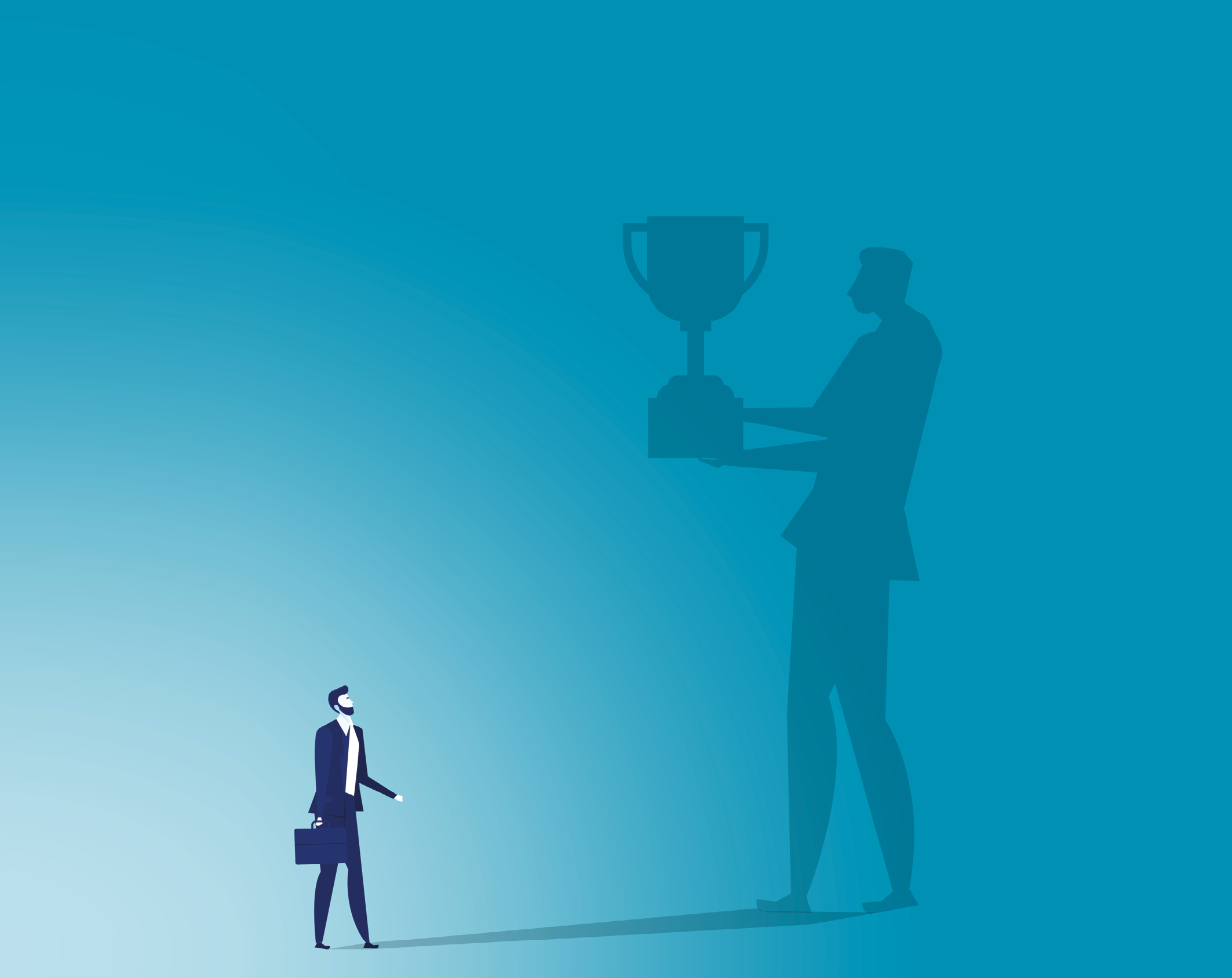 It goes without saying that Sri Lanka's engine of growth has withstood a challenging three years, to say the least! First, Sri Lanka Inc. suffered its first setback following the mind-boggling constitutional crisis late in 2018. Then there were the Easter Sunday terror attacks of April 2019, which took both business and the people by surprise, and undermined confidence for months on end.
And while the nation was reeling from an event it hadn't witnessed since the end of the protracted civil war in May 2009, a partial recovery was seemingly underway… until the world was turned upside down by a pandemic that has yet to subside.
Then to add insult to injury – or misery, let's say – our precious nation entered a phase of multiple macroeconomic crises precipitated by an unprecedented foreign exchange crunch, which was followed by dire social and business consequences when even the most essential of services have come under threat in recent times.
It is no surprise then that the nation's engine of growth came to a grinding halt and continues to be in crisis mode.
In the midst of the doom and gloom however, Sri Lanka's corporate houses have continued to shine in many spheres of business – and there's proof of this not only in the healthy financials that many have published in recent times (the recently released LMD 100 rankings of listed companies bears testimony to this) but also the ever-increasing number of awards they've won.
The second edition of the Most Awarded rankings sees a new leader in the form of National Development Bank (NDB), which occupies the centre of the podium, having won as many as 60 awards in calendar year 2021.
Also on the podium are the joint runners-up in the overall rankings in the form of a hospitality sector bigwig – Aitken Spence Hotel Holdings – and last year's numero uno Commercial Bank of Ceylon (ComBank), both having won 53 awards apiece.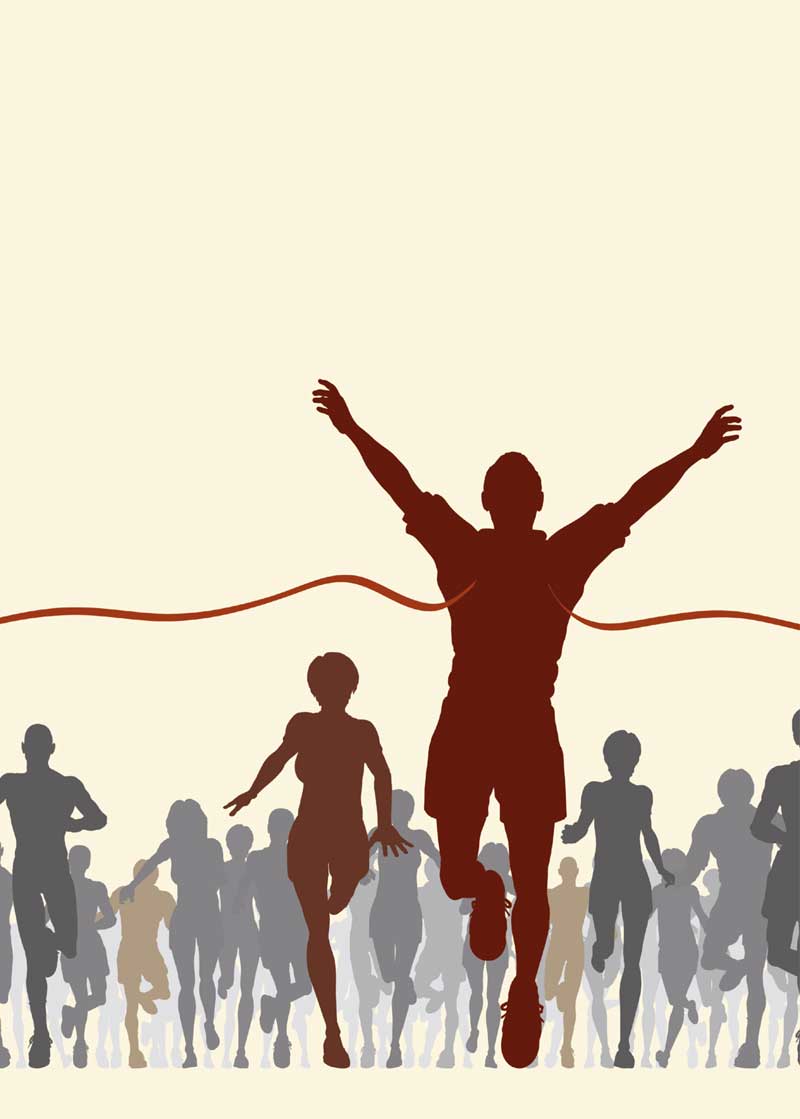 So unlike in the inaugural edition of the Most Awarded when the gap between ComBank and NDB stood at 39 – which meant that the leader won almost twice as many awards as its follower – the race to the finish line was much closer in 2021 with only seven accolades separating the top three 'most awarded' entities.
Indeed, with two banks in the top three, the banking sector continues to show its colours as far as awards and accolades go.
That said, it is the nation's diversified corporates (led by Aitken Spence, John Keells Holdings and Hayleys) that collectively account for the most number of awardees (29); and they're followed by the food and beverage sector, and the asset rich banking sector – they boast cumulative counts of 23 and 20 Most Awarded entities respectively.
The 2021 roll of honour also features the rapidly improving tech industry with 18 businesses led by a triad of firms – namely BoardPAC & IronOne Technologies, London Stock Exchange Group (LSEG) Sri Lanka and 99x.
Among the other torchbearers as far as individual corporate award winners go are fourth placed Softlogic Insurance, followed by Dialog Axiata, Ceylon Biscuits, Union Assurance, Aitken Spence, Dilmah Ceylon Tea Company and Jetwing Hotels.
Given that these rankings are now in their second year, we have also compiled a list of movers and shakers in the context of climbing up the Most Awarded ladder.
Climbing 105 places to within the top 50 (at No. 49 to be precise) is the media giant Derana Macro Entertainment, which is followed by Amana Takaful (up 65 rungs to 34th place) and Lanka Hospitals Corporation (49 places higher at No. 18).
The sector analysis sees a mix of entities starting with the listed companies and banks (led by NDB), multinationals and consumer products (where Unilever Sri Lanka holds sway), state enterprises (National Savings Bank), apparel (MAS Holdings), aviation (SriLankan Airlines), BPOs (H-Connect), buil-ding materials (Kelani Cables), chemicals (Haycarb), construction and engineering (Access Engineering), consumer durables (Singer Sri Lanka), diversified (Aitken Spence), education (Informatics Institute of Technology), finance and leasing (Citizens Development Business Finance), financial services (KPMG Sri Lanka), food and beve-rage (Ceylon Biscuits), footwear and textiles (DSI Samson), healthcare (Lanka Hospitals Corporation), hospitality (Aitken Spence Hotel Holdings), insurance (Softlogic Life Insurance), logistics (DHL Keells), manufacturing (Royal Ceramics Lanka), media (Derana Macro Entertainment), motor (Diesel and Motor Engineering), oil and lubricants (Lanka IOC), oil palms (Bukit Darah), pharmaceuticals (Glaxosmithkline), plantations (Kelani Valley Plantations), power and energy (Laugfs Gas), real estate (Prime Group), retail (Jaykay Marketing Services), security solutions (Certis Lanka Security Solutions), stores and supplies (E. B. Creasy), technology (BoardPAC & IronOne Technologies), telecommunications (Dialog Axiata), tobacco (Ceylon Tobacco Com-pany), trading (C. W. Mackie) and transporta-tion (Digital Mobility Solutions Lanka).
Also worthy of mention are the five new entrants to the top 50 in 2021 – viz. BoardPAC & IronOne Technologies (No. 18), Informatics Institute of Technology (No. 34), Oxford College of Business (joint No. 42), Rockland Distilleries (joint No. 42) and HNB Finance (No. 49).
– LMD