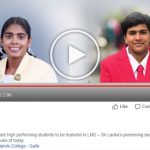 Calling on all schools to nominate high performing students to be featured in LMD – Sri Lanka's pioneering business magazine – and voice their opinion on the burning issues of today.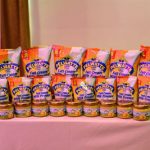 In the day and age of "Super Foods", milk stands out strong with its inclusion of many if not all nutrient groups and the ability to transform it in to a variety of other milk-based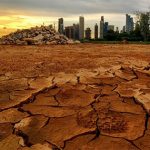 A new report warns that climate change could displace more than a billion people, leave two billion without regular water access and lead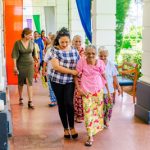 A mother is a woman of wisdom, a great strength and a safe haven to her children. Celebrating Mother's day is a time when the world comes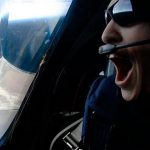 We need a shift in human thinking to be able to solve some of the greatest questions of our time -- and I believe space is part of the answer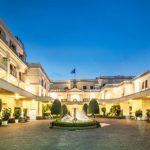 Mount Lavinia Hotel received the TripAdvisor Certificate of Excellence for 2019. The achievement celebrates and acknowledges businesses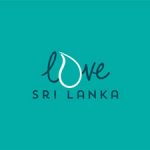 In the wake of the Easter Sunday outrage, several hoteliers came together to form the Sri Lanka Tourism Alliance, launching its #LoveSriLanka initiative.