ZION HOLDINGS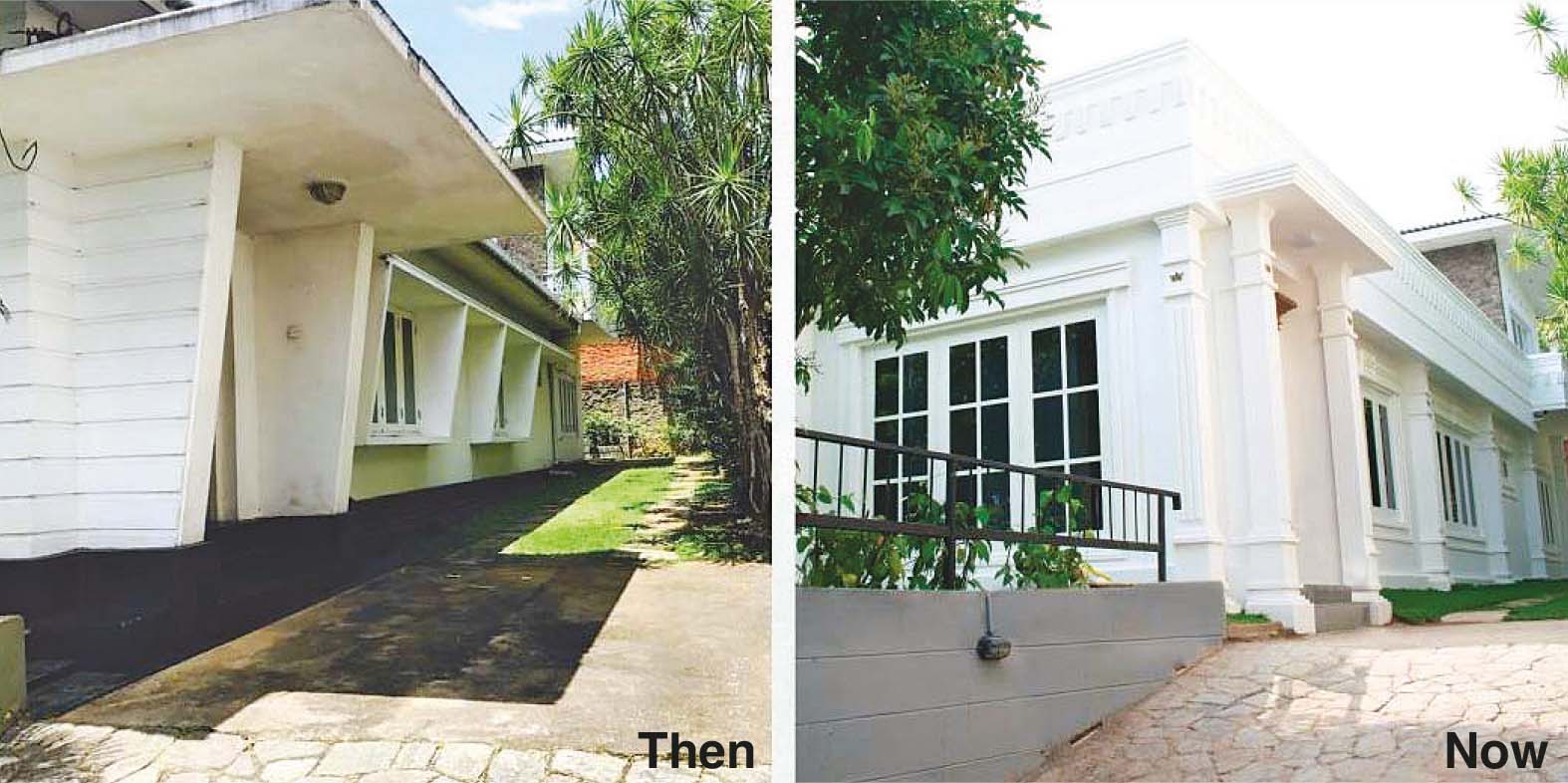 Q: Could you describe the growth trajectory of your business?
A: Established in 2016, Zion Holdings has grown exponentially within a period of two years by tapping into diverse market sectors.
I launched the business as a management consultancy firm, leveraging on seven years of experience I gained at KPMG in the areas of auditing and management consultancy.
This exposure has given me the expertise to make a mark in the realm of consulting.
My major learning curve was when I was entrusted to set up Embark for Otara Gunewardene. This gave me real insights into project management. The yearning to start my own business remained during my time at Embark, which was when I decided to follow my heart – and I haven't looked back since.
Today, Zion Holdings comprises four major sub-brands: Genesis – our interior design and construction arm – which boasts a clientele of top corporates and hotels in Sri Lanka; our restaurant, Arcadia, which is located on Marine Drive, and offers a unique experience to customers; La Patisserie, a French cafe, bakery and gourmet outlet that taps a different market segment; and ZBMC, our initial consultancy firm where we work with business owners, board members and 'C level' executives in solving complex business issues.
And finally, there is our advertising firm, Zion Advertising, as well. 
Q: Which aspects of building a business require improvement from the perspective of an entrepreneur?
A: The absence of easy access to capital is a major deterrent for entrepreneurs. Sri Lanka continues to lack the concept of venture capital to finance entrepreneurs. If funds are easily accessible, and greater government support and guidance are provided, many more entrepreneurs would be born.
Not everyone possesses large assets against which they can raise capital. If a business idea is viable and unique, funding should be extended by institutions.
Q: What is your take on recent events and their impact on the corporate sector as a whole?
A: The recent tragedy caused death and destruction, and damaged the economy of the country. It will take a long time for the economy to recover from the devastation.
The important next step for corporates will be to reduce overheads and costs. Moreover, the event may scare away tourists and foreign investors in the short term. In our business, we are establishing additional key performance indicators (KPIs) and processes to achieve more with less.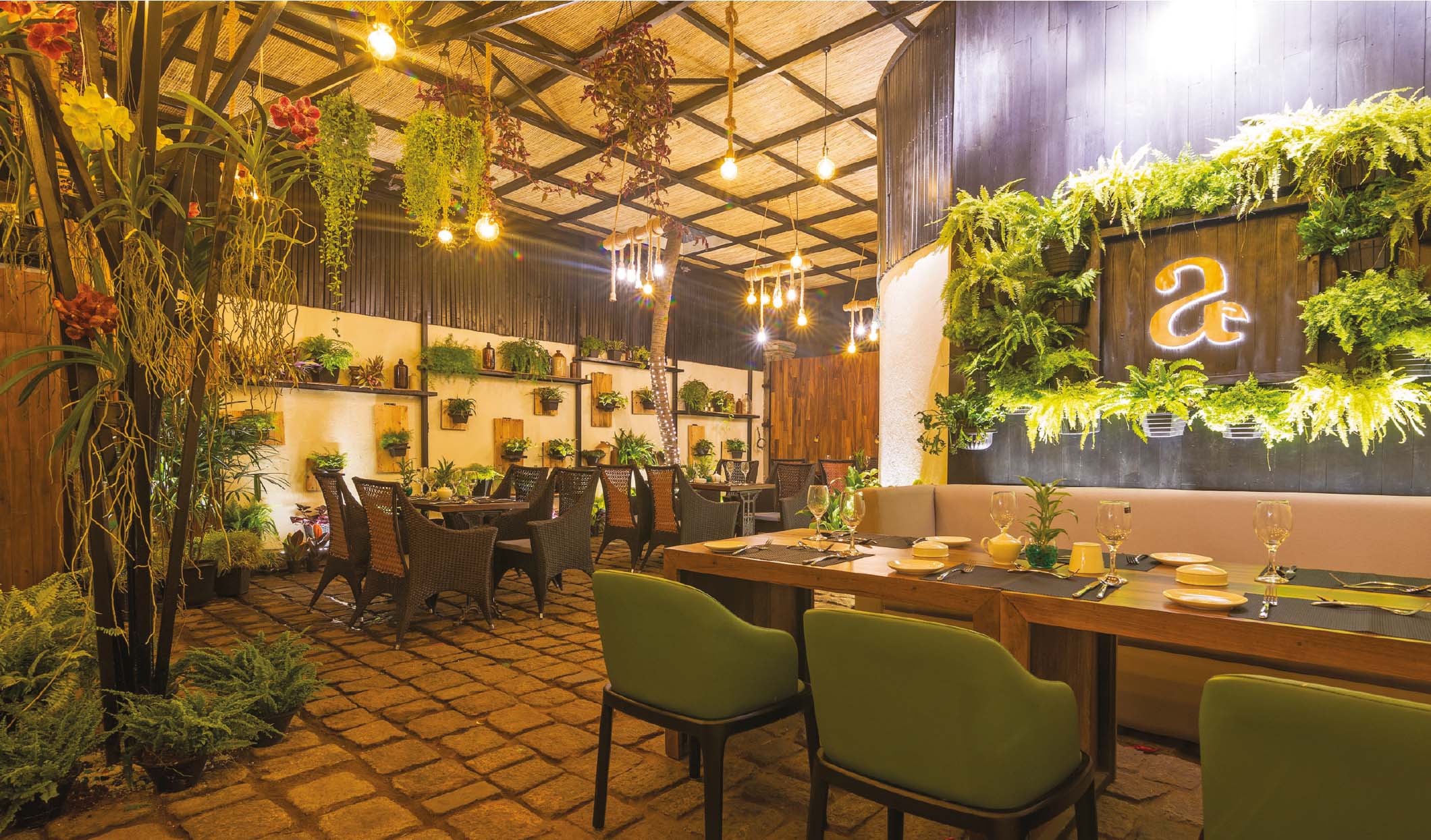 Q: What are the imperatives for ensuring organisational growth in the diversified sector?
A: I developed the group within two-and-a-half years with minimum government backing – and while this was not difficult to achieve, sudden political and economic uncertainties could wipe out all of one's profits. As a result, I am looking to expand overseas to balance the risk. I will definitely adopt a 'wait and watch' approach when it comes to investing in Sri Lanka going forward.
Q: And what are the latest trends or innovations in the diversified sector?
A: Luxury living is a new concept, which is reflected in the proliferation of luxury apartments, malls and restaurants that are emerging. Although demand has dipped, there will be an uptick once things settle down.
People are willing to pay for good products and known brands, and tourism related businesses too will do well once the industry gathers pace. 
Q: How would you describe the competition – and what strategies do you employ to stay ahead?
A: Competition is stiff in all the segments in which we operate. But if you can do something new and different, you'll perform well. For example, Arcadia has interiors with more foliage and greenery.
So it is important to differentiate your offering.
Everything we provide is geared towards change and upgrading consumers' lifestyles. As for Genesis, we offer the best service quality since we believe that customer retention and firsthand experiences go a long way.
In diversifying its business, Zion has tapped into different markets and managed to specialise under each area with unmatched service delivery. We want to be change agents in every industry we tap into.
Q: What are the main challenges faced by this sector?
A: At present, due to the recent calamity, the entire economic cycle has slowed down. People are reluctant to eat out, which results in declining sales at cafes. Most building projects are affected with some putting construction on hold while suppliers are requesting longer credit periods.
In such a situation, having a diversified business has benefitted us more than ever before in pooling the losses and maintaining the group on a stable footing.
Q: So what are the organisation's plans?
A: Our future plans are to extend interior and construction expertise to Australia, and export tea based items to China. We will continue to explore overseas markets for further expansion while awaiting a more stable economic climate to invest further in Sri Lanka.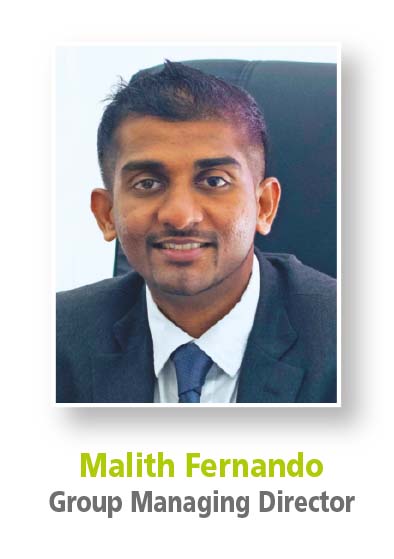 Telephone 2789911
Website www.zion.lk