THREAD WORKS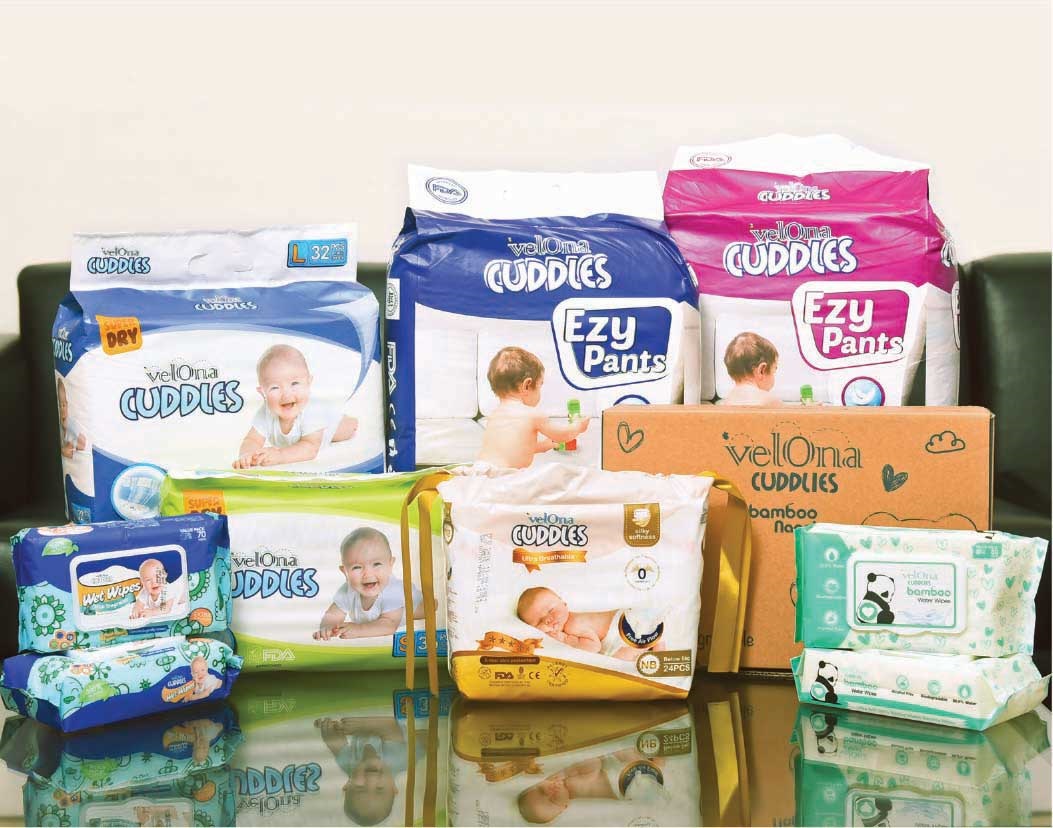 All parents innately want the best for their kids; they want them to grow up being healthy, happy and strong, and that is why a task as simple as deciding which diaper to buy can be agonising. From safety, convenience and affordability to environmental concerns, how do you know which brand will work best for your baby?
Understanding the dilemma, Thread Works – a company with a heritage dating back more than 70 years – began experimenting on infant and baby hygiene products that are suitable for the tropical weather in Sri Lanka.
Discussing gaps in the baby diaper market, Thread Works Chairman and CEO Dr. Gehan De Soysa states: "Velona has been a household name for its organic cotton baby clothing since 1945. With the changing times, we all shifted from cloth nappies to disposable diapers. In Sri Lanka however, finding a diaper of high quality that doesn't contain toxic chemical compounds and is also suited for the humid weather was a challenge."
Poor diapering practices can cause various complications ranging from allergic reactions and chronic diaper rashes, to respiratory problems such as asthma, male infertility and possibly even testicular cancer.
"Diapers that are made of high quality and nontoxic chemical compounds are not only safe but will change your parenting experience for the better. That is where Velona Cuddles – a brand brought to life by parents for parents – was introduced to the market. All Velona products are hypoallergenic and free of harsh chemicals for which the brand received the Australian toxic free certification in 2020," De Soysa explains.
With a fundamental vision to help people lead happy and healthy lives, Velona's approach comprises three pillars when doing business. The top priorities are the end user's safety and comfort. Operating with the core belief that affordability and safety should not be mutually exclusive, the company sources raw materials from the global top 500 suppliers list to ensure the highest quality possible.
From the selection of adhesive materials to product testing and even packaging, it ensures that these diapers will complement babies' delicate and extra sensitive skin. This ultimately elevates the quality of life of both parents and babies, which is the organisation's end goal.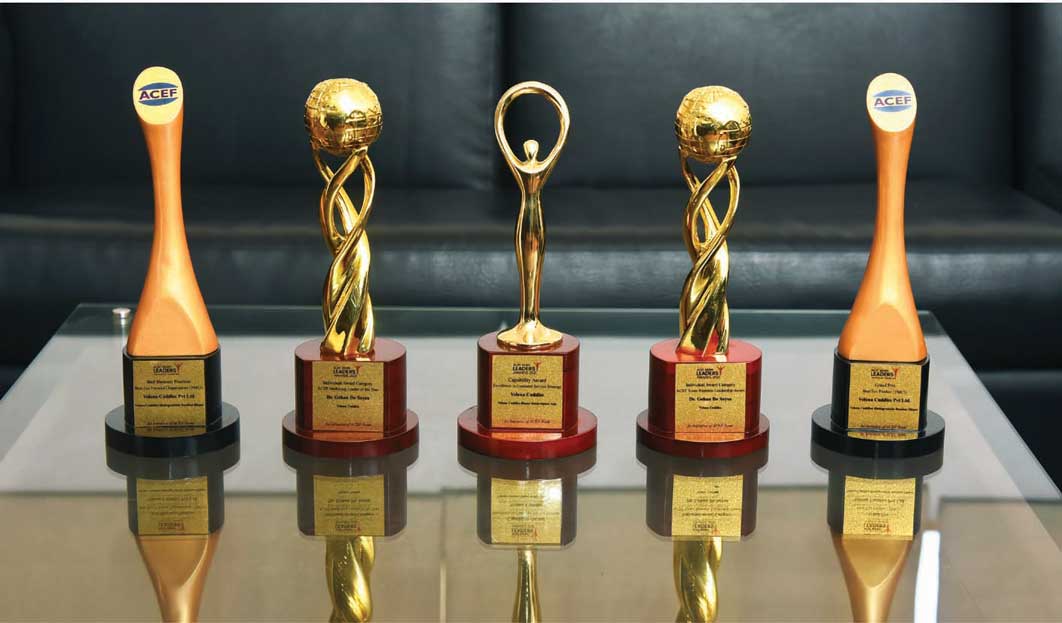 In an effort to minimise the environmental impact of conventional diapers – which take hundreds of years to break down – Velona introduced bamboo diapers, which biodegrade 75 percent of their content in less than three months.
This initiative was recognised at the 10th ACEF Asian Leader Forum & Awards – Branding, Marketing & CSR, winning Gold in the 'Best Eco Focused Organisation/FMCG,' and Gold and a Grand Prix award in the 'Best Eco Product/FMCG' categories.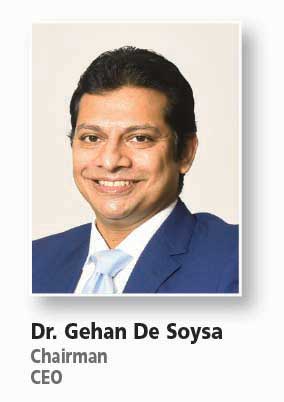 When one becomes a parent and time is of the essence, going to a supermarket even to buy diapers is likely to become an inconvenience and a chore. Offering a solution to this, Velona Cuddles takes pride in having introduced the first diaper subscription mobile application in Sri Lanka. It enables customers to schedule diaper deliveries based on their needs to just about anywhere in the island.
This initiative – which offers subscribers attractive loyalty programmes – also secured Gold at the ACEF awards programme in the 'Excellence in Customer Service Strategy' category.
The company's website not only showcases its entire product range in detail but with tools such as the Safe Food Lookup, Pregnancy Due Date Calculator, Pregnancy Calendar and Baby Name Generator, it aims to provide invaluable information to new parents and expectant mothers.
De Soysa was also conferred two prestigious individual awards – viz. the ACEF Asian Business Leadership Award and Marketing Leader of the Year Award for his colossal role in steering the company towards success, which has enjoyed a compound annual growth rate of 34 percent since its inception.
As an accolade to the company's bullish approach in the process of delivering new products and improving existing products to cater to the market's ever evolving needs, Velona was the runner up for 'Innovative Brand of the Year' at the SLIM Brand Excellence Awards 2020.
Commenting on the company's success story so far, De Soysa states: "Velona Cuddles is one of the leading diaper brands in the country today. The awards we receive are testimony to our success in meeting and exceeding the expectations of consumers."
In a bid to offer customers the best baby diapers at an affordable price, Velona continually engages in R&D to improve its product portfolio. Since the introduction of the Velona Cuddles Classic Diaper, a number of hygiene products – including training pants for toddlers (Ezy Pants), Swim Pants, Wet Wipes, Adult Diapers and Disposable Bed Liners – have been added to its range.
The company is proud to say that the homegrown brand Velona Cuddles is available in many overseas markets including Australia, Indonesia, Kiribati, Mongolia, Vanuatu, Israel, Malaysia, the Maldives, Qatar and Vietnam.
– Compiled by Isanka Perera
INTERVIEWEE DETAILS
Dr. Gehan De Soysa
Chairman
CEO
 COMPANY DETAILS
Telephone:2626888
Email:customercare@buyvelona.com
Website:www.threadworks.lk
www.buyvelona.com