ICONIC DEVELOPMENTS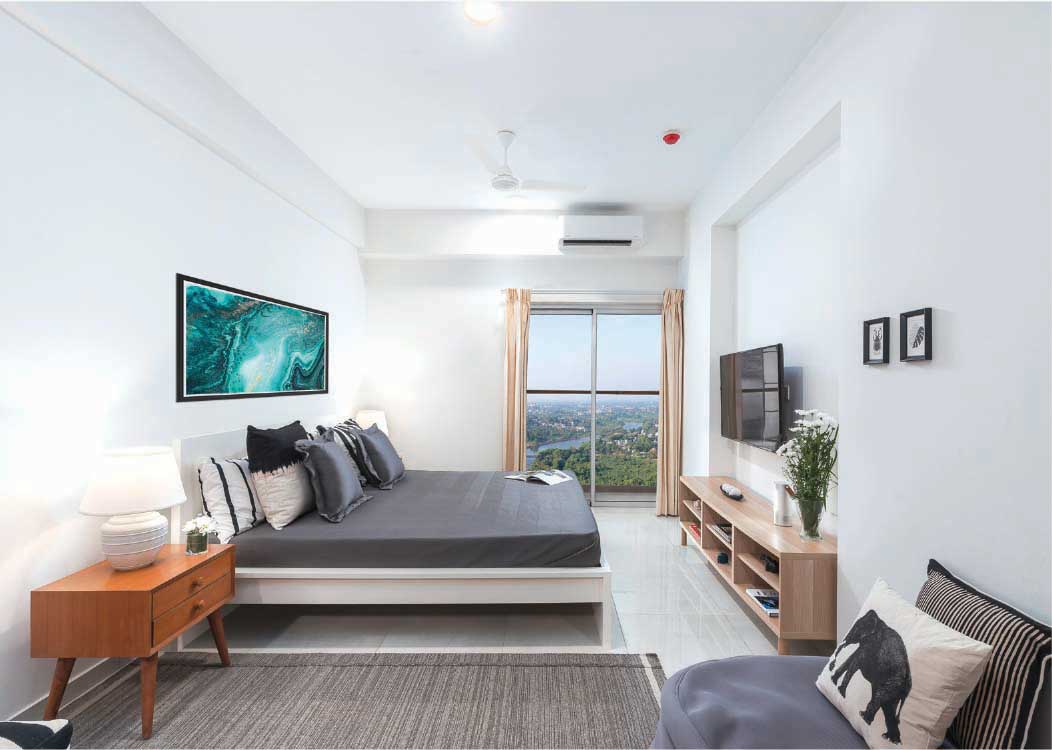 Having altered Rajagiriya's skyline with its landmark real estate development projects, Iconic Developments Managing Director Rohan Parikh shares his insights on the rationale behind the company's success in transforming the perception of real estate in Sri Lanka.
Q: In your opinion, what is the outlook for the residential real estate sector in Sri Lanka?
A: It's important to be aware of the different subcategories in the residential real estate sector – viz. ultra-luxury, luxury and affordable. As of late, this segment of the economy has been exceptionally active and not only here in Sri Lanka but globally.
One's primary residence is very important. New customers looking to get on the property ladder and even those who already own apartment units are reassessing their primary residential choices. Given this, we are seeing a drastic increase in transaction volumes.
Sri Lanka has experienced multiple crises over the past few years – the constitutional crisis, the Easter Sunday attacks in April 2019, the pandemic and exceptionally low foreign exchange reserves to name a few. Amid all these crises, real estate demand has been revived and I believe the economy will recover soon.
Q: Is there adequate demand to justify the boom in construction where the local market is concerned?
A: In my view, there is a shortage of correctly priced housing facilities in the market. We see a boom in luxury projects – or vanity projects. The demand from locals for the luxury and ultra-luxury categories is relatively low; the target market for foreigners who aim to make Sri Lanka a second home.
We identified a gap in the affordable housing segment – i.e. a massive shortage of convenient accommodation – and decided to aggressively pursue this market.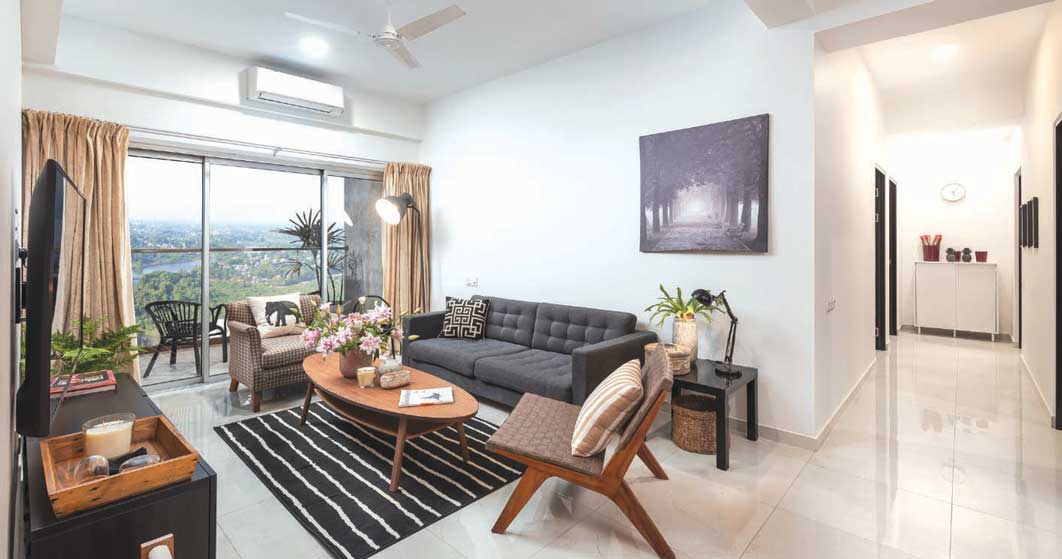 Q: What factors should be considered when investing in a property, in your view?
A: Location is key. As an investor or a buyer, the primary factors to consider are your neighbourhood and the proximity to basic amenities. The real estate developer's quality and reputation are also important.
There have been instances where buyers have made poor investment decisions by trusting the wrong developer. You need to look at contractors' track records and determine two main factors – whether they deliver what they promise and their quality standards.
Q: How would you describe the competition in the local real estate sector? And could you shed light on Iconic Developments' target audience?
A: There are some exceptional real estate developers in Sri Lanka. However, there are also many unreliable players in the market who fail to deliver more often than not. In my opinion, our biggest competition is not the competitors who are doing well but those who tarnish the sector's goodwill.
As for Iconic Developments, our investments begin from Rs. 28 million and we have a broad range of customers. Despite multiple challenges, our sales volumes have been excellent over the last couple of years.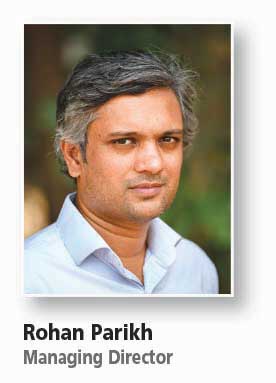 Q: What challenges has the company faced in recent times?
A: Real estate growth is crucial for the economic development of any country. And we employ more than a thousand people on our sites. The construction industry's development provides a major boost to the economy.
In my assessment, the biggest challenge faced by the real estate sector at the moment is the country's economic climate. Sri Lanka is a high cost location for real estate since basic material prices are higher than in any other nation in the region.
To offer a comparison, completing a project in Sri Lanka costs us 30 percent more than completing a project of the same capacity in Mumbai. High duty charges, and material and shipping costs, combined with taxes are ultimately huge disadvantages for customers.
Regardless, Iconic Developments strives to offer the best possible prerequisite to buyers and being recognised at the Asia Pacific Property Awards 2020-2021 in the Residential High Rise Development category for Sri Lanka is testimony to our achievements.
Q: Looking back, what motivated the Apurva Natvar Parikh Group (ANPG) to enter Sri Lanka's real estate market?
A: Following an invitation from the Sri Lankan government, we conducted a feasibility analysis on residential real estate development in the country and liked what we saw. This nation needs to accelerate the pace of innovation and creativity while the fundamental resources have always been there – it was only a matter of time until a proactive developer harnessed this opportunity.
When we carried out these assessments, there was a negative connotation attached to Sri Lanka owing to the civil war; we were one of the first foreign investment companies to establish operations here.
Q: What are the future plans of Iconic Developments in terms of expansion?
A: We have identified the location of and acquired land for the next Iconic Developments project – named Iconic Skye – which we plan to launch around March. It will be an exciting new development with a slightly different approach to the concept of living in an apartment.
– Compiled by Isanka Perera
INTERVIEWEE DETAILS
Rohan Parikh
Managing Director
COMPANY DETAILS
Telephone:0773 155555
Email:enquiries@iconic.lk
Website:www.iconic.lk