STRATEGIC DEVELOPMENT CONNECTIONS
Driving Digitalisation
Robert Juhkam on the UNDP's strategies for social development of a digital footprint in Sri Lanka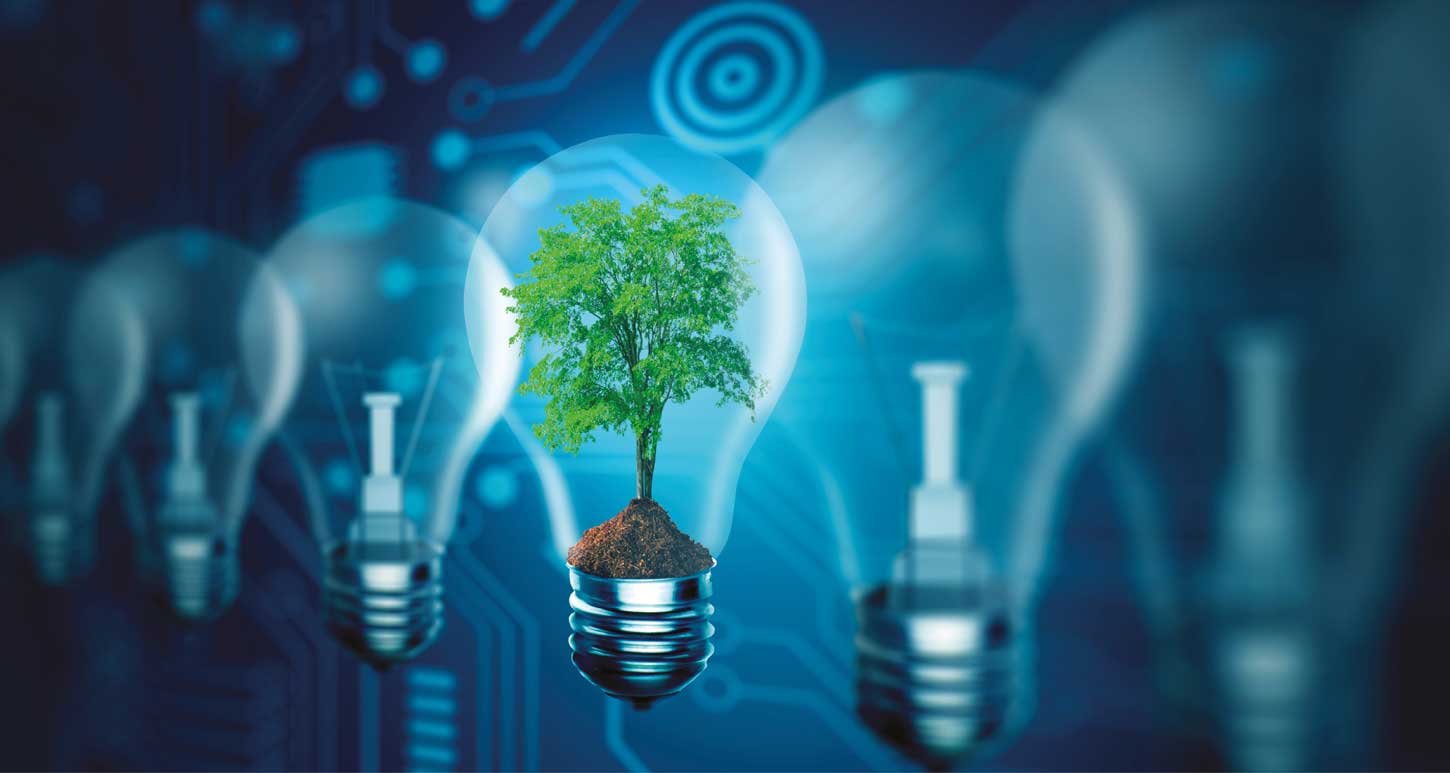 The United Nations Development Programme (UNDP) is without a doubt, a key player in adopting and adapting technology and digitalisation for development within the context of the UNDP's existing portfolio of programmes. The organisation has issued its Digital Strategy 2.0 to strengthen the connection between data and digital to realise the vision of creating 'digitally-driven societies' that are inclusive, ethical and sustainable on a global scale.
It has a dedicated digital office as part of its executive office, the sole purpose of which is to assist national offices in developing and implementing programmes within this context.
"UNDP has made that bold move in investing in innovation since 2014, experimenting within our own organization. Setting up of the UNDP Innovation Facility encouraged country offices to embrace innovation and do things differently. A direct result of this is the setting up of a handful of innovation labs around the world and I am proud to say one of these, Citra, is right here in Sri Lanka," said Resident Representative UNDP in Sri Lanka Robert Juhkam.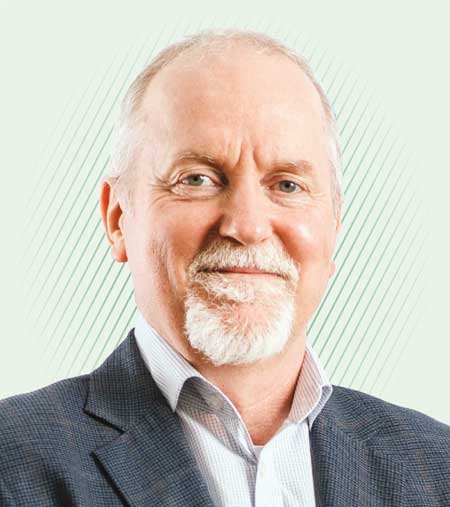 These first-generation labs prompted UNDP to think differently, and their successes resulted in the launch of the Accelerator Lab network across the world, currently spread across 91 countries.
The UN organisation has set ambitious goals with regard to harnessing the potential of information and communication technology. One of its primary focusses is on expanding the capabilities of all people, particularly in underrepresented groups like women and persons with disabilities – this, together with the fortification of institutions and infrastructure, is crucial.
Its offices in Sri Lanka have been coordinating closely with government counterparts to further the country's digital transformation goals. The current crisis has highlighted the importance of designing resilient systems, which can withstand shocks, and continue to serve and protect citizens.
In Sri Lanka, the UNDP has drawn inspiration from its global and regional work to focus on areas such as mapping the government sector's existing needs using tools such as Digital Maturity Assessments, strengthening the capacities of government officials, and designing and implementing projects aimed at building the technical capabilities of public sector employees.
Ineffective leadership and a failure to embrace innovation are significant roadblocks. To experiment with novel approaches to conducting business entails deviating from the standard operating procedures with which most establishments are familiar.
Design thinking, 'foresighting,' 'sensemaking,' systems design, and human-centred design are just a few of the methodologies utilised by these labs to support the work carried out by UNDP Country Offices. The establishment of Regional Innovation Centres has also aided the labs in cross border knowledge sharing and collaboration to address 'wicked' sustainable development challenges.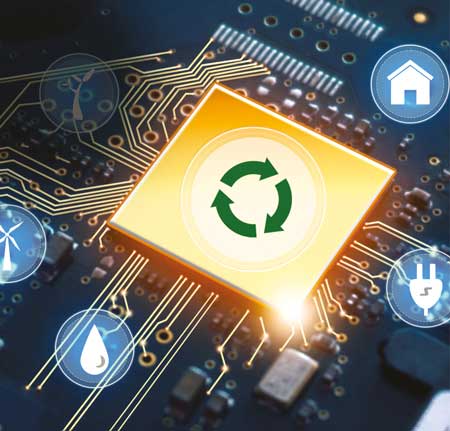 Given the multiple crises Sri Lanka is currently facing, the need to do things differently has never been greater. It merits an all-out embrace of innovation in policy-making including for instance, incorporating greater agility into national planning processes; utilising technology to ensure transparency, accountability and citizen-centricity of government processes and service delivery; and developing and testing new and innovative financial instruments.
It is also critical that, despite the evolving challenges, UNDP will continue to explore new ways of ensuring that no one gets left behind in the recovery and rebuilding process.
The UNDP believes that the dissemination of energy, the provision of social security and the eradication of corrupt practices are a few examples of how technology's application may considerably improve individuals' quality of life. The growing digital divide in the country, the consequences made evident during the pandemic, cannot be ignored.
To this end, given UNDP's overarching principle of 'leaving no one behind', the organisation carefully executes all its technologically and digitally focussed programmes to ensure that there will not be any unintended adverse effects on any communities.