SRI LANKANS OVERSEAS
EMPOWER THE YOUTH
Riyaz Rauf
Sri Lanka must empower its youth by pursuing consistent policies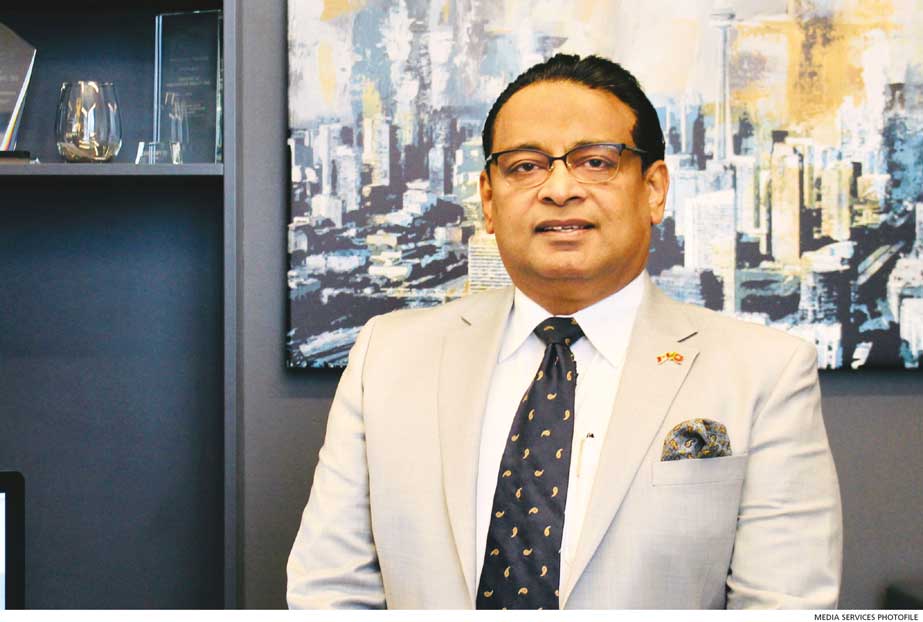 Q:As far as perceptions go, do you think Sri Lanka is capable of regaining its composure in the aftermath of the COVID-19 pandemic?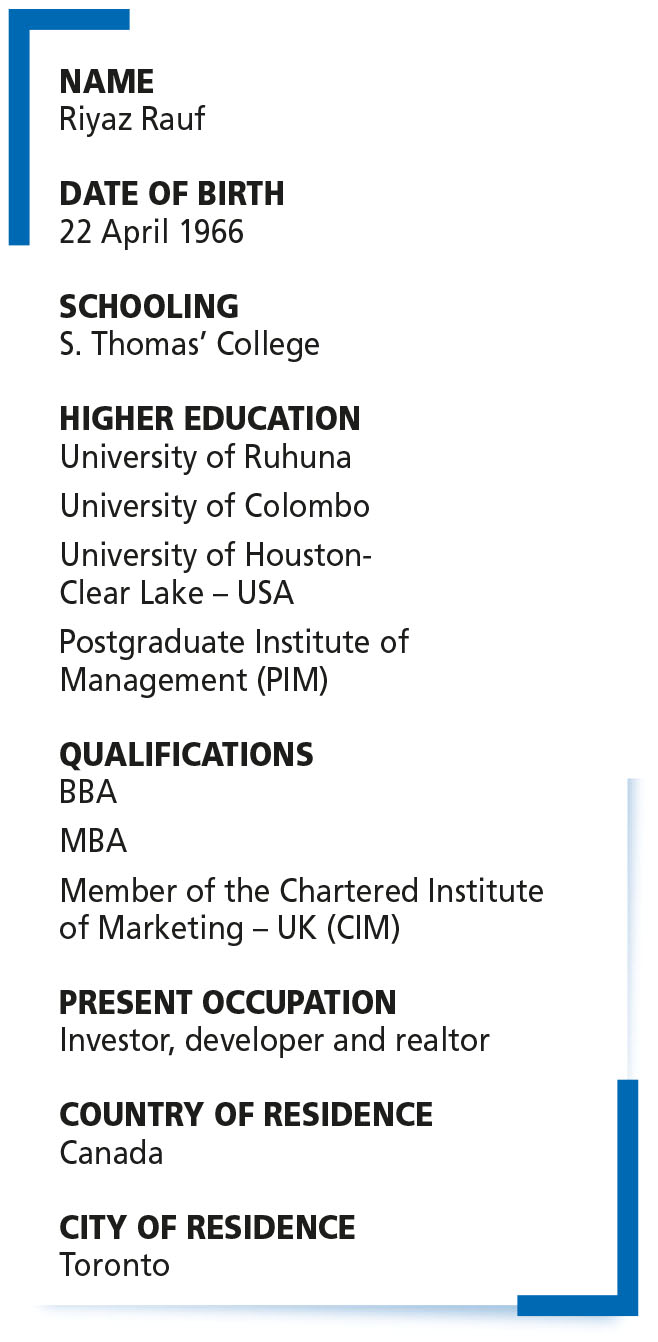 A: Sri Lanka is emerging from a shutdown of economic and social activities rather than a recession.
As such, it is about to see a surge in economic activity – especially in the tourism industry. The issue is whether the country is ready for this.
Q: How do you perceive Sri Lanka today?And what do you consider to be a pressing need for the country in the prevailing landscape?
A: The future depends on what the youth of our country – the leaders of tomorrow – perceive and believe.
Fortunately, they are determined, futuristic and skilled to lead the way. What's needed is a level playing field.
Q: Could you shed light on how compatriots in your country of domicile view Sri Lanka?
A: On the business front, they're watching to see how Sri Lanka manages its foreign debt and whether the value of the Sri Lankan Rupee will stabilise.
And on the sociopolitical front, they are watching to see how civil society behaves in terms of social and ethnic harmony between communities.
Q:

Likewise, how do other Sri Lankans living in Canada view Sri Lanka?
A: Unfortunately, most are looking at it only as an awesome holiday destination and not a place to invest, due to the lack of strong institutions, and proper governance and policies.
Q What were your impressions of Sri Lanka on your last visit – and how much has it changed from the past, in your assessment?
A: I travel three times a year on business and my last visit was in January 2020. I was impressed with the infrastructure development but disappointed by the deterioration of human, social, economic and political development.
Q: From afar, how do you perceive news about Sri Lanka? And what mediums do you rely on to stay connected especially during times of crisis?
A: I prefer the internet and print media to TV, which sensationalises the news. I visit various Sri Lankan websites and am a lifetime subscriber to LMD for business.
Q: How do you view the brain drain that has been impacting the country over the years – and why is there still no reversal of it, in your opinion?
A: The world is a global village and the youth will make use of opportunities to pursue their goals. It boils down to a lack of confidence in the political leaders that have led us since 1948 and the public that empowered such leadership.
What we need is a national economic policy that bureaucrats can implement irrespective of which political party is in government.
Q: In your assessment, what should Sri Lanka focus on most in the coming decade?
A: Sri Lanka needs to have a national policy where 75 percent of the food consumed is produced locally using 100 percent of its natural resources. Grants for land, interest free loans and so on should be made available to agriculture graduates to empower them to become future entrepreneurs.
Moreover, foreign debt must be managed and the rupee stabilised.
Sri Lankan expatriates need to be encouraged to create a global corporate fund to invest and acquire assets rather than selling or leasing them to other countries.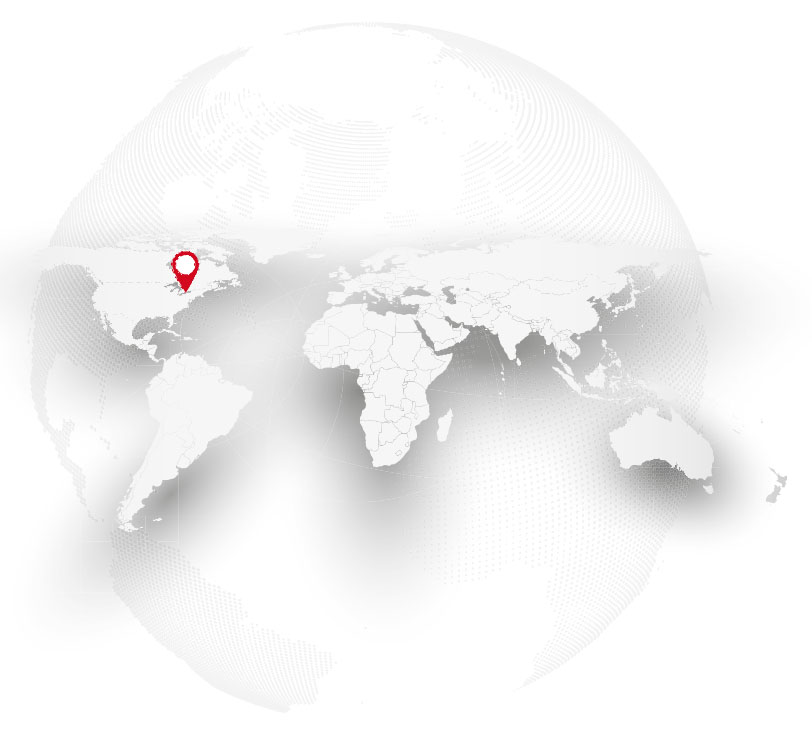 Working from home (WFH) is a pandemic norm and the IT industry must be developed to enable Sri Lankans to be hired by global corporations to work remotely from the island.
Q: And last but not least, what are your hopes for the country in the next decade or so?
A: American author Napoleon Hill once said: "Whatever the mind can conceive and believe, the mind can achieve."
Humans survived the Ice Age and Sri Lankans survived nearly 30 years of war that very nearly destroyed the economy. We can rebuild the country with the right vision and focus.
The youth of today is key to that change. They need to be empowered with a level playing field, stronger civil and government institutions, and consistent socioeconomic policies.

– LMD