SRI LANKA TODAY

POLITICAL AND ECONOMIC
REFORMS
Dr. Jehan Perera says the powers of the executive president must be reduced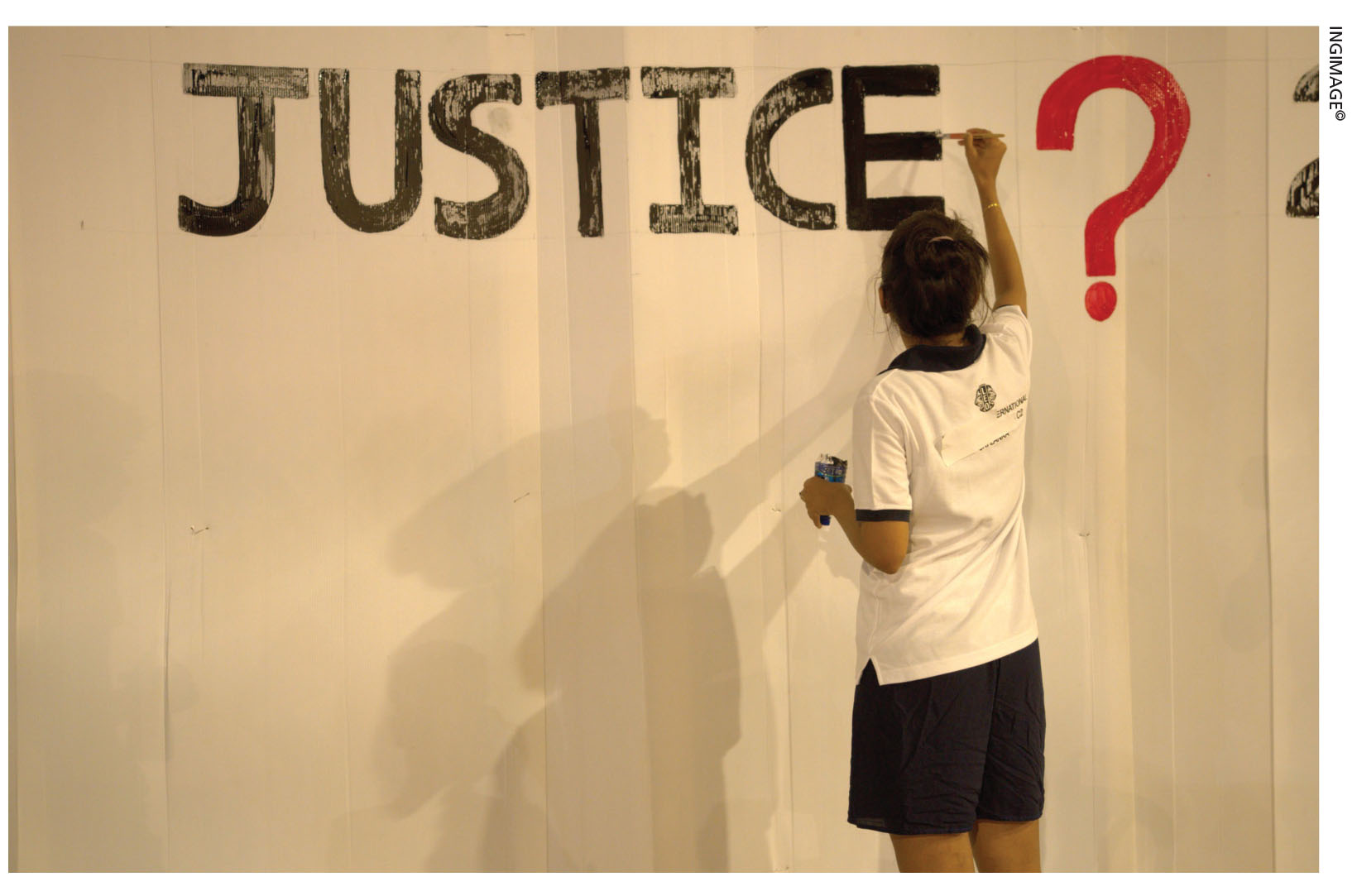 There was much anticipation in the country when Ranil Wickremesinghe was appointed prime minister. People believed that he would bring in the desperately needed dollars to obtain fuel, food and medicines, which are essential for keeping the Sri Lankan people healthy and the economy moving.
But things didn't work out in this manner and the pickings have been slim.
The IMF has specifically referred to "reducing corruption vulnerabilities" in its concluding statement at the end of a recent visit to the country to discuss a bailout package.
And the international community in the form of multilateral donors and Western governments has prioritised political stability and a corruption free administration prior to providing Sri Lanka with the financial assistance it needs. They haven't been impressed so far with what is on offer.
When the recently deposed president Gotabaya Rajapaksa promised to set up an interim government in consultation with party leaders in parliament in the aftermath of the devastating mob attacks that took place on 9 May, he seemed to be on the right track.
However, he appointed United National Party (UNP) leader Ranil Wickremesinghe as PM and ministers from the ruling party, and thereby ended efforts of other parliamentarians to form a national unity government.
Rajapaksa's pledge, in the aftermath of the cataclysmic and unexpected violence that took place on 9 May, was to reduce his presidential powers, transfer those powers to parliament and appoint an all-party interim government comprising no more than 15 ministers, followed by elections as soon as the situation stabilises.
These pledges remained unfulfilled until the aragalaya forced him to resign on 13 July, following the people's show of strength on 9 July.
The presidency is an institution that has been much criticised by every party out of power and by civil society since its inception in 1978. Its most negative feature is that it can be used to enforce arbitrary and ill-conceived plans as state policies. The president is the head of government and the cabinet of ministers, and can appoint and sack ministers at his pleasure or displeasure.
These decisions can't be questioned in a court of law as it is provided for by the constitution. This makes it difficult to challenge a president's decisions even when they are wrong. Therefore, when the former president decided to ban chemical fertilisers and pesticides, and opt for organic agriculture overnight, many who should have known better failed to correct him.
Unfortunately, the draft 21st Amendment to the Constitution that's now before parliament doesn't reduce the president's power in any significant manner. Rajapaksa publicly admitted failure on his part but was empowered to appoint and sack the prime minister and cabinet ministers at will.
Perhaps in recognition of his unsuccessful policies, Rajapaksa declared that he didn't want to leave as a failed president. He also provided the justification for the abolition of the presidency because in his view, it's not possible for an executive president to coexist with an empowered prime minister. Either the presidency should be abolished or parliament must be kept out of governance.
If it's to be one or the other, the answer is clear – it should be the presidency that goes rather than parliament. Parliament is the more democratic, stable and safer option, as it provides a forum for debate and discussion rather than relying on the sanity and judgement of one man or woman.
The pressing need in the country is for a newly installed interim government to show that there is political stability and zero tolerance for corruption when dealing with the prevailing crisis.
It isn't enough for government leaders to offer verbal assurances on these matters. There should be political arrangements that convince the international community and Sri Lankans alike, that the government is committed to this cause.
Several foreign governments have said that they will consider larger-scale assistance to Sri Lanka once the IMF agreement is in force.
But the failed government wasn't successful in convincing the international community that its own accountability systems were reliable. This is the main reason why the country is obtaining millions rather than billions of US Dollars in aid. Ensuring that the newly installed president and an interim government deliver on their promises is the way forward.