RELIABLE PARTNERS IN A CRISIS
Q: In brief, what are the main challenges confronting corporates at this time?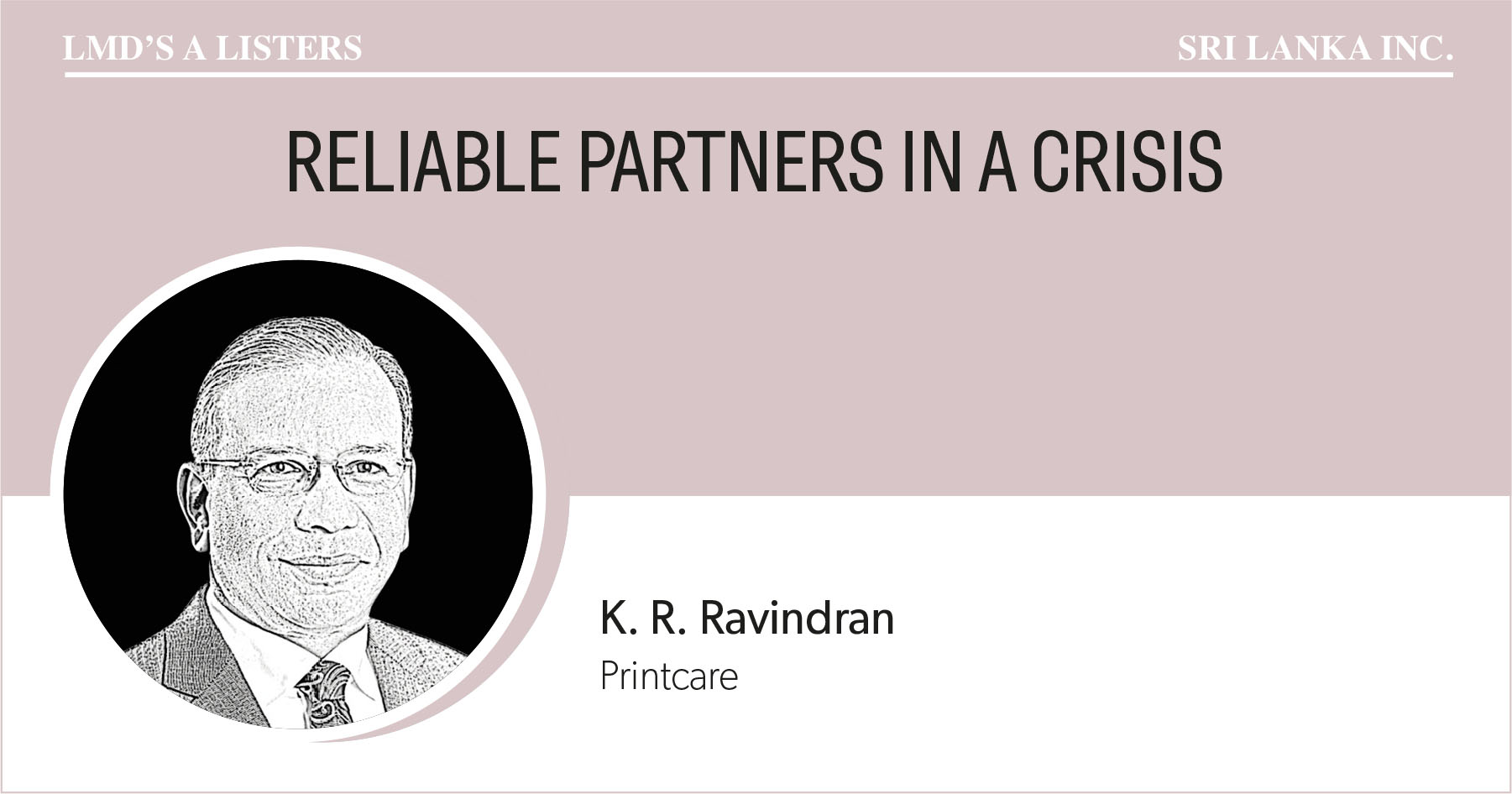 A: I think corporates today are besieged with a plethora of problems caused by the prevailing situation.
First and foremost is the challenge in keeping their workers safe from COVID-19, and flowing from that is the inability to keep production cycles running uninterrupted. If you do not have perfectly attuned COVID-19 protocols, you are already in trouble.
The pandemic is not going away in a hurry, and the (semi) post-COVID world will usher in a combination of remote and on-site work, which have to be carefully balanced while taking into account the potential effects on productivity and customer satisfaction.
Technology has been the chief enabler in keeping people communicating with each other. We have learned to achieve substantial cost and time savings by not needing to travel. There is a lesson in this.
Finally, COVID-19 also gives companies a chance to enhance their reputation by proving themselves to be reliable performers and partners in a crisis.
Q: What is your take of the ongoing vaccination programme and how critical is it to your company's prospects this year?
A: My take of the vaccines goes beyond my company. To be honest, we have actually produced the best results in a long time. And we will continue to do so, thanks to our export profile.
But there is no denying that our country is in dire straits. We've lost over 1,400 lives and we have no vaccines in sight for the entire population. World over, there were more than 1.8 million coronavirus related deaths last year and within the first five months of this year already, there have been 1.6 million deaths.
There is also a disgraceful inequity in the COVID-19 vaccine distribution with more than 75 percent of all doses globally merely going to the 10 richest countries so far.
To quote the Director-General of WHO Dr. Tedros Adhanom Ghebreyesus: "There is no diplomatic way to say it: a small group of countries that makes and buys the majority of the world's vaccines controls the fate of the rest of the world."
Thus, an effort must be made to persuade the rich countries to extend their resources to support the poorer nations.
The IMF calculates that an urgent US$ 50 billion investment made primarily by rich countries to vaccinate people in poorer countries would yield an astonishing nine trillion dollars in additional economic growth by 2025 by controlling the pandemic sooner; if only lives mattered from a business perspective.