PRIME GROUP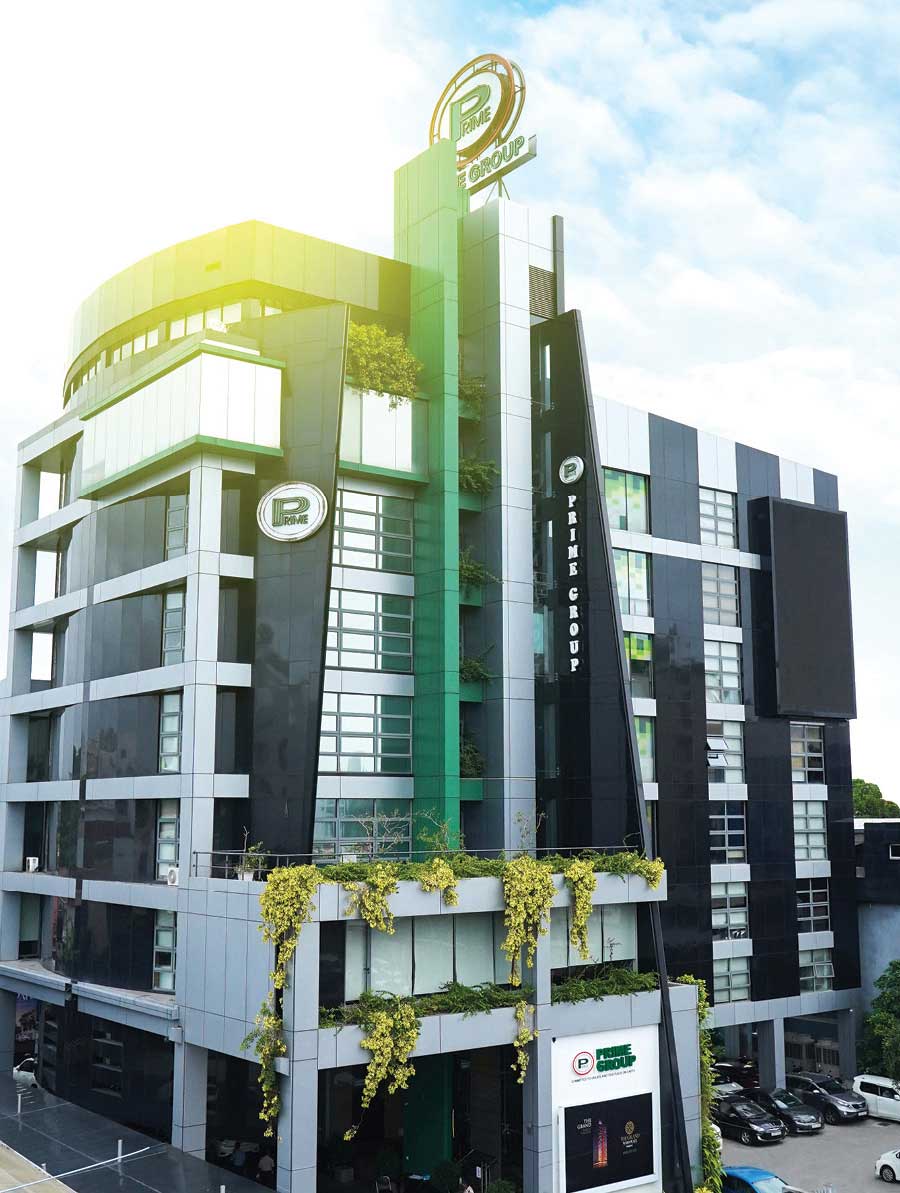 Q: How do you assess the impact of prevailing economic conditions on the real estate sector?
A: The Sri Lanka Real Estate Market Report 2021 by the Research Intelligence Unit (RIU) shows that the industry had performed with tenacity and resilience during the past year, given the economy's extraordinary challenges. It concluded that within the next two to three years, Sri Lanka would face an undersupply of apartments and other real estate assets due to a combination of variables that would essentially navigate it towards establishing a seller's market.
Most notably, the increase in NCPI-based inflation, the ban on vehicle imports and the low interest rate on fixed deposits have made real estate a very promising investment alternative. The decline in interest rates, which also meant lower borrowing costs, and thereby increased low cost financing opportunities from banks and financial institutions further fuelled the demand for condominiums.
Q: How has the pandemic impacted the sector?
A: The real estate sector in Sri Lanka is one of the few sectors experiencing rapid growth at the moment and thereby contributing a significant share to the country's GDP. One of the biggest challenges will be meeting demand on time while grappling with the tightened import restrictions and the resulting shortage of materials. This is compounded by the impact of Sri Lanka's dwindling foreign exchange reserves.
Growth in the short-term will continue to be challenged by material shortages and the growing dollar crunch slowing down the phase of ongoing work. However, with the alleviation of the numerous social and economic effects of the pandemic in the medium term, Sri Lanka will be back on its trajectory to becoming a middle-income country, fuelling sector growth further supplemented by increasing incomes, greater urbanisation and so on.
Prime Group continued its strong growth momentum during the second quarter of 2021/22 delivering exceptionally on both financial and operational indicators. This reiterates the stability and resilience of our portfolio, strengthened over 25 years of service excellence, and the effectiveness of our business strategies to deliver enhanced shareholder value.
Q: How does your group balance urban, suburban and rural regions in terms of product offerings?A: Prime Group is a forward-thinking organisation constantly striving to deliver a high level of service and a superior quality product to customers, while focussing on developing the product offering to cater to market needs and gaps. We continually strive to regularly introduce exceptional projects to the market, at affordable prices.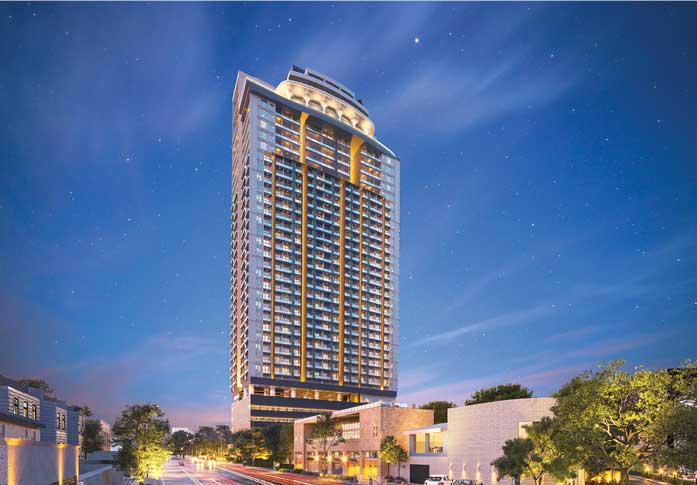 Currently, our portfolio includes affordable to ultra-luxury projects in prime locations across 18 districts. Our real estate arm Prime Lands Residencies has successfully delivered on its promise of high quality, long-lasting living spaces with a large number of fully-completed condominiums expertly crafted to offer the maximum value and finest quality of life.
The group also continues its ongoing projects while identifying ideal locations for projects both in terms of positioning and demand, in urban and suburban sectors. As a pioneer of the affordable luxury/lifestyle real estate category, we cater to the middle-income sector of the market, especially in the suburbs of Colombo and other major cities. We have identified this sector as a growing segment due to product affordability, the expanding middle-income population and urbanisation.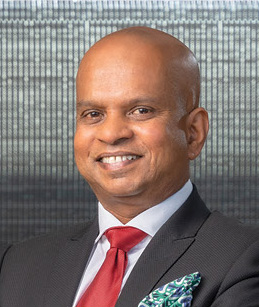 Q: What are the latest trends in the real estate space?
A: When it comes to Sri Lanka it is always based on the best location factor. With the new connectivity and the ongoing developments we see a trend of real estate not just limited to Colombo but suburbs too.
We see past and present buyers who will be benefitted by the price factor as they are buying at a historical cost at this time of inflation and high money supply.
Further, we see Sri Lanka as a great destination for retirement with its growing technology and sustainability together with a promising lifestyle. The trend for real estate investments in Sri Lanka is with known and recognised brand names as buyers feel safe and secured.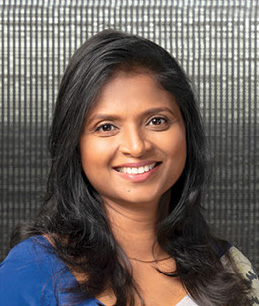 Q: What are the organisation's future plans?
A: We are working on several high value projects in prime locations across the island: Kurunegala – an apartment and housing project located right adjacent to the expressway entrance as a mixed development project; Negombo – luxury apartment complex located at Hotel Road; Nuwara Eliya – a leisure project of luxury villas in Ambewela with a lovely view; and Meegoda, Homagama – a 32-acre land expected to host a housing and lands project and breathtaking see view apartment in Tangalle.
We have also put forward a series of innovative financial solutions to enable customers to benefit from low interest rates while existing customers are offered dynamic investment propositions.
Prime Group has reaffirmed its financial stability for the second consecutive year with ICRA Lanka for the stable credit rating of A-Stable, which gives more confidence to our customers and investors to invest with us. We intend to continue liaising with banks and financial institutions to develop new lending products for the benefit of the condominium sector.
INTERVIEWEE DETAILS
Premalal Brahmanage
Group Chairman
Sandamini Perera
Co-Chairperson
CONTACT DETAILS
Telephone:2699822
Email:info@primelands.lk
Website:www.primelands.lk