PRIME GROUP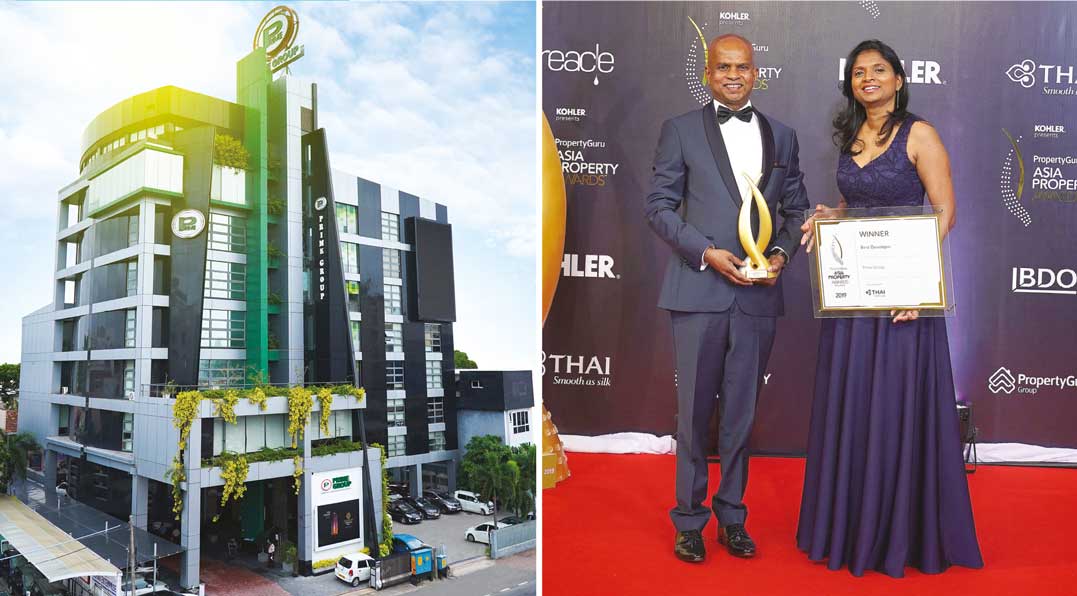 Entering the market with a vision to create better living spaces in and around the island, the quarter-century that ensued has helped Prime Group position itself as being among the market leaders in the local real estate sector. It attributes this success to a clear focus, financial discipline and innovativeness, which have enabled the group to help customers purchase their dream plots of land and build homes that are best suited to their beloved families. Prime Lands – along with its subsidiary Prime Lands Residencies – offers individual housing projects and apartment complexes that are located in prime locations.
Q: What measures has Prime Group taken to position itself as a respected corporate entity in the real estate sector?
A: The inception of the Prime Group was very humble and it recently celebrated its silver jubilee. Reflecting on this journey reveals the pride that can be gleaned from the progress made by the brand due to its experience and excellence in service delivery.
We soon realised that the real estate sector is governed by the principles of trust and integrity.
This understanding led to the fostering of trust and confidence among stakeholders in a short period.
Building trust and living up to our promises have helped us become a trusted and respected household name in Sri Lanka when it comes to real estate. We view this as a competitive advantage and the trust factor serves as a testament of our competence.
The sense of delight derived from earning a great reputation cannot be put into words. In our view, the group's conviction, actions, financial discipline and ethical conduct earn corporate respect.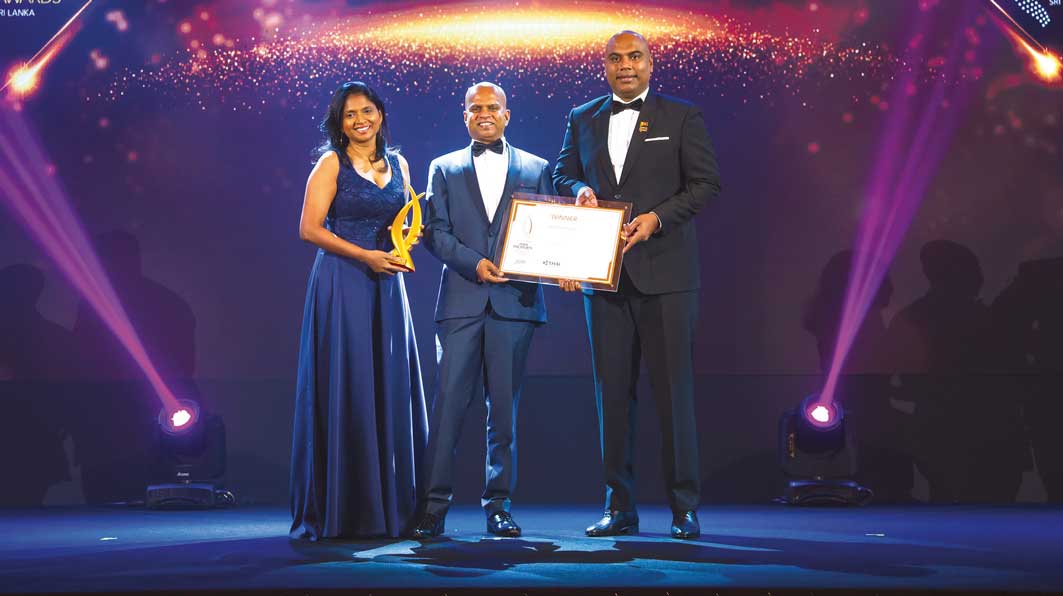 Q: How important is stakeholder engagement in maintaining corporate reputation, in your opinion?
A: This can be achieved by creating a reputable brand and positive perceptions.
Prime Group maintains solid relationships with its strategic pillars – i.e. customers, employees, shareholders, suppliers and contractors.
We aim to add value to customers' investments regardless of whether they are for the purchase of land, houses or condominiums. Providing a property in a liveable and lovable neighbourhood is insufficient; we strive to ensure that substantial capital gains can be derived from these investments.
The group has gained a credit rating of '[SL]A-' and 'stable' outlook from ICRA Lanka. This serves as an indication that the investments of suppliers, contractors and other stakeholders are secure.
Additionally, we have been recognised as being among the 25 best companies to work for by Great Place to Work for five consecutive years.
Prime Group is self-regulated in terms of corporate governance and best practices when it comes to adhering to government regulations. The oversubscription on the first day of Prime Residencies' IPO is testimony to the trust and confidence earned by the group.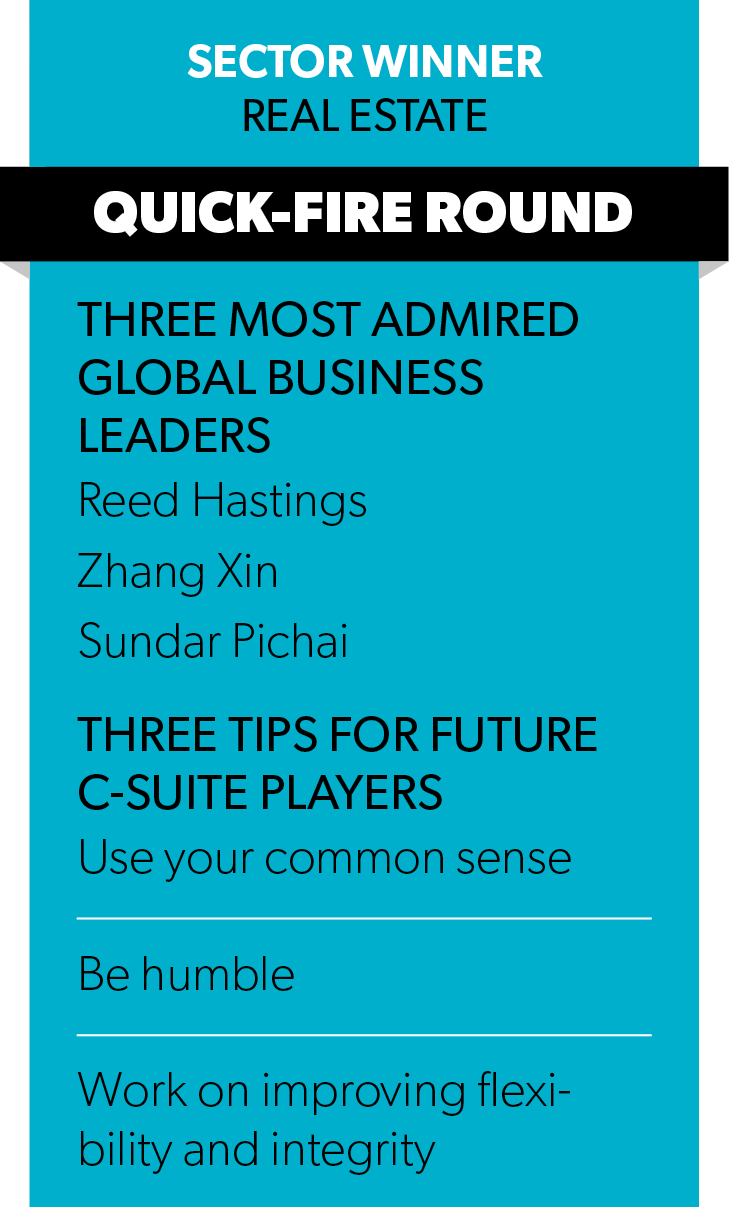 Q: Innovation will be the name of the game – particularly in the post-pandemic era. How is this reflected in your group?
A: I believe that a business cannot sustain itself without innovation. 'Innovation' is the latest buzzword and it's critical that all businesses adapt to it.
Prime Group is a multicultural, diversified and innovative organisation that believes in change. It constantly attempts to think differently and create room for innovation. Investments in product, service and financial innovation contribute to enhanced service levels and efficiencies.
We introduced several innovative ideas during the pandemic that were geared to enable stakeholders and customers to achieve the perfect mental and physical balance.
The launch of The Grand Wellness Circle is a prime example of this.
Q: Do you believe a 'national perspective' is important for businesses in the present context?
A: Yes, of course. The nation is its people.
Prime Group is a truly Sri Lankan entity with an exciting success story. The skilled and talented labour pool is sourced directly from our own country while the creation of job opportunities has left a positive impact on the Sri Lankan economy.
We have acted responsibly during the prevailing crisis and are geared to lend a helping hand to the community when the need arises.
Positioned as a trusted real estate partner, Prime Group is committed to offering quality services to its clientele while investing in the development of employees. The group has earned respect by maintaining healthy stakeholder relationships, offering value in the form of customer investments and employing innovative strategies to meet international standards.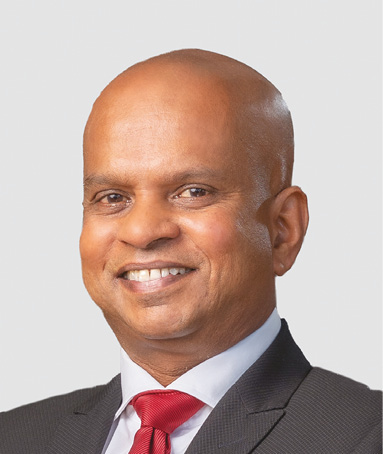 www.primelands.lk