NEW FRONTIERS
explores our wacky and wonderful world
Ayesha Reza Rafiq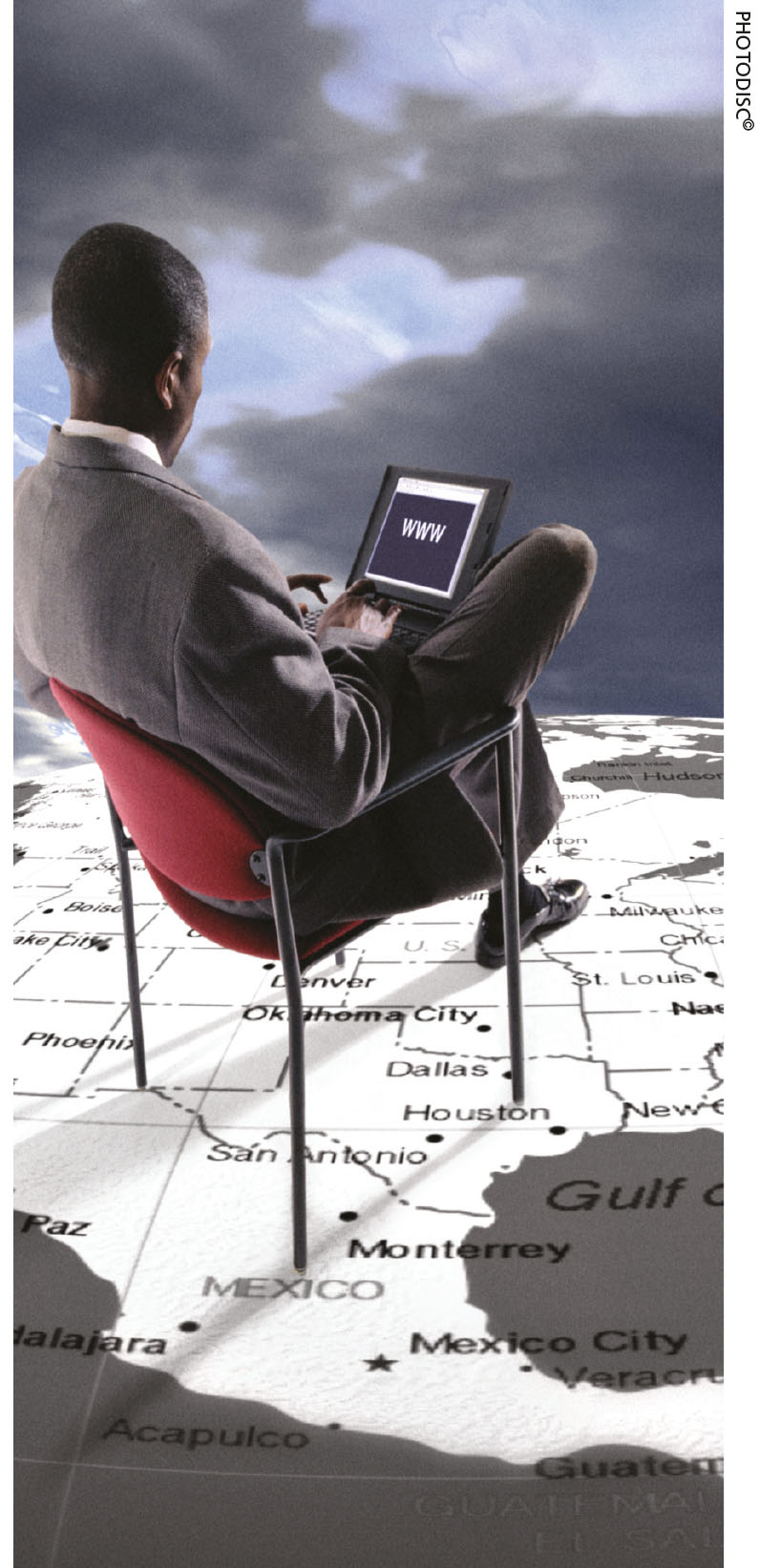 FAIR AND SQUARE The global unbanked population currently stands at over 1.7 billion – and that's the number of people without access to banking services, which in turn translates into virtually no access to business services, retirement planning, insurance and loans.
This demographic comprises immigrants, the homeless, and those living with their parents and don't have utility bills or rent payments in their names.
Life without a bank account is a struggle that's exacerbated by conditions such as the ongoing pandemic where due to monthlong lockdowns, purchases and payments are conducted almost solely online.
Fair is a multilingual digital banking and financial services platform that provides a wide range of services to those who can't access them. Operating on a unique model, customers can access the company's online banking and financial services for a one-time membership fee of US$ 99, and free of charge thereafter.
These services include mainstream banking, international money transfers, interest free and equity-based loans (that ensure sharia compliancy), debit cards, dividend accounts and so on.
Business accounts, credit cards, retirement planning and insurance are also among the planned services, with a percentage of the profits going to refugee and racial empowerment causes.
WORK IN A SHELL While working from home (WFH) for more than a year, many people have struggled to find a quiet corner in the house to concentrate and work in.
Alternatively, when life eventually gets back to 'normal,' those working in open-plan offices might find it difficult to adjust to the hustle and bustle, and crave their own quiet space.
Dizz Concept's Office Shell is a solution for both dilemmas. Initially designed as a self-contained space for open-plan offices, the concept is also ideal for remote workers without the need for a separate home office.
Designed as a cylindrical workstation, the Office Shell's retractable sliding panels ensure it can be used either as an open workstation when space is needed or a private booth when peace and quiet are required.
Taking up only four square metres of space, the booth also protects workers from airborne infections especially relevant in today's context and particularly useful for vulnerable employees.
'E-IMPACT' INFO When it comes to environmental responsibility and impact, the problem is more often a paucity of information rather than lack of will.
ZEI is a platform that helps companies reduce their environmental footprint by developing a score to measure their environmental impact while taking into account environmental, social and government criteria.
Once the score is created, ZEI offers companies a catalogue with hundreds of innovations, as well as alternatives to current practices and trends. These include information about green electricity suppliers, waste recycling options and providers, employee wellbeing programmes and so on.
The platform also proposes action plans, which it monitors to help companies keep on track with their environmental sustainability goals.
CLOSE THE LOOP Surviving amid competition is a challenge for all products and services in today's global marketplace.
Marketing innovation is one way to stay ahead of the crowd, which is what startup clothing company For Days has leveraged to create a closed loop system that's designed to keep customers coming back for more.
Through its Closet and Credit system, the company offers customers store credit for sending used branded clothing. Customers receive a 'clean out crap' bag to fill with used clothes with the amount of credit increasing if the clothes were bought from For Days.
Since 92 million tons of textile waste is responsible for roughly 10 percent of all greenhouse gases, the apparel industry is a major contributor to global pollution. This initiative ensures less waste by using its own technology to recycle garments.
For brands whose fibres can't be processed through this system, the company sends them on to industrial recyclers.
While contributing to environmental sustainability, For Days aims to attract new customers to their site as well by demonstrating how innovative business models can deliver benefits across the board.
TREASURE HUNTING The pandemic has wreaked havoc on businesses around the world – and countless businesses have had to permanently put up their shutters.
However, the owner of J&M Jewelers John Perri has made the best of it by selling tickets to a treasure hunt for his company's remaining stock.
Participants pay US$ 49, and receive a document with numerous clues and hints. The company has buried a million dollars worth of treasure in gold, silver and diamonds across Michigan in an initial round of the treasure hunt.
GPS trackers were placed on the buried treasure to inform the company when the treasure has been found with the option for treasure hunters to keep their spoils or resell them to Perri for the next hunt.
The tickets for the monthly treasure hunts are expected to generate considerable revenue streams. This will fund an alternative and creative retirement plan for the company's owners, and demonstrate that businesses may be temporarily down but innovation never is.