LEADING BRANDS PROFILES
People's Leasing
Q: Could you explain the philosophy that People's Leasing & Finance lives by?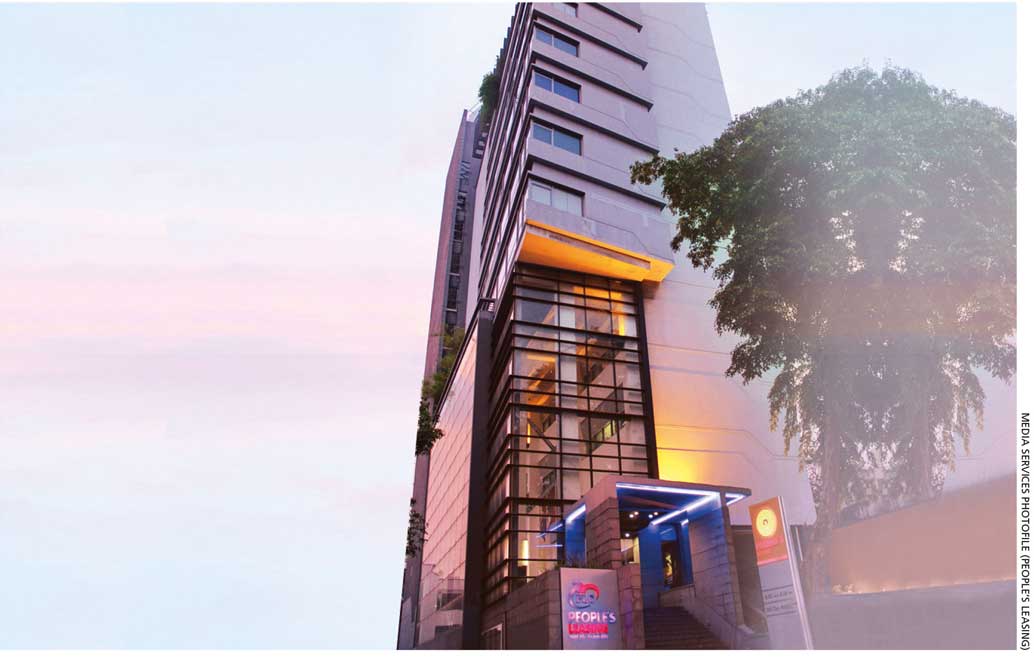 A: Since the company's inception in 1996, we have been operating as the leasing arm of the state owned People's Bank. The purpose behind the company's existence is to empower livelihoods and businesses in the country with inclusive financial solutions.
However, we have always believed in going beyond such solutions and providing advisory services to customers – especially in the SME sector – to manage their finances better and save for the uncertainties of the future.
Q: What is your take of the impact of the pandemic on brands and branding activities in general?
A: As resilient corporates operating in the post-pandemic marketplace, we need to connect purpose and the product experience, to ensure a meaningful difference and test new ways of doing business.
There has been a shift to localised and contingency planning, and new business infrastructure to act as insulation against the ongoing uncertainty.
We also need to incorporate hygiene into our basic brand value proposition.
As for People's Leasing, we remained operational as an essential service. We provided pandemic relief extensions of up to Rs. 60 billion to customers – these were mostly entrepreneurs who were affected by COVID-19.
Furthermore, we ensured that our support systems were in place to provide relief to our customers and ensured a safe workplace for staff members by following the guidelines issued by the Ministry of Health.
Q: How would you describe the role of brand investments in the prevailing business environment?
A: We need to remain committed to investing in our brand despite the economic impact of COVID-19, and ensure constant communication to accelerate business recovery while securing the trust placed in us.
There is also the growing importance of online activity. Most customers respond positively to digital solutions for a convenient, cost-effective and contactless experience over more traditional alternatives. Therefore, innovations in marketing and branding could help us stay relevant.
Ideally, we must enable multiple tech driven platforms to make life easier for them. We need to emphasise more on the digital fulfilment that is built into our products and services.
As customers are apprehensive about adopting digital services due to security and privacy issues, we need to strengthen our information security, and educate them and the general public about our digital services as a financial services provider.
Q: How do you view the role of senior management and others in brand building?
A: The tone from the top is important. We believe that it all begins with a strong support system from the board of directors down to the company's senior management. Only then will we attain a unified direction both internally and externally, shaping the organisation's culture as a result.
In these unprecedented times, we learn situationally and senior management is the first to adapt with quick decision making. They facilitate leadership, channel internal communications, align internal stakeholders around the brand's mission, and adopt the necessary measures to optimise and nurture the appropriate employee mindset, skills and resources.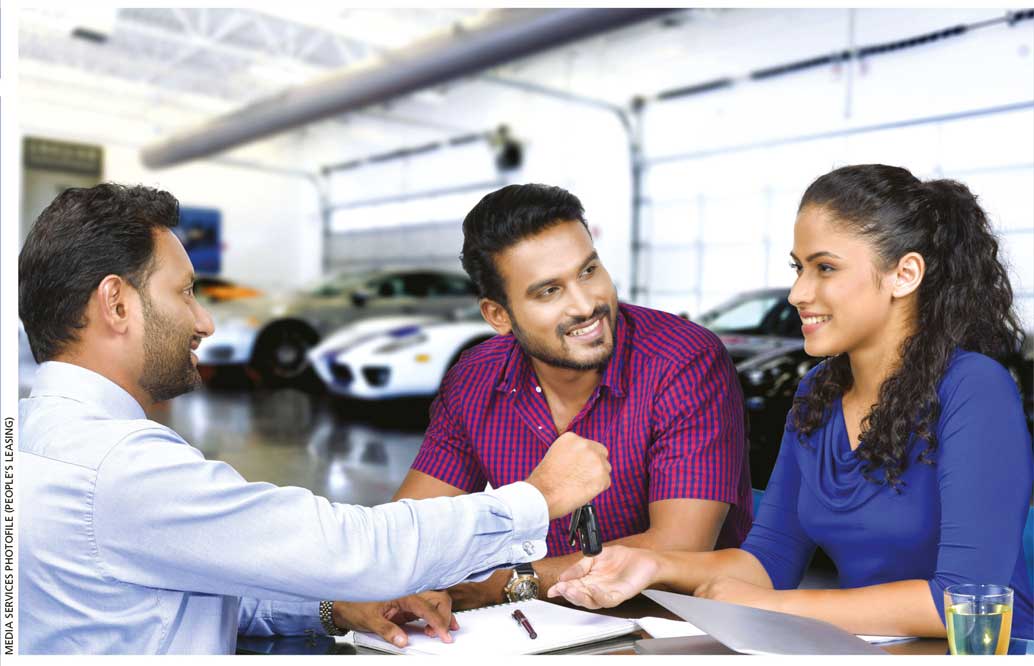 Q: Do you believe in building brand loyalty through experiences?
A: Yes – a customer's experience is critical in building brand loyalty. To create a wholesome brand experience however, we need to continue emphasising our purpose. The best brand experiences highlight their unique stories in a consistent manner as they adapt and evolve.
Over the last 25 years, as an inclusive financial services provider, we've been consistent with our purpose and prioritised the customer experience over the volumes we disburse. Our in-house ICT experts constantly work to ensure the required systems continue providing customers with a superior contactless experience.
We endeavour to uphold community engagement as the company helps them navigate through this crisis. For example, students who are beneficiaries of our scholarships were provided with electronic devices to continue their studies online. We also supported the Ministry of Education in helping schools improve their COVID-19 preparedness measures.
Furthermore, as the company marks its 25th year in business, we plan to revitalise our brand with new strategies where every upskilled staff member will serve as a brand ambassador who contributes to building brand loyalty through a more purposeful and responsible experience.
website: www.plc.lk