LEADING BRANDS PROFILES
Maliban
Q: How would you describe the organisation's progress since its inception?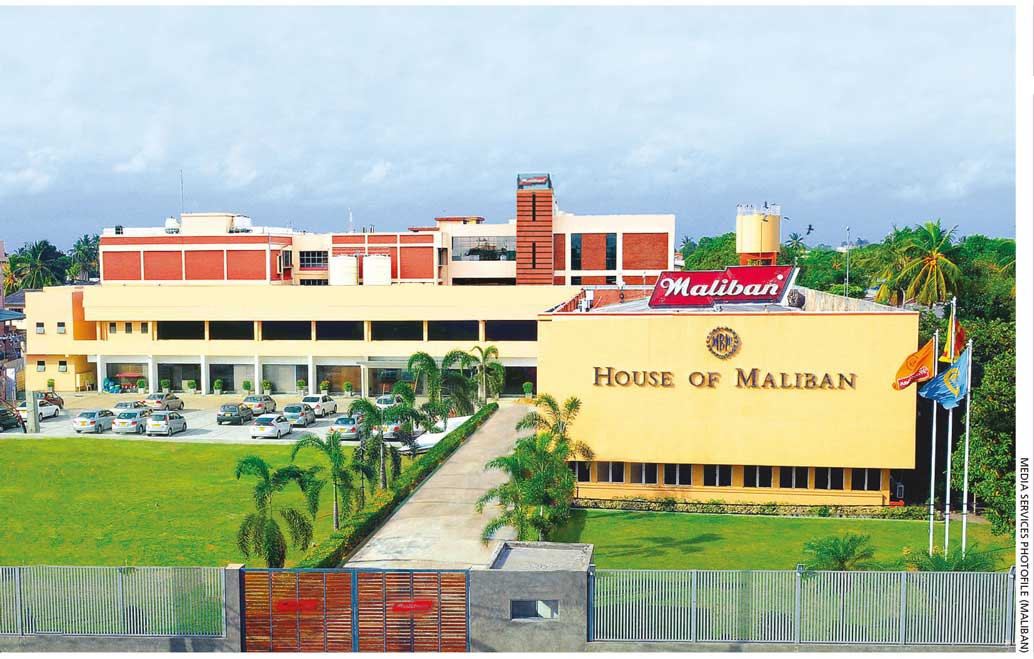 A: The journey of Maliban Biscuit Manufactories since its inception in 1954 has been sensational. Reinforced by the progressive vision of founder Angulugaha Gamage Hinni Appuhamy – which is based on the need to provide the best quality across all its product lines – the company has earned the trust and respect of many generations.
Investment in quality has been the main ingredient for our prolonged and sustained success. It is our commitment to delivering innovative products that are of exceptional quality and offer novel experiences that have enabled the business to earn its standing as an accepted household brand.
Our organisation associates quality with sources that enable consumers to derive exceptional and world-class product experiences. Maliban uses high quality ingredients blended together through the use of the latest technology to produce safe and responsible products that ensure customer delight remains at the core.
Uncompromised investments in market research and committing to sharpening its expertise enable the organisation to diversify into lucrative sectors. Presently, Maliban is recognised and adored for its milk, tea and cereal. Furthermore, the company expanded its portfolio with a new range of bakery products, cookies, wafers and cakes courtesy of its subsidiary Little Lion.
Q: What strategy does Maliban look to employ to drive its growth in the coming years – and what has it identified as barriers to overcome?
A: Providing novel experiences to customers will be key, going forward.
The first barrier that needs to be addressed is remaining abreast of changing market dynamics, diverse demographics and technology. We aspire to become the driving force that contributes to the evolution of the local biscuits market by continuing to introduce revolutionary products under the Maliban name.
Maliban views its efforts in empowering local farmers by offering aid to agribusinesses as a key growth driver. With a farmer base of more than 3,000, the company is committed to sourcing the necessary ingredients directly from these individuals as a way of paying homage to the commitment they display in cultivating fresh produce for the country.
As a progressive brand, it is essential to evolve alongside our market demographic, which can be achieved by incorporating novelty in the brand's marketing campaign.
Making Maliban a global brand is our vision with innovation being a main growth driver, earning us international accolades for quality and creating an exceptional product experience. As an ambitious brand, we have been a consistent innovator for over 60 years to bring out the best for both the company and consumers.
The brand's focus on innovation facilitates a robust export portfolio, which caters to more than 50 countries across six continents with Europe being its largest market.
Continuous and consistent innovation promotes expansion into international waters. Equipped with enhanced capabilities and capacity, Maliban looks to expand and strengthen the scope of its international presence by means of innovating for global markets.
Given how the brand's innovations have created a nostalgic quality in the local market, we believe it goes without saying that its presence in international markets will live up to the purpose of 'Inspiring Goodness.'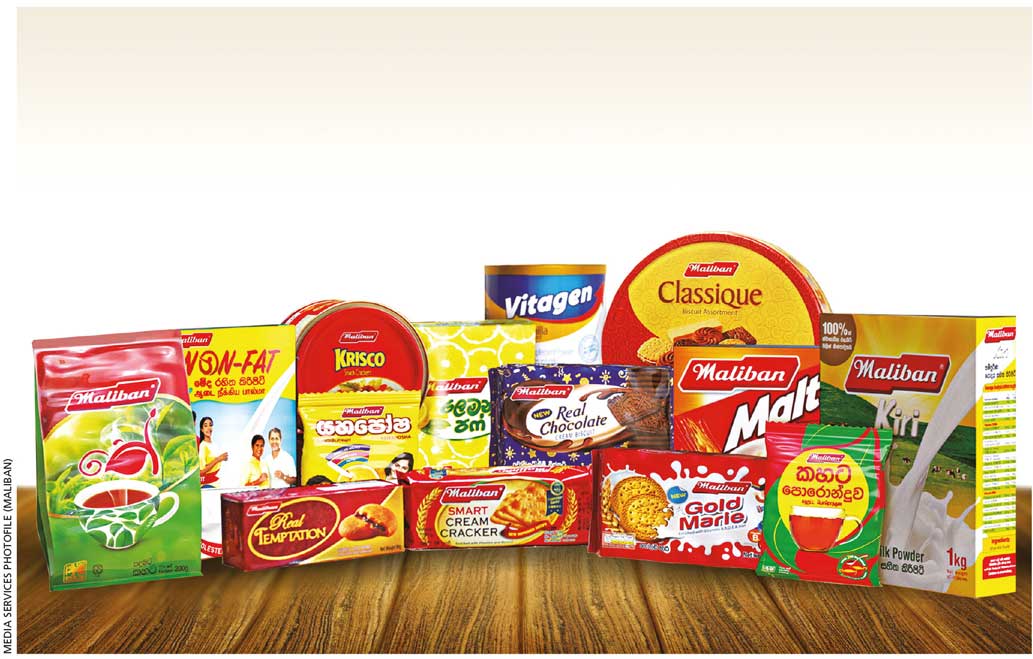 Q: And finally, in what ways has the pandemic affected brands – and how is Maliban responding to it?
A: It has been catastrophic for global economies. However, Maliban does not wish to deprive its customers of their beloved choice of biscuits.
In the process of catering to the market's needs, we made it a crucial point to adhere to stringent precautionary measures in a bid to ensure the wellbeing of employees and loyal customers.
This serves as evidence that Maliban will go out of its way to preserve the health and safety of these stakeholder groups.
The company has actively contributed to national initiatives geared to manage the pandemic – by way of financial and nonfinancial contributions – through relevant authorities without compromising the safety of its committed staff.
Additionally, Maliban has earned substantial foreign revenue for the country through its existing international business. In our opinion, these efforts have contributed to the nation's economic revival to an extent.
This is an opportunity for local brands to step up and take the initiative, to produce Sri Lankan products and elevate them to international standards.
website: www.malibangroup.com